Thursday again, is it? Seems like the weeks are getting shorter along with the daylight hours! Let's jump right into today's newsletter before we lose any more time.
Bookish Goods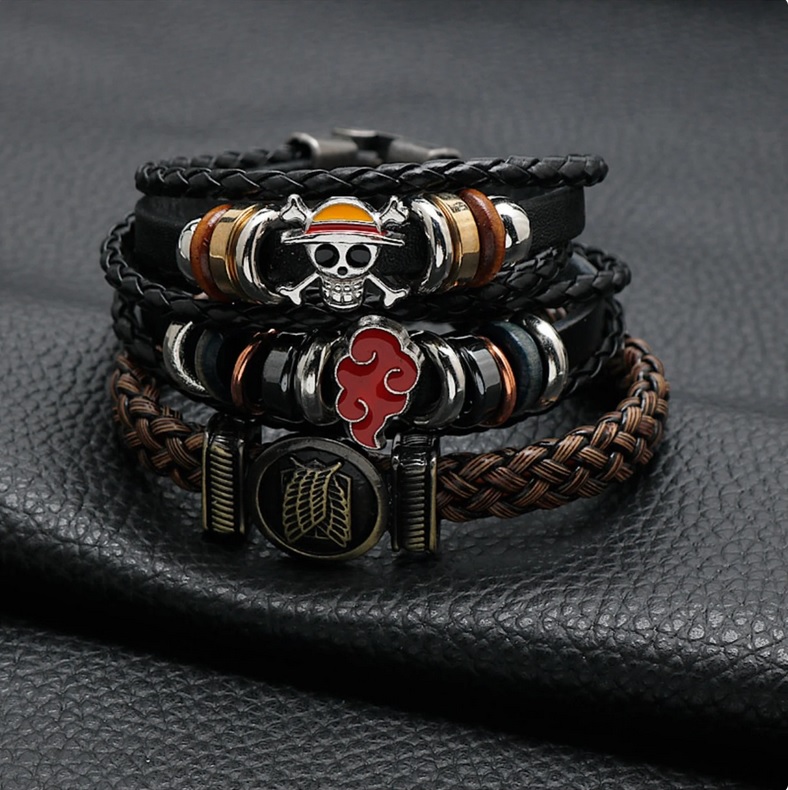 These handmade bracelets let you tell everyone what your favorite anime is without telling everyone what your favorite anime is. $10
New Releases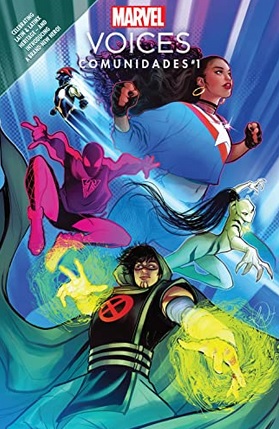 In honor of Hispanic Heritage Month, Marvel has released this anthology by Latine creators featuring Marvel's mightiest Latine heroes, including America Chavez, White Tiger, Miles Morales, and a whole lot more!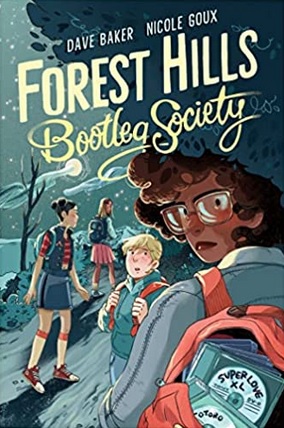 The year is 2005. While buying bootleg anime DVDs, four teen girls — best of friends — find a raunchy film that would knock the socks off all the other teens in their conservative town. When they start selling copies on the sly, they set themselves on a path towards jealousy, heartbreak, and the possible end of their friendship.
For a more comprehensive list of new releases, check out our New Books newsletter!
Riot Recommendations
Today's Riot Rec theme is: contests! A little healthy competition never hurt anyone, but at least one of these characters might be taking things too far…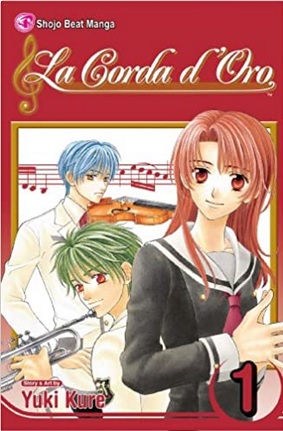 With her complete and utter lack of musical talent, Kahoko never had a chance of joining her school's prestigious music competition or matching wits with the handsome boys who participate in it. Then a fairy gives her a magic violin, and suddenly Kahoko stands a very real chance of winning — but is victory worth the price?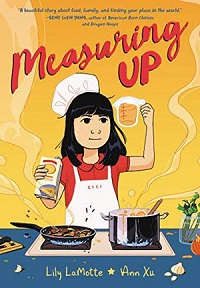 Measuring Up by Lily LaMotte and Ann Xu
Cici's grandmother is about to turn seventy, and Cici wants nothing more than to celebrate with her. The problem: Cici is in America, and her grandmother still lives in Taiwan. The only way Cici can afford a plane ticket from Taiwan to Seattle is to enter — and win — a kid's cooking contest. But will the judges appreciate her Taiwanese dishes?
Until next time, nerd friends, keep your eyes on the prize: the weekend will be here before you know it!
~Eileen