Hi mystery fans! Let's take a midweek break and dive into some new releases, backlist with messy personal lives, and news and roundups.
Bookish Goods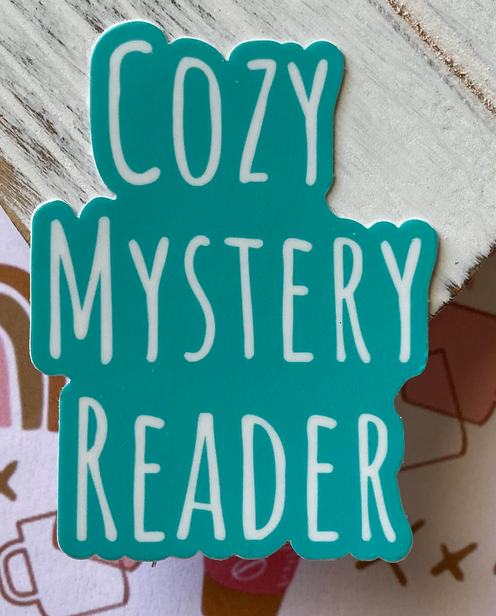 Show your love for cozy mysteries with a sticker. $4
New Releases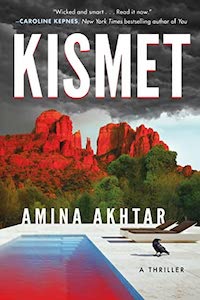 Kismet by Amina Akhtar
If you're in the mood for something unique, darkly funny, and with some chapters narrated by ravens, Amina Akhtar has got you covered. Ronnie Khan is not an aim-for-the-stars type of person and she's a New Yorker who always imagines herself being a New Yorker, so it's a huge surprise that Marley Dewhurst changes that. Suddenly Ronnie is in Sedona, Arizona and doing things like hiking, yoga, and cleansing. But when gurus start being murdered, maybe the wellness industry isn't as well as is advertised?…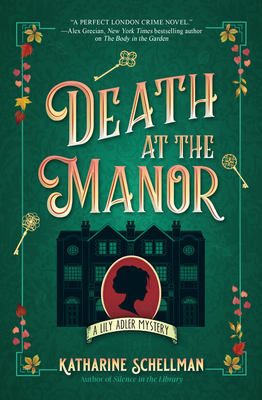 Death at the Manor (Lily Adler Mystery #3) by Katharine Schellman
For fans of delightful Regency era murder mysteries, Lily Adler is back! Widow Lily Adler is excited to get out of London on a trip with friends to Hampshire. But peace is not in her future as it turns out there's rumors of a ghost at Belleford manor — which Adler of course immediately wants to go seek out. Except she's met with the news that the lady of the house has been murdered…If you want to start at the beginning of this entertaining series, grab The Body in the Garden.
Looking for more new releases? Check out our New Books newsletter!