Hello friends! I've spent this past week vlogging about my reading for Women in Translation Month. I love spending August focusing on books translated by women and writers of other marginalized genders. There are so many wonderful books to choose from; I had a difficult time choosing my TBR. So much great reading ahead! In honor of #WITmonth, today I'm sharing a couple of nonfiction titles in translation. But first, new books!
Bookish Goods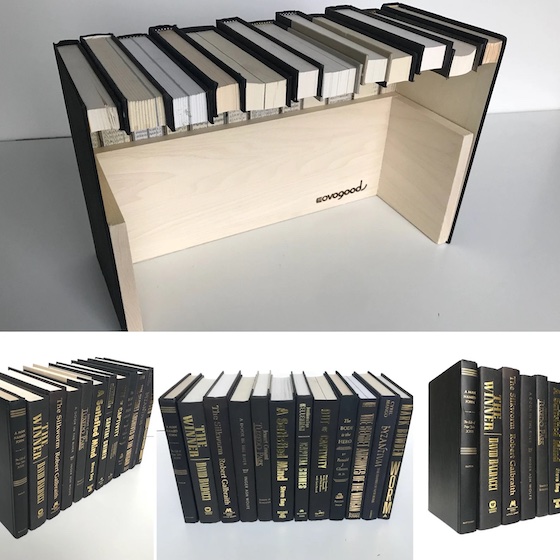 Look, I may not NEED a hidden storage compartment on my bookshelves. But do I want one? 100%. Plus, it's customizable! $57+
New Releases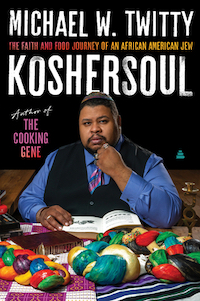 I adored The Cooking Gene when it came out a few years ago, so when I heard that Michael W. Twitty had another book revolving around food identity, I knew I needed it ASAP. This time around, Twitty discusses the intersection of his identities as a Black Jewish man. He approaches this conversation through food. This will be a must-read for any food book lover.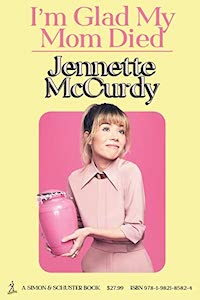 Actress Jennette McCurdy is known for her roles on iCarley and Sam & Cat. But while she was a successful actress, behind the scenes she was struggling to cope. Her mother pushed her to be a star, to look perfect, eat little, and do everything perfectly. After her mom dies, McCurdy shares how she quit acting, went to therapy, and emotionally worked through her childhood trauma.
For a more comprehensive list, check out our New Books newsletter.
Riot Recommendations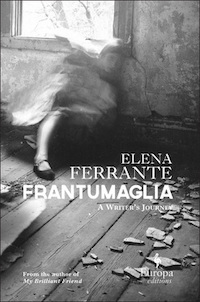 As a fan of My Brilliant Friend, I knew I wanted to read Ferrante's nonfiction. So a few years ago, I picked up Frantumaglia, which contains a lot of essays that came out before the success of Ferrante's Neapolitan quartet. These essays discuss the reception of her novel, the film adaptations, and her thoughts about written and visual arts. Since Elena Ferrante is a pseudonym, these essays often feel like secret missives as Ferrante guards her identity while still engaging with her readers' reaction to her work. I've read most of Ferrante's novels and found it fascinating to see the publishing process from Ferrante's perspective.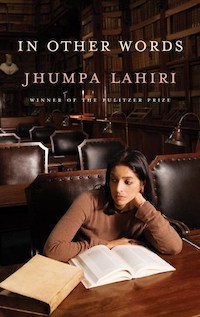 In Other Words by Jhumpa Lahiri, Translated from Italian by Ann Goldstein
Jhumpa Lahiri is one of my favorite authors, so when I heard she was learning to write in Italian, I felt incredibly sad that I couldn't read it. But I shouldn't have worried. Elena Ferrante's translator, Ann Goldstein, translated In Other Words into English. If you're like me, you're probably wondering why Lahiri didn't translate the text herself, but Lahiri has stated that she wants readers to get a more accurate perception of her skills in Italian. This book is cleverly formatted to include the English translation on one side and the original Italian on the other. The topics of the essays mostly focus on Lahiri's relationship with the Italian language and her motivation in learning it. This book is perfect for any language nerd.