Hi historical fiction friends!
Do you ever look at all the books on your shelves and think "oh boy I'm not going to be able to finish all of these in my lifetime" and then proceed to put three books on hold at your library and pre-order five other upcoming releases? Yeah, me, too. What can I say, I'm just happiest surrounded by books, and I've given up pretending I need to read every single book I already have before reading all the new books that interest me. There's too little time to worry about that when I could be reading instead.
Bookish Goods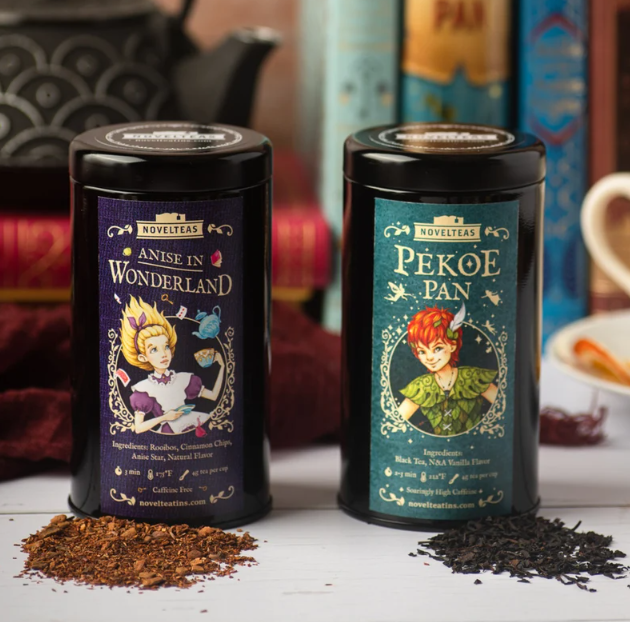 I love Novel Tea Tins, and while my favorites are the tins in the shape of actual novels, I also like the idea of getting a selection so I can try a few different flavors without breaking the bank. And the tins are still pretty dang adorable. $30
New Releases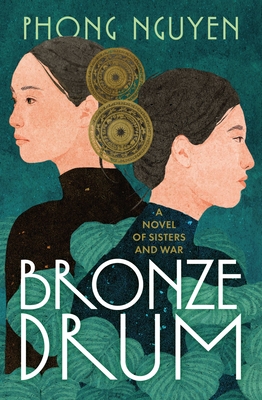 Bronze Drum by Phong Nguyen (August 9, 2022)
Based on the true story of two warrior sisters who raised an army in ancient Vietnam to overthrow the Han Chinese invaders, Bronze Drum follows Trung Trac and Trung Nhi as they try to stay true to Vietnamese traditions even as Confucianism and heavy taxes are forced upon them. But frustrations are reaching a boiling point, turning toward war, and these two sisters will be at the heart of the conflict to come.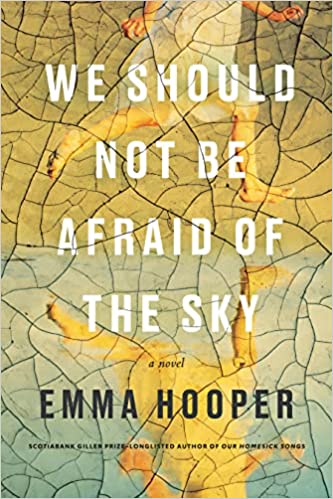 In a Portuguese village during the golden age of the Roman Empire, five young girls live an idyllic life of friendship and races through the lemon orchard. But when they're abducted by the commander who lives on the hill, they find themselves at the center of a deadly standoff just as the edges of the empire are beginning to crack.
For a more comprehensive list, check out our New Books newsletter!
Riot Recommendations
I've come across several great historical fiction retellings of classic fiction recently, and they're just too good not to share.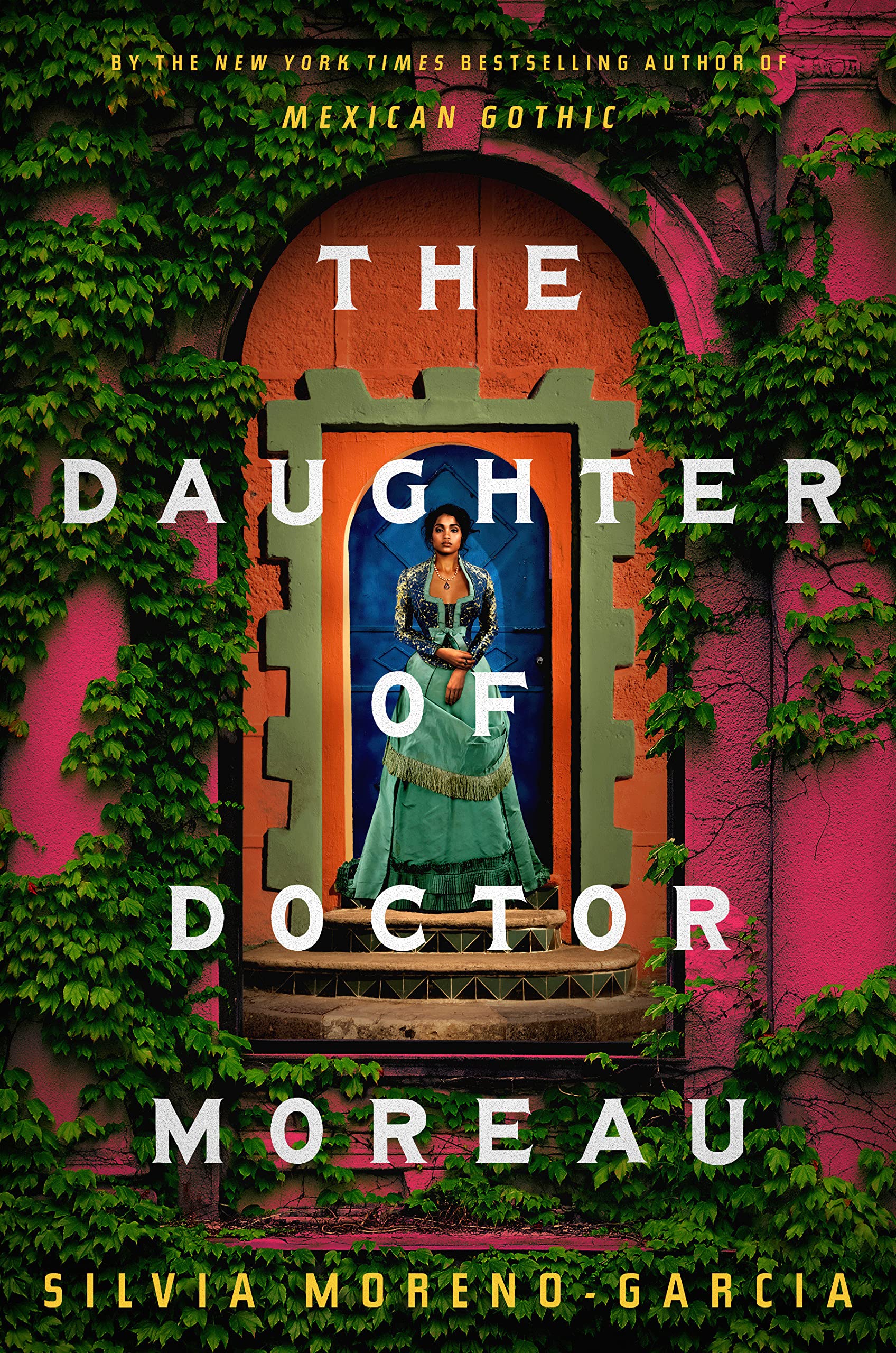 If you aren't already a fan of Silvia Moreno-Garcia and her incredible range, here is a great place to start: her new take on The Island of Dr. Moreau. Carlota Moreau has grown up on her father's isolated estate, where his part-human part-animal hybrids roam free. It's a life of relative peace compared to the strife on the Yucatán peninsula, but the arrival of a careless stranger sets off a dangerous chain reaction that could upend all their lives forever.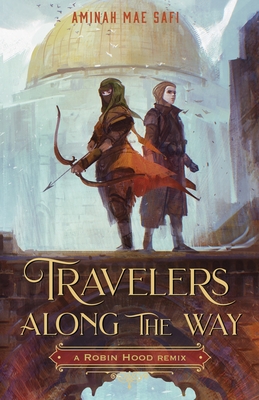 I've been a fan of Safi's fiction ever since I read her novel, Not the Girls You're Looking For, and interviewed her for Book Riot. But I was absolutely and completely blown away by her first historical fiction novel, Travelers Along the Way, which reimagines Robin Hood as a young soldier in the Holy Lands during the Crusades. It's an absolutely incredible tale of friendship, bravery, and compassion, and I can't recommend it enough.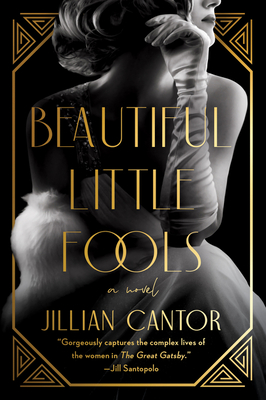 Who shot Jay Gatsby? In this historical reimagining, three women are wanted for questioning in regards to the death of West Egg's most illustrious resident. One, Daisy Buchanan, once thought she would marry Gatsby. Another, Daisy's best friend Jordan Baker, is guarding secrets that ruined her golf career and could now ruin her friendship with Daisy as well. And third, a suffragette named Catherine McCoy, is fighting for the right's of women, especially her sister, Myrtle Wilson, who's trapped in a loveless marriage. Each woman was pulled into Gatsby's circle over the past few years. And each of them could've killed him. But did they? Only time will tell in this tale of love and obsession, greed and power.