Sponsored by the novel Dead Fall from suspense author Nancy Mehl. Available where books and ebooks are sold.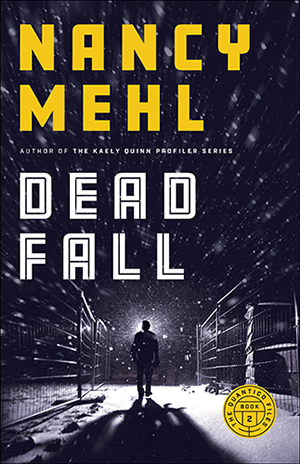 When a renowned profiler is found dead in his hotel room and it becomes clear the killer is targeting agents in Alex Donovan's unit, she is called to work on the strangest case she's ever faced. Things get personal when the brilliant killer strikes close to home, and Alex will do anything to find the killer—even at the risk of her own life.
Hello mystery fans! Still a bit quiet on the entertainment front but I found some book lists, news, an old show that's now new again to watch, and of course your ebook deals!
From Book Riot and Around the Internet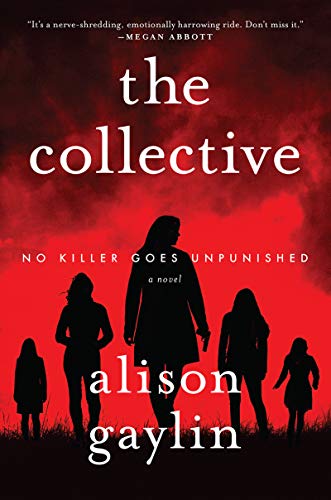 Liberty and Danika discuss the newest releases including The Collective by Alison Gaylin on the latest All The Books! (Must-read for revenge thriller fans!)
Readers' Most Anticipated Books of November
Meet the Season's Hottest Debut Mystery Authors
For Stacey Abrams, crime does pay – CBS is redeveloping thriller "Never Tell" into a series
Reese's Book Club had the cover reveal for Megan Miranda's The Last To Vanish
9 authors pick their must-read fall thrillers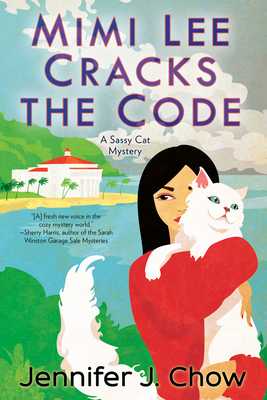 The 13 Best New Mystery and Thriller Books of November 2021
The best recent thrillers – review roundup
A Murder Mystery That Refuses to Be Solved
Cover Reveal: The Agathas Kathleen Glasgow and Liz Lawson
Tamron Hall To Host Court TV True-Crime Series 'Someone They Knew…With Tamron Hall'
Giveaway: Enter to Win a $250 Gift Card to Barnes a Noble
And if you're a fan of adaptations Book Riot has a new podcast: Adaptation Nation, all about TV and film adaptations of your favorite books!
Watch Now
Dexter returns on Showtime: The original TV series, based on Jeff Lindsay's book series, ended eight years ago but in the world of TV everything comes back. So if you've missed the murderous antihero Dexter Morgan, he's back on November 7th with Dexter: New Blood. Watch the trailer here and if you want to catch up on the original season's, 1-8, watch here.
Recent Interests That May Also Interest You + My Reading Life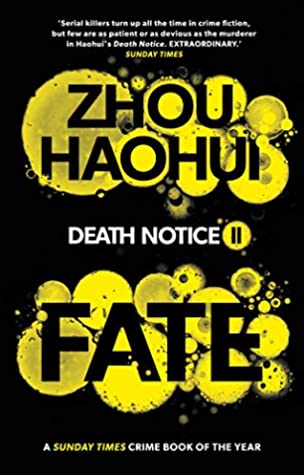 Reading: Fate (Death Notices #2) by Zhou Haohui, Zac Haluza (Translator) / Not My Problem by Ciara Smyth

Streaming: Brett Goldstein (Roy Kent!) was on Brené Brown's Unlocking Us podcast and if you need an absolutely delightful conversation run to it. / Maya and the Three on Netflix.

Laughing: Ears with a mind of their own.

Helping: Do a World of Good: 15 Best Places to Volunteer

Upcoming: For fans of Little Secrets and Jar of Hearts you can look forward to Jennifer Hillier's next book in 2022: Things We Do In The Dark
Kindle Deals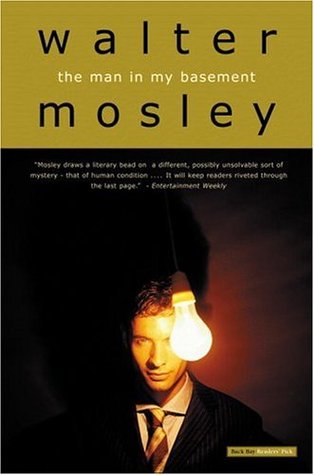 If you're looking for a crime novel that will making you say, "WTF?" grab this one for $1.99!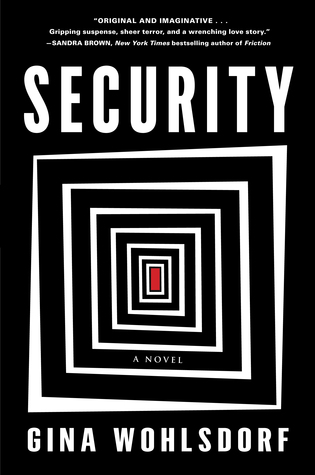 Security by Gina Wohlsdorf
If you want a slasher film in book form with the mystery of who, pick up this fun book for $1.99!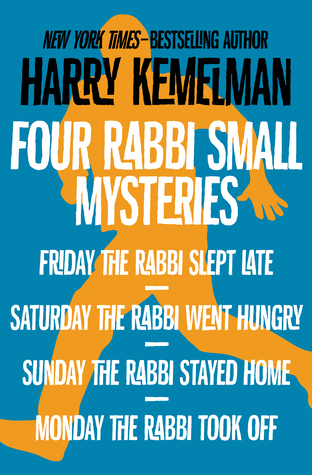 If you're looking for a cozy series set in a Jewish community in the '60s with a Rabbi solving crimes, snatch this up for $2.99!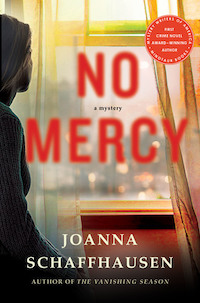 No Mercy (Ellery Hathaway #2) by Joanna Schaffhausen
The sequel to The Vanishing Season is $2.99 and I highly recommend Schaffhausen's procedurals for anyone who is a fan of shows like Bones and Castle.
---
Browse all the books recommended in Unusual Suspects previous newsletters on this shelf. See upcoming 2021 releases. Check out this Unusual Suspects Pinterest board and get Tailored Book Recommendations!
Until next time, keep investigating! In the meantime, come talk books with me on Twitter, Instagram, Goodreads, and Litsy–you can find me under Jamie Canavés.
If a mystery fan forwarded this newsletter to you and you'd like your very own, you can sign up here.