Sponsored by National Geographic Books.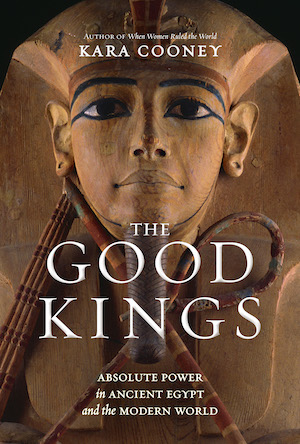 Written in the tradition of historians like Stacy Schiff and Amanda Foreman who find modern lessons in ancient history, this provocative narrative explores the lives of five remarkable pharaohs who ruled Egypt with absolute power, shining a new light on the country's 3,000-year empire and its meaning today. From Khufu, the man who built the Great Pyramid at Giza as testament to his authoritarian reign, and Taharqa, the last true pharaoh who worked to make Egypt great again, we discover a clear lens into understanding how power was earned, controlled, and manipulated in ancient times.
I don't know about weather outside the Midwest, but on November 1 in Chicago, it dropped like thirty degrees, just to really hammer home the point that we're in the Cold Times now. While this does allow me to trot out my flannel-lined hoodie (it's so good), I am not a fan of the cold. BUT. When it gets really ridiculously cold, it's the best excuse to read, because why would anyone go outside during that.
What I'm saying is, I begrudgingly accept the march of time and the seasons and here are your new nonfiction releases for the week: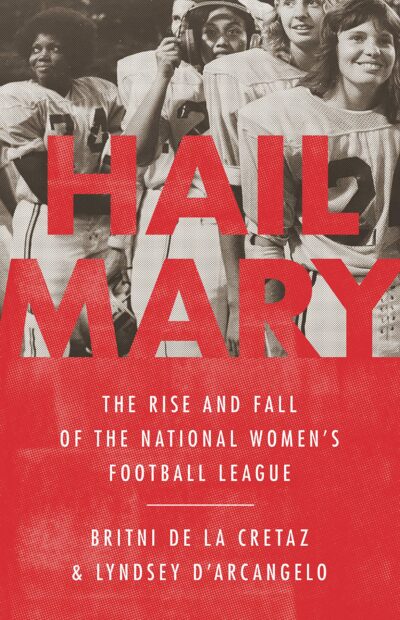 The Women's Professional Football League existed from 1965-1973, originally conceived as a publicity stunt by a businessman from Cleveland. The story is set "against the backdrop of second-wave feminism and the passage of Title IX, these athletes broke new barriers and showed adoring crowds what women were capable of physically." Like A League of Their Own! But in the '60s and with football. Yay.
Howard professor Harrison looks at the role enslaved Black men and women played in creating the United States. Harrison argues for a national memorial to honor "enslaved, Black-bodied people" and discusses those forced to build historic buildings like Jefferson's home Monticello and Washington's Mount Vernon. History!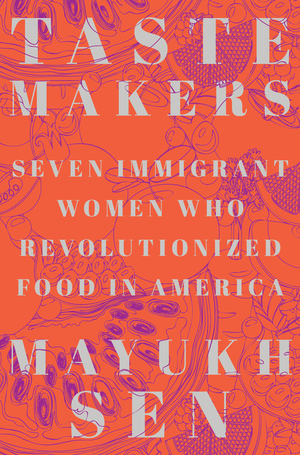 I feel like we're getting more and more culinary history these days, and I am here for it. I don't even cook! But, y'know. I eat. So it feels relevant and interesting. Sen covers the 1940s to today, looking at seven immigrant women "who left an indelible mark on the way Americans eat today." These women include "Mexican-born Elena Zelayeta, a blind chef; Marcella Hazan, the deity of Italian cuisine; and Norma Shirley, a champion of Jamaican dishes." I love the phrase "the deity of Italian cuisine." Well done, people.
Jerusalem is so old! And so much has happened there! Also, there are so many things under the ground everywhere that we don't know about, which is fascinating, and here is a book about the stuff under one particular location. Lawler's book "takes readers into the tombs, tunnels, and trenches of the Holy City" and "brings to life the indelible characters who have investigated this subterranean landscape." Super neat.
---
For more nonfiction reads, check out the For Real podcast which I co-host with the excellent Kim here at Book Riot. And don't miss Book Riot's new podcast Adaptation Nation, all about TV and film adaptations of awesome books. If you have any questions/comments/book suggestions, you can find me on social media @itsalicetime. Until next time, enjoy those facts, fellow nerds.