Sponsored by Blackstone Publishing.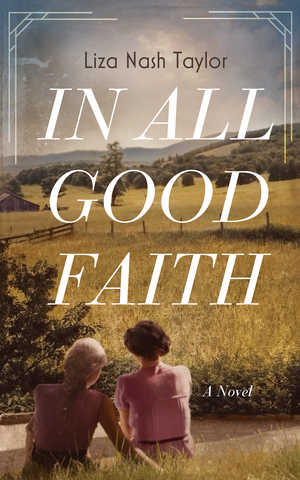 "Liza Nash Taylor's second novel, In All Good Faith, tells a compelling, insightful story of two women whose lives intertwine unexpectedly during the Great Depression…Taylor paints an evocative portrait of life during the Depression, capturing the national hopelessness as Americans of all classes struggled to support themselves and their families… In All Good Faith is both a quiet, unflinching account of daily privations during the Depression and also a story of women fighting to have their ideas taken seriously. Ultimately, though, despite tragedy and sorrow, it is an uplifting story of friendship and hope." — Shelf Awareness
What spells Halloween quite like witches? Nothing. And while I've been trying to have some fun with themed posts this October on horror and Halloween related topics, none of them are quite as perfect as witches. And what makes them especially appropriate for a historical fiction newsletter is the fact that there is so much history tied up in the idea of witchcraft.
From the burning of accused witches in 16th century Denmark following the reformation to the infamous Salem Witch Trials in Salem, Massachusetts, in the late 17th century, a belief in malevolent witches wasn't in question for much of modern history. Of course, these narratives are often also wrapped up in the oppression–or, conversely, liberation–of women. That's appropriate since the historical persecution of witches focused primarily on women, especially women who defied societal expectations and standards of the time. These types of stories often have a lot going on under the surface, and these five are particularly great examples of witch narratives in historical fiction.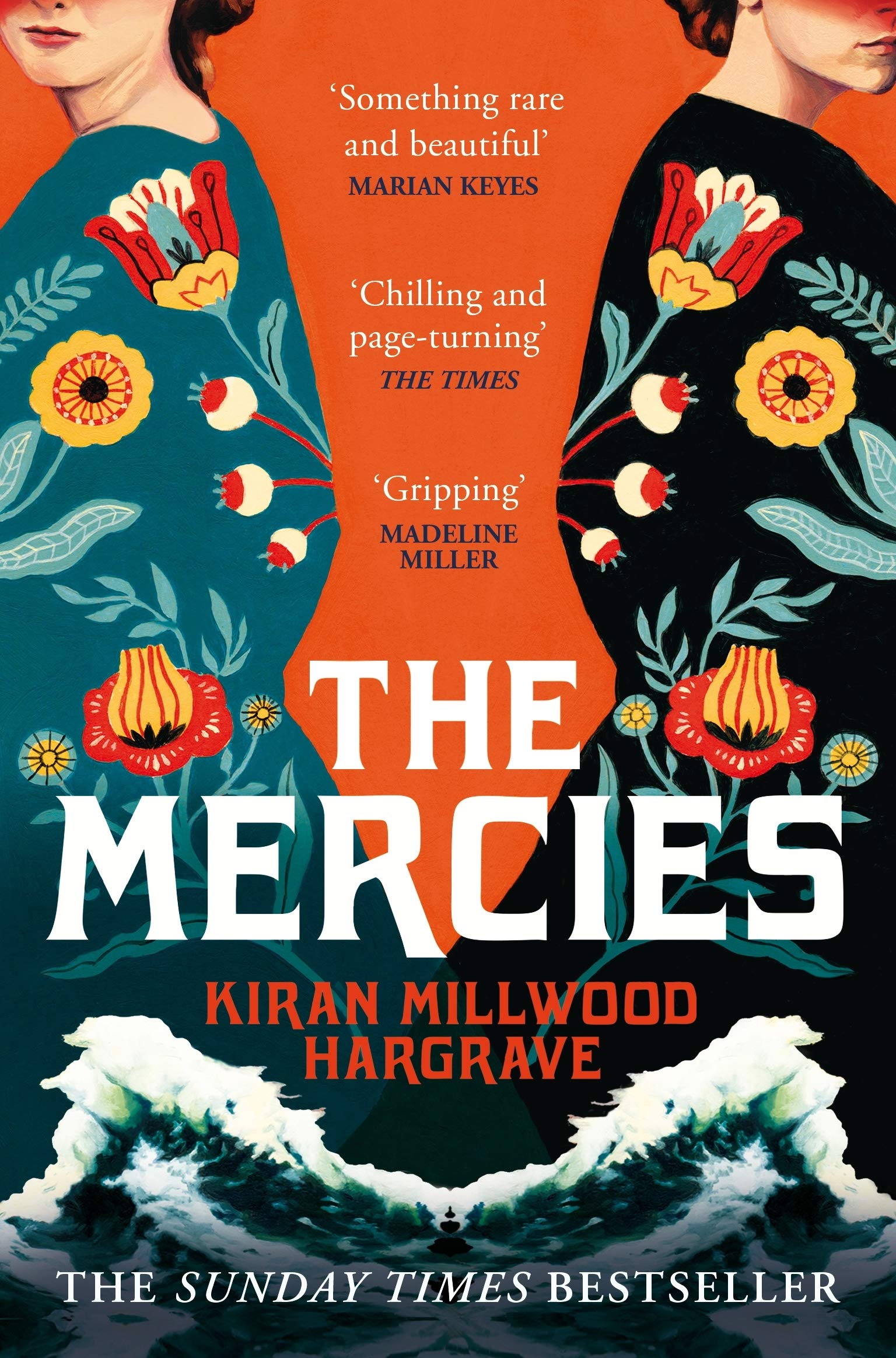 The Mercies by Kiran Millwood Hargrave
A terrible storm off the coast of Finnmark, Norway in 1617 leaves the Artic community almost entirely without men. But for the survivors, life must go on. A community almost entirely made of women, though, especially women surviving and thriving on their own, is a threat. And for the Scotsman sent in to root out witchcraft, it is surely a sign of the depravity that has taken hold of the village. In the midst of this witch hunt, his young wife and a local villager named Maren find a surprising closeness which could put both of them at risk–even as it brings them comfort in cold and difficult times.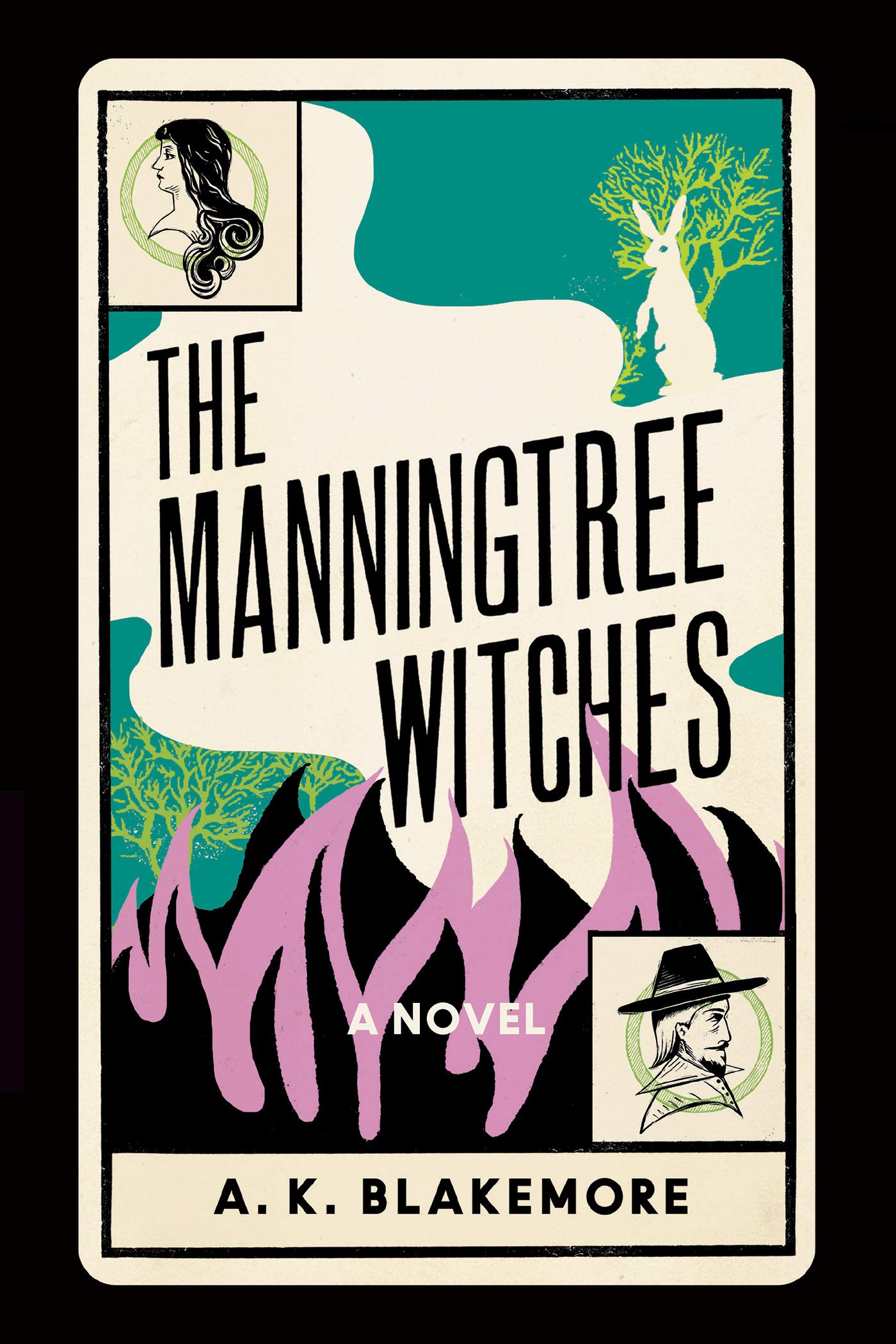 Puritanical values have gripped the English countryside in the 17th century, leaving one small town primed for accusations of witchcraft. And especially for someone like Rebecca West, who lives alone with her mother, both fatherless and husbandless, it is a dangerous time to be different. When a newcomer identifying himself as the Witchfinder General starts asking questions about women on the fringes of society, the future Rebecca had hoped to build for herself becomes altogether uncertain. More likely, she'll wind up imprisoned or worse with this Witchfinder General sniffing around.
Rue is not a witch. She is her mother's daughter, raised to be a midwife and healer. And when things go wrong in the village, when a child is born differently or someone suffers, she is often blamed. The truth is, Rue is hiding a dangerous secret. But it's not the one her neighbors are starting to believe. Rue is no witch, but she is harboring someone who could destroy their way of life forever if she–or the truth–ever came out.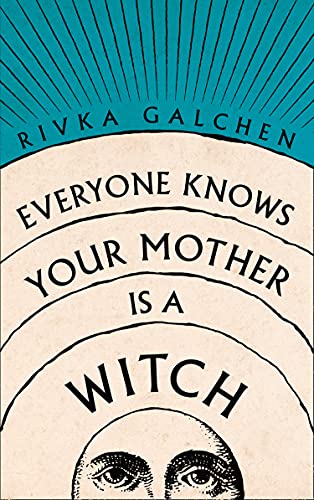 Did you know that the mother of 17th-century astronomer Johannes Kepler was accused of witchcraft? This was likely done in retribution for his religious beliefs, and though Kepler defended his mother himself, she was arrested for fourteen months before he could secure her release.
But this is not Johannes story; this is Katharina's. After being accused of witchcraft by a neighbor, the aging widow seeks the help of a literature neighbor to write down her tale. Determined to fight back and tell her side of the story, Katharina recounts the events surround the accusation–which she finds ridiculous–in her clever and irreverent voice. It's one of the most fun and amusing historical fiction books about witchcraft trials / accusations I've ever come across, and that's all down to the brilliant way in which Galchen depicts Katharina.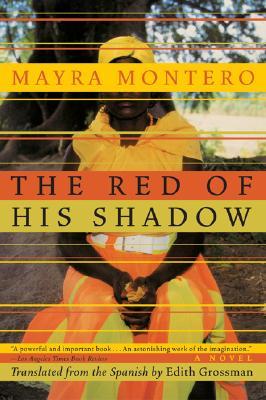 The Red of His Shadow by Mayra Montero, translated Edith Grossman
Based on true events, The Red of His Shadow takes place following Holy Week in Haitian communities of the Dominican Republic. It is a time when the sugar cane harvesters can lose themselves in the fervor of Voudon. But amidst the festival, a Voudon priestess and a rival Voudon priest begin an affair that ends in what the Dominican police would eventually rule a crime of passion.
MORE FROM AROUND THE WEB:
Learn about the real women behind the Vardø witch trials.
The history of weird women being portrayed as witches in chaotic seventeenth-century England in conversation with A. K. Blakemore's The Manningtree Witches.
An interview with Afia Atakora about Conjure Women and folk medicine.
BOOK RIOT RECS:
---
That's it for now, folx! Stay subscribed for more stories of yesteryear.
If you want to talk books (historical or otherwise), you can find me @rachelsbrittain on Instagram, Goodreads, Litsy, and occasionally Twitter.
Right now I'm reading The Only Good Indians by Stephen Graham Jones and Vespertine by Margaret Rogerson. What about you?