Sponsored by Flatiron Books, publisher of Once There Were Wolves by Charlotte McConaghy.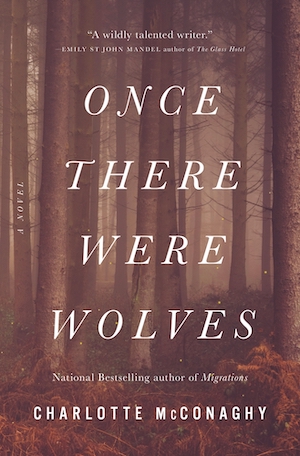 From the author of the beloved national bestseller Migrations, a pulse-pounding new novel set in the wild Scottish Highlands.
Hello Radar readers! I am not Liberty. Thought I should get that out of the way, but don't worry she's just on vacation eating books. I'm Jamie Canavés and while I don't have puns, or naughty cats made out of liquid, I do have an angry goat trapped in a dog at war with a raccoon. Anyhoo, let's do books!
Deals, Reals, and Squeals!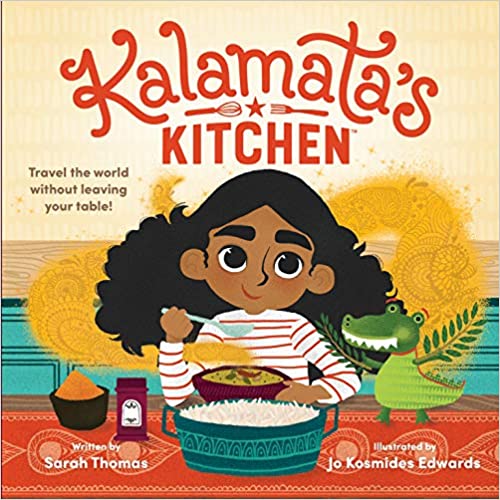 The fourth book in Kalamata's Kitchen, about culture and cuisine, has published from Random House Books for Young Readers.
Announcing Nona the Ninth, a New Addition to The Locked Tomb Series From Tamsyn Muir!
'Black Widow' Legal Battle: Inside the Fallout After Scarlett Johansson Sues Disney
Crime novelist Mo Hayder dies aged 59 from motor neurone disease
In the happiest of news: 'Love, Victor' Renewed for Season 3 at Hulu
Margaret Cho joins upcoming film "described as a modern gay take on 'Pride and Prejudice.'"
Reese Witherspoon's Hello Sunshine to Be Sold to Media Company Backed by Blackstone
Brendan Fraser Joins Martin Scorsese's Killers of the Flower Moon
Buffy the Vampire Slayer gets a YA sequel trilogy from Disney Books
Read an excerpt from Stephen King's new thriller Billy Summers
'Lord of the Rings' Amazon Series Sets Premiere Date, Drops First-Look Image
The adaptation of the Elena Ferrante's novel The Days of Abandonment will no longer move forward at HBO after Natalie Portman stepped down.
Book Riot Recommends
I write Book Riot's Unusual Suspects newsletter and am Tailored Book Recommendations' Administrative Coordinator so I am always looking at upcoming books, and generally squealing about them, and getting my hands on galleys when I can.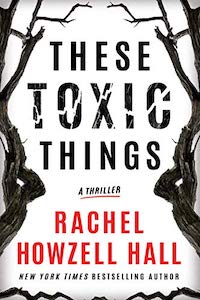 I'm currently reading These Toxic Things by Rachel Howzell Hall (September 1st) and you may be like "wow, jumping the gun you haven't even finished yet" but she's an automatic read author for me and I'm loving it. It is many things I like already: a murder mystery; a great balance between the mystery and the lead's personal life; an interesting job–think making virtual scrapbooks where you can ask to recall a memory from your life and have it projected for you with the narrated story from that day and the images. There are definitely some "past is gonna come get some people" vibes going on right now and I love it.
While you wait, Rachel Howzell Hall put out a great standalone PI mystery last year, And Now She's Gone, about a missing woman case where things aren't adding up right. She also has a procedural series worth marathoning that follows homicide detective Elouise "Lou" Norton out in LA, Land of Shadows.
What I'm reading this week.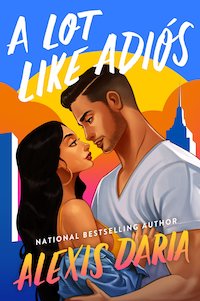 A Lot Like Adiós by Alexis Daria
My Sweet Girl by Amanda Jayatissa
Slippery Creatures (The Will Darling Adventures #1) by K.J. Charles
Secret Identity by Alex Segura
And that's it for me but I'll leave you with something that made me laugh.