Sponsored by Lemonade Code, available in stores everywhere now!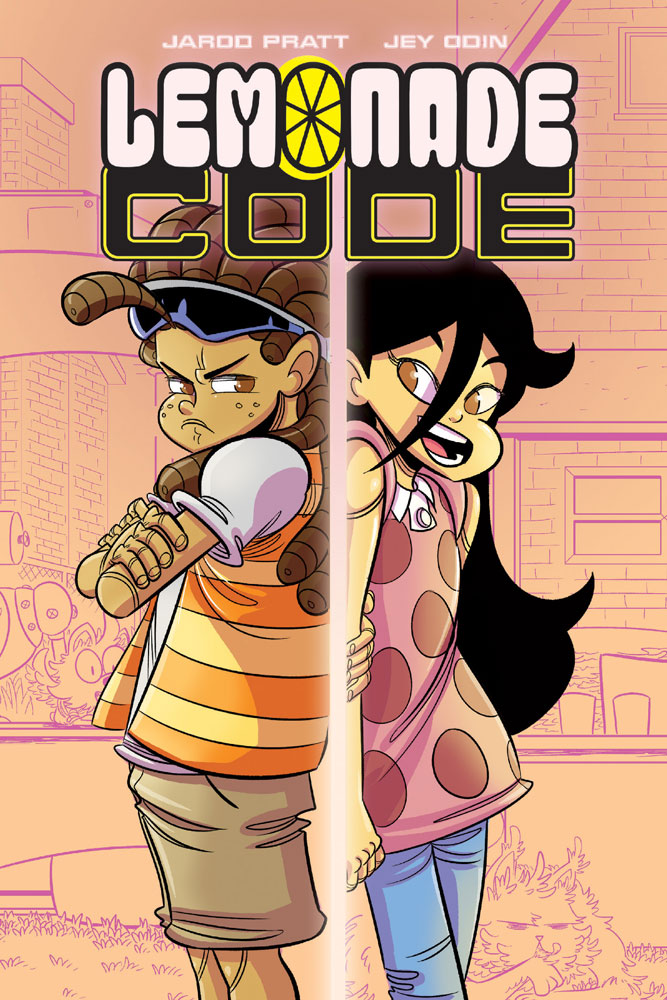 Boy super-genius Robbie Reynolds needs cash if he's going to fund his ultimate (and top secret) project. That's why he's opening a lemonade stand—complete with a self-designed automatista that can make any flavor of lemonade your heart desires! Unfortunately, Robbie isn't the only one in the lemonade hustle. Daphne Du-Ri, his new across-the-street neighbor, has her own setup going, and something about her lemonade is resonating with people in ways Robbie's can't. Before the week is over, Robbie and Daphne are in a full-on lemonade war—one that Robbie is quickly losing.
Hi Kid Lit Friends,
Last week I wrote about some middle grade books that I'm excited about for the first few months of 2021, and here are some picture books to put on your list!
Lala's Words by Gracey Zhang (Scholastic, April 6, 2021)
The first thing I thought about when I opened this book was that the city illustrations reminded me so much of Bernard Waber, the author/illustrator of Lyle, Lyle Crocodile. In Lala's Words, Lala keeps running off to her special place where she compliments and encourages the plants growing in a neglected plot in the middle of a city block. The plants thrive on her words and in return give a gift to the neighborhood.
The Old Boat by Jarrett Pumphrey, illustrated by Jerome Pumphrey (Norton Young Readers, March 2, 2021)
I was enchanted by The Old Truck, the debut picture book from this talented brother duo that released last year. As a result, I am very excited about this new collaboration, which follows a young boy and his grandmother who set sail on their fishing boat each day. Time goes by, and the boy grows up and has to venture farther to sea as the waters around his island grow more polluted. Can he help clean up the waters to provide a more beautiful home for his new family?
The Little Blue Bridge by Brenda Maier, illustrated by Sonia Sánchez (Scholastic Press, April 6, 2021)
This sweet book follows four siblings who are trying to cross the river to pick blueberries for a pie. Unfortunately, the only bridge is blocked by the neighborhood bully, Santiago, who demands snacks. Each sibling crosses the bridge by promising that the next sibling has better snacks, until Ruby refuses to be bullied. Instead, she comes up with her own solution. I loved the vibrant illustrations in this book which is sure to be a read aloud hit.
Eyes That Kiss in the Corners by Joanna Ho, illustrated by Dung Ho (HarperCollins, January 5, 2021)
This sweet picture book celebrates the shape of Asian eyes. When a young Asian girl notices that the shape of her eyes are different from her friend's eyes, she reflects on how her eyes are similar to her Mama's and Amah's and Mei-Mei's. Her eyes "crinkle into crescent moons and sparkle like the stars".
The Ramble Shamble Children by Christina Soontornvat, illustrated by Lauren Castillo (Nancy Paulsen Books, March 9, 2021)
Five kids live in a ramble shamble house, working hard to take care of the garden and the chickens. When they come across a picture of a "proper house", they wonder if their home is good enough. Charming illustrations by Caldecott Honor Winner Lauren Castillo perfectly capture Christina Soontornvat's heartwarming story set high up in the mountains.
---
What are you reading these days? Let me know! Find me on Twitter at @KarinaYanGlaser, on Instagram at @KarinaIsReadingAndWriting, or email me at KarinaBookRiot@gmail.com.
Until next time!
Karina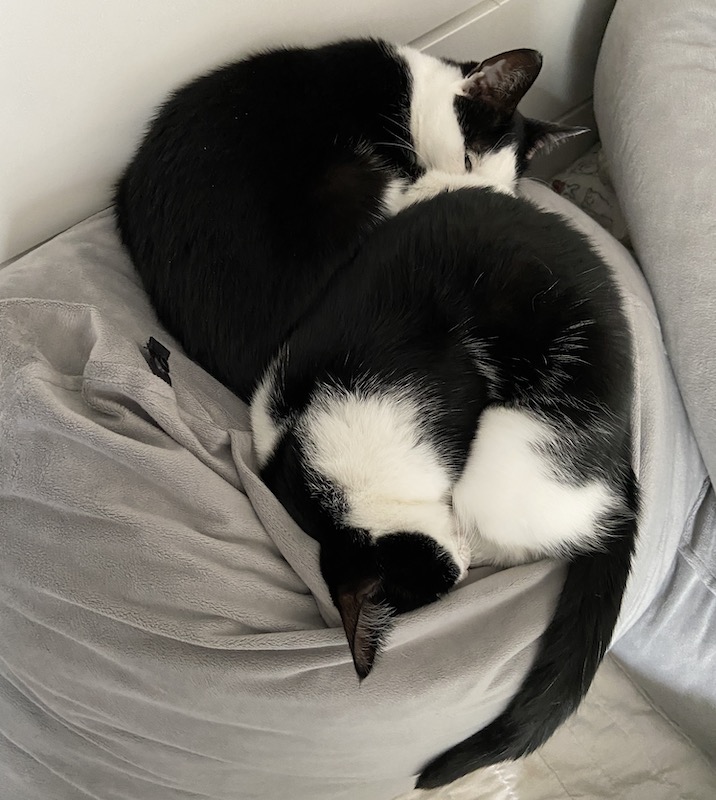 *If this e-mail was forwarded to you, follow this link to subscribe to "The Kids Are All Right" newsletter and other fabulous Book Riot newsletters for your own customized e-mail delivery. Thank you!*