Hope this finds you safe and healthy, reader friends! We at Riot HQ (which is actually, like, 15 HQs now that we all work from home) have been busy looking for ways to support our community through the COVID-19 pandemic. While you're stuck at home, here are 5 great free services to keep you plugged into your literary life.
All you can read! Get 30 days of free access to Scribd's entire catalog. This offer does not require any credit card information or commitment.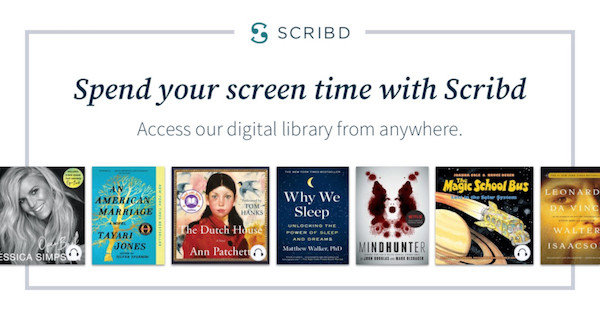 If you're itching for a project, now's the time to catalog your bookshelves! LibraryThing has removed all membership fees. Catalog, categorize, and organize your reading life to your heart's content.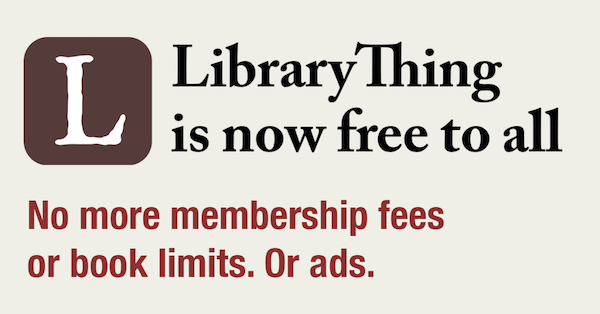 How about a touch of magic? Escape into your imagination with the Hogwarts Digital Escape Room created by the geniuses at the Peters Township Public Library in McMurray, Pennsylvania. Long live librarians!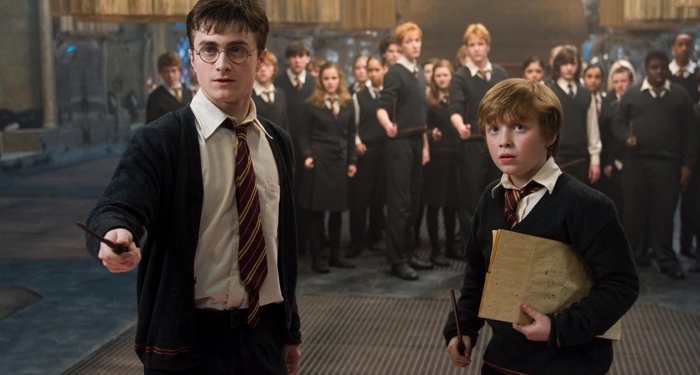 So you're trying to limit screen time and find enough fun and educational experiences to keep your kids busy for….however long school is out? Meet Audible Stories, a free service that offers educational and entertaining audiobook content for kids, teens, and families.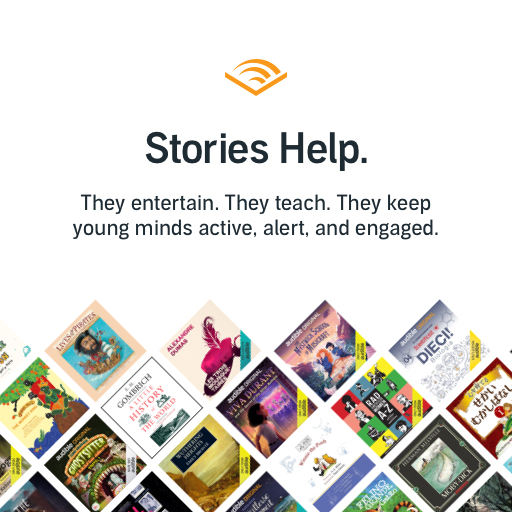 A global pandemic is a powerful reminder of how deeply we are connected to and responsible for each other. Haymarket Books, an independent publisher that focuses on social and economic justice, is offering free ebook editions of 10 titles through April 1.

Stay safe, wash your hands, and happy reading!