Sponsored by Abrams.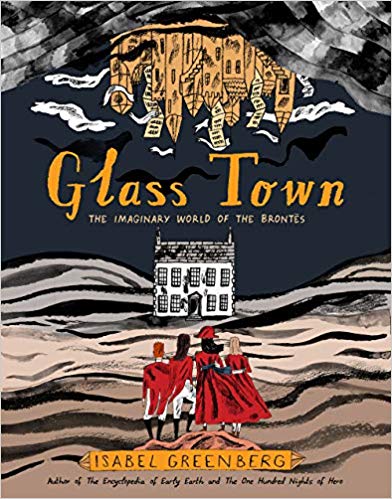 tk
Wonder Woman Will Wait
Instead of its June 5th theatrical release, Wonder Woman 1984 will now release August 14th. Diana would definitely want everyone to be safe so we will keep that popcorn warm until it's time. You can check out other films that have also been postponed due to current closures. And, while you wait for the Wonder Woman film, you can check out The Secret History of Wonder Woman; Wonder Woman Vol. 1: The Just War; Wonder Woman: Warbringer.
Calling All Trekkies
Or anyone who wants to maybe become a Trekkie: CBS All Access is now offering their first season of Star Trek: Picard, starring Patrick Stewart, for free. Sign up for the streaming service, get a digital coupon code, and then it's all "live long and prosper."
Found A Helper
In Massachusetts' Springfield Public Schools, families have the option of stopping at 15 designated sites where breakfast and lunch can be picked up for students. They also get an individually wrapped book to take home thanks to Link to Libraries, a non-profit organization that regularly volunteers to read at elementary schools and provide new books to students.