Sponsored by Shadow Mountain Publishing.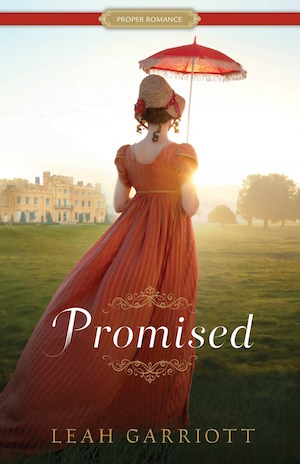 tk
Book That Should Have Been Titled Vagina Reissued 17 Years Later
In 2003, Catherine Blackledge published The Story of V, having lost the battle to have her informative history of the vagina book titled Vagina. Times have changed enough that the reissue couldn't be titled Vagina, because it would have gotten lost amongst similarly titled books, so instead Blackledge settled on Raising the Skirt: The Unsung Power of the Vagina–that new cover, I screamed! The Guardian has a great piece on why the book was originally written, a look at the author, changes since, and the reissue.
Digital Libraries Continue To Be Amazing
Want to scroll through pretty science and nature images? Looking for a nice flower print? A tattoo design? The Biodiversity Heritage Library has an amazing digitized collection online ranging in category from A History of Cats: 1858-1922 to Women in Natural History.
New Musical! New Musical!
Co-writing team Kristen and Bobby Lopez, known for writing the film scores for Frozen and Coco, have set their sites on their next project: The Prince and the Dressmaker by Jen Wang. They're working on the music for the musical adaptation along with playwright Amy Herzog. So exciting!