Sponsored by award-winning novel Justice Gone, by N. Lombardi Jr, Roundfire Books.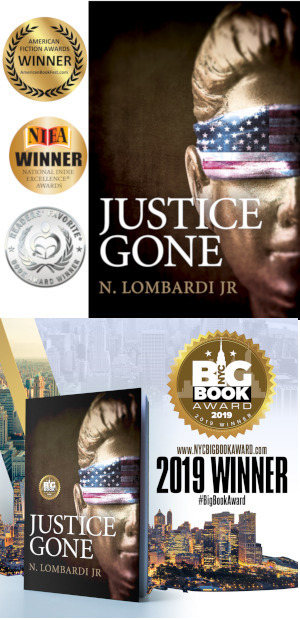 Winner of four awards. New York City Big Book Award. 2019 American Fiction Award. National Indie Excellency Award. Silver Medal Winner 2019 Readers' Favorites Awards. Chosen by Wiki.ezvid.com among their list of 10 Gripping and Intelligent Legal Thrillers. "One of my favorite suspense novels of the year." –The Eclectic Review. "The courtroom action is excellent, trimmed to the most gripping parts of the trial, with plenty of emotional impact…a fairly realistic portrayal of the way small-town US society works…a fast-moving story with plenty of dramatic moments, and a big twist in the final pages." –Crime Review
Hello mystery fans! I have a ton of clickable things, some Kindle deals, and I went old school with this week's "watch now."
From Book Riot And Around The Internet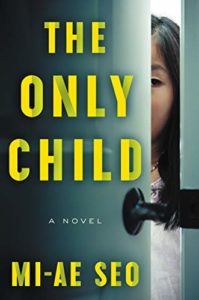 Rincey and Katie talk mystery news, recent releases, what they're reading, and a couple mystery books with a romantic element in the latest Read or Dead.
Liberty and Tirzah talk about The Sun Down Motel by Simone St. James, The Holdout by Graham Moore, and Death in the Family by Tessa Wegert on the latest All The Books.
'The most boring part': why the killer didn't matter to Georges Simenon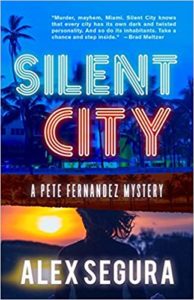 Two authors—working from opposite ends of Florida—bring epic noir series to a close, and live to tell the tale.
The Summer Scares Reading List is Here, The Other Mrs. Leads Holds, My Dark Vanessa Tops the Indie Next List | Book Pulse
6 books Erik Larson keeps returning to
Five new thrillers and mysteries to help escape reality — or see it in another light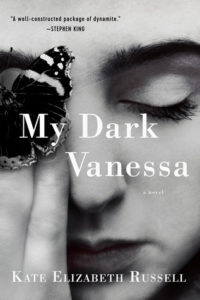 This is not an Onion article: Weinstein Juror Almost Kicked Off Trial for Reading My Dark Vanessa
Christopher Bollen's A Beautiful Crime Is a Cold-Blooded Yet Seductive Novel
Discover the Swatch X 007 Tribute Collection and gear up for some 007-action with six exclusive models.
Congrats to the L.A. Times Book Prize finalists!
News And Adaptations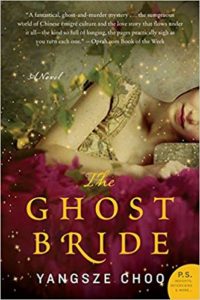 "A distant, equally talented yet more playful cousin of Agatha Christie surely haunted the creation of six-part Taiwanese-Malaysian thriller The Ghost Bride, now streaming on Netflix."
Why Cozy Mysteries Are The Hottest TV Genre Of 2020
The 1920s book series by Leslie Charteris was adapted into the film 1997 The Saint starring Val Kilmer and will now get another adaptation by Rocketman director Dexter Fletcher.
Remember when I said Graham Moore's The Holdout was "A legal thriller for fans of procedural shows and films"? I wasn't the only one who thought so, Hulu is turning it into a series!
Watch Now
Going old-school this week with the 1986 adaptation The Great Mouse Detective, which is on Disney+ and based on Eve Titus' the Basil of Baker Street series which reimagines Sherlock and Watson as mice. Adorable, funny, and entertaining. I love mice!
Kindle Deals
For my nonfiction fans: Invisible: The Forgotten Story of the Black Woman Lawyer Who Took Down America's Most Powerful Mobster by Stephen L. Carter is $3.99!!!
If you're looking to start a series with a forensic archeologist: The Crossing Places by Elly Griffiths is $4.99!
Browse all the books recommended in Unusual Suspects previous newsletters on this shelf. See 2020 upcoming releases. An Unusual Suspects Pinterest board. Get Tailored Book Recommendations!
Until next time, keep investigating! In the meantime, come talk books with me on Twitter, Instagram, and Litsy–you can find me under Jamie Canavés.
If a mystery fan forwarded this newsletter to you and you'd like your very own you can sign up here.