Sponsored by Tor Books.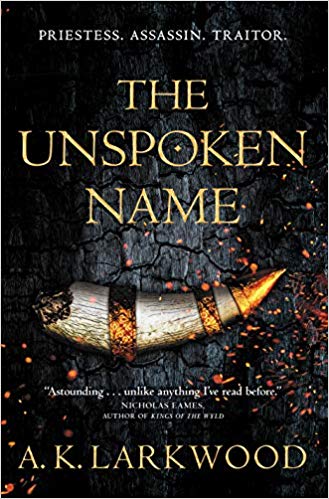 tk
Missy Elliott, John Mulaney Join Cinderella
The upcoming Cinderella film, starring Camila Cabello as Cinderella, officially has the most ridiculously awesome cast and every day more amazing people join. We knew about Pierce Brosnan, Billy Porter, Idina Menzel and now it looks like Minnie Driver is in along with Missy Elliot, John Mulaney, and James Corden–who is producing the film.
White Supremacy Books Kicked From Amazon
Third-party sellers have previously had anti-Semitic/white supremacy items removed from sale on Amazon, but books have not faced the same response. In what appears to be a change in policy Amazon has now removed several anti-Semetic/white supremacy books from sale on its site.
Once Again
The Trump administration, in its budget proposal for 2021, has once again set its target on eliminating the Institute of Museum and Library Services, the National Endowment for the Arts, the National Endowment for the Humanities, and the Corporation for Public Broadcasting. "After three years of consistent pushback from library advocates and Congress itself, the administration still has not gotten the message: eliminating federal funding for libraries is to forego opportunities to serve veterans, upskill underemployed Americans, start and grow small businesses, teach our kids to read, and give greater access to people with print disabilities in our communities."