Sponsored by Flatiron Books, publishers of The Night Country by Melissa Albert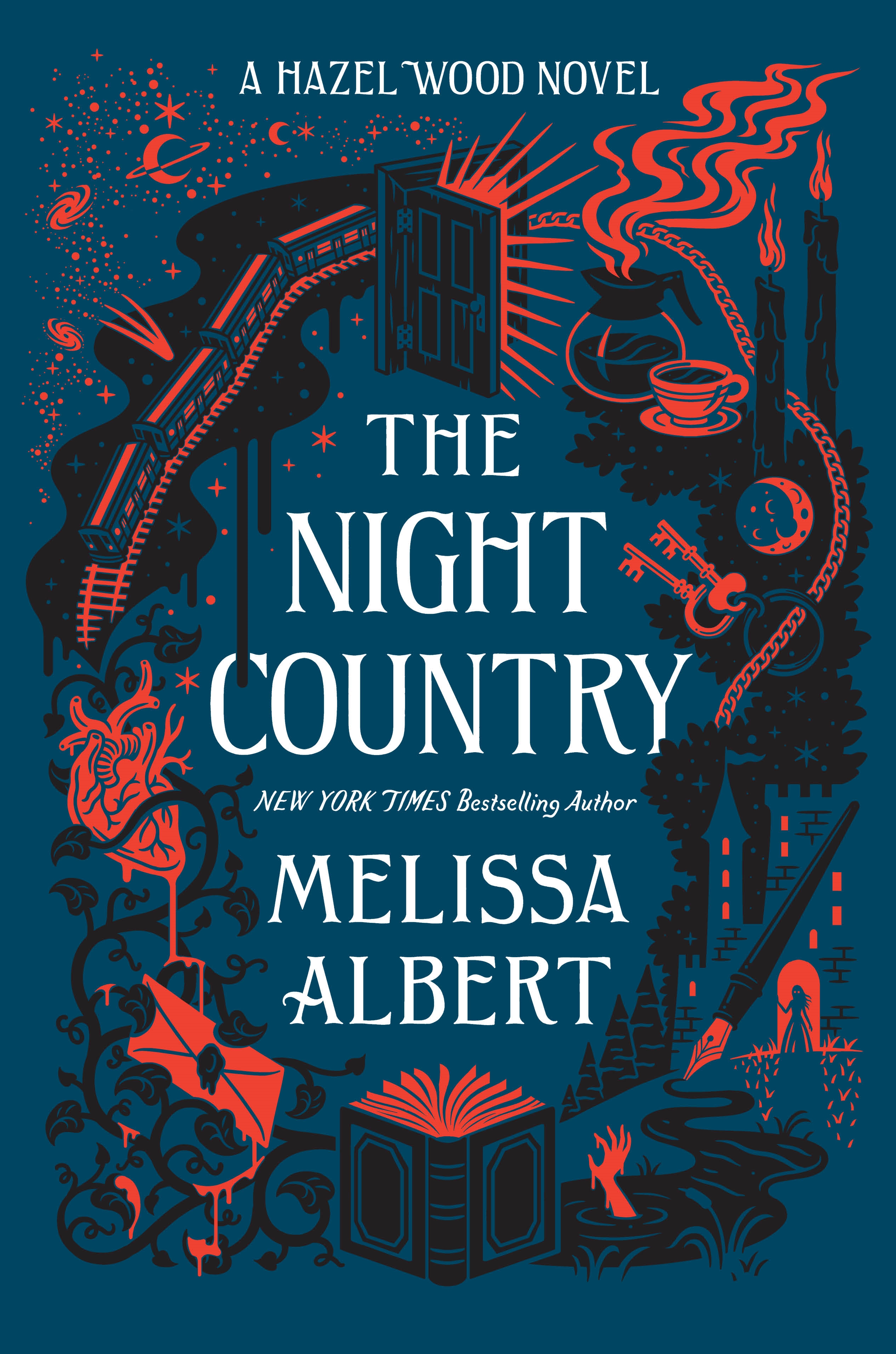 The highly anticipated sequel to Melissa Albert's beloved, New York Times bestselling debut The Hazel Wood! In The Night Country, Alice Proserpine dives back into a menacing, mesmerizing world of dark fairy tales and hidden doors. Follow her and Ellery Finch as they learn The Hazel Wood was just the beginning, and that worlds die not with a whimper, but a bang.
Hey YA Fans!
Once you've come off your high from PS: I Still Love You on Netflix or whatever great book you're into right now, catch up with the latest in YA news and new book releases.
In the YA deals newsletter on Saturday, I made a typo in an author's name. I called CB Lee the author of The Epic Crush of Genie Lo. She's not. She's the author of Not Your Sidekick. FC Yee is the author of the Genie Lo series. The first is on sale, while the second one isn't, but why not pick both up?
Now, onto the news!
YA Book News
This Week's Book Releases
A * means I've read and recommend it!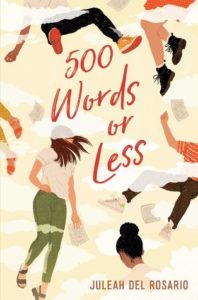 *500 Words or Less by Julia del Rosario (paperback)
Cloak of Night by Evelyn Skye (series)
The Girl King by Mimi Yu (paperback, series)
Hearts of Flame by Nicki Pau Preto (series)
Honor Lost by Ann Aguirre and Rachel Caine (series)
If Only You Knew by Prerna Pickett
Ink In The Blood by Kim Smejkal (series)
The Last Confession of Autumn Casterly by Meredith Tate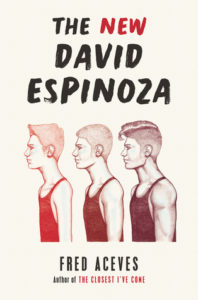 The New David Espinoza by Fred Aceves
Night Spinner by Addie Thorley
No True Believers by Rabiah York Lumbard
*The Rise and Fall of Charles Lindbergh by Candace Fleming — I highlighted this one on the latest episode of All The Books.
This Train Is Being Held by Ismée Williams
*Turtle Under Ice by Juleah del Rosario — I highlighted this one on the latest episode of All The Books.
*Watch Us Rise by Renée Watson and Ellen Hagan
The Wicked King by Holly Black (paperback, series)
YA Talk On Book Riot This Week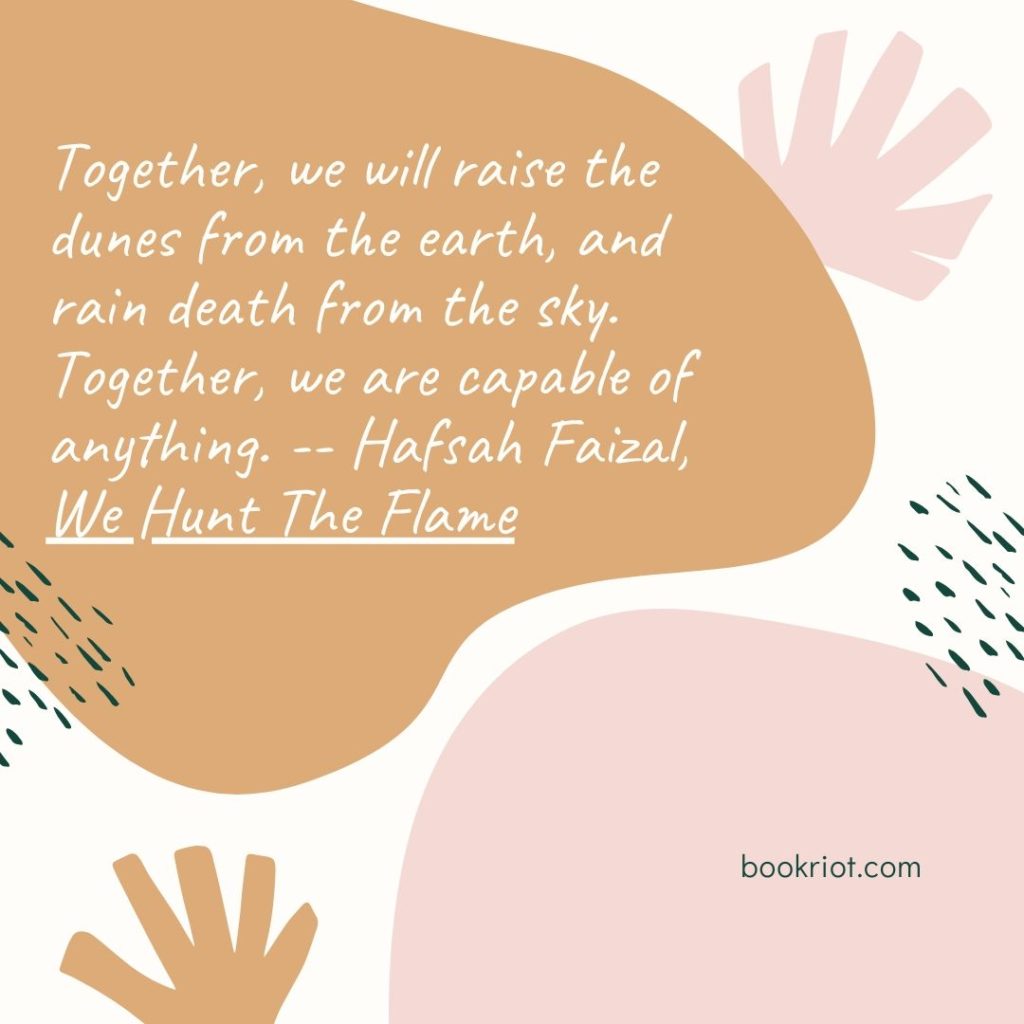 ---
Thanks for hanging out, and we'll see you again on Monday!
— Kelly Jensen, @heykellyjensen on Instagram and editor of (Don't) Call Me Crazy and Here We Are.
**Psst — you can now also preorder my upcoming August release, Body Talk: 37 Voices Explore Our Radical Anatomy!