Sponsored by Harper Perennial.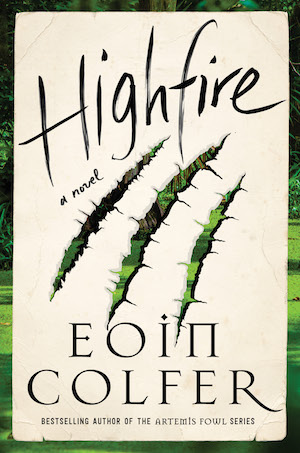 tk
Author of The Handmaid's Tale Pens Poetry Collection
You may know Margaret Atwood for her novels and adaptations but she was first a poet, having published her first collection in 1961. This fall we'll be getting another poetry collection that will explore "'absences and endings, ageing and retrospection' that will also feature werewolves, aliens and sirens." Very cool.
2020 PEN America Literary Awards Finalists
The finalists for categories including book, short story collections, essays, biographies, and literary science have been announced! This is my favorite kind of list because it has books I'm so excited are finalists: A Prayer for Travelers (for crime readers!); Sabrina & Corina (for short story collection fans!); Trick Mirror (for essay/memoir fans!). And books I hadn't heard of but am racing out to get right now: Big Familia (Adult fiction!); Be Recorder (poetry!). The winners will be announced March 2nd at the ceremony hosted by Seth Meyers!
2019 Diversity Baseline Survey Results
Since 2015 Lee & Low Books has been releasing an annual baseline survey in order to give actual data on how publishing is doing regarding diversity. I'll start with the good news: more diverse children's books are being published. And some of the bad news: "There is no discernible change to any of the other racial categories. In other words, the field is just as White today as it was four years ago."