Welcome to Check Your Shelf! This is your guide to help librarians like you up your game when it comes to doing your job (& rocking it).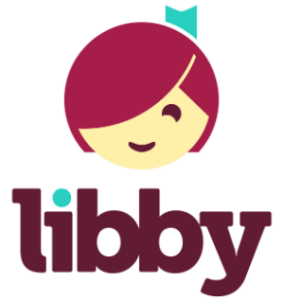 "Check Your Shelf" is sponsored by Libby – The app for library ebooks and audiobooks.
Reach new patrons with Instant Digital Card – connect eager readers to your digital collection in just 30 seconds. Learn more today!
---
Before diving in — Kelly Jensen is revisiting her piece on sexual harassment in libraries from Fall of 2017 and would love to hear from you on changes (or lack thereof!) in your libraries related to the growth of the #metoo conversation. Survey is here and it is completely anonymous. 
Libraries & Librarians
Book Adaptations in the News
Books in the News
By the Numbers
Award News
Pop Cultured
All Things Comics
Audiophilia
Book Lists, Book Lists, Book Lists
Bookish Curiosities & Miscellaneous
Do you take part in LibraryReads, the monthly list of best books selected by librarians only? We've made it easy for you to find eligible diverse titles to nominate. Kelly Jensen created a database of upcoming diverse books that anyone can edit, and Nora Rawlins of Early Word is doing the same, as well as including information about series, vendors, and publisher buzz.
Thanks for hanging out and I'll see you again next week!
–Katie McLain, @kt_librarylady on Twitter. Currently (re)reading Furiously Happy: A Funny Book About Horrible Things by Jenny Lawson.