This edition of Today in Books is sponsored by Inspirational Books Publishing.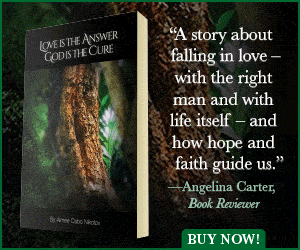 ---
According To Vox:
People's need to share their life and love of books is helping independent book stores thrive. So, while they don't have actual data proving this, they make a compelling case that the hashtags we all use on Instagram–like #bookstagram–are at least part of the reason that physical book sales have increased every year since 2013. I guess keep up those selfie picks inside indie book stores.
Watch Now
SYFY has gifted us this holiday season with the ability to watch the first episode of Deadly Class ahead of its January 16th premiere. I am certainly excited to watch Lara Jean–er, Lana Condor kick some ass in this graphic novel adaptation about a teen recruited to a high school for assassins.
House Passes Library Funding
And we all cheer! It was a bit close but the Museum and Library Services Act (MLSA) passed with a 331-28 margin. What does this mean exactly? The Institute of Museum and Library Services will be able to continue distributing federal funding to library programs through grants to states through 2025.