This edition of Today in Books is sponsored by Waterhouse Press.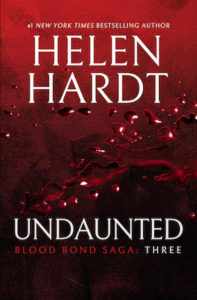 ---
Apple Book Users Listen Up!
You can download 6 classic audiobooks narrated by celebrities for free, including Pride & Prejudice narrated by Kate Beckinsale. Sounds like someone has decided to compete with Audible. *grabs popcorn*
The New York Times Book Review And Alice Walker Criticized
In her By the Book interview Walker mentioned having the book And the Truth Shall Set You Free by David Icke on her nightstand. "Ideas in the book in question and much of his other work revolve around concepts expressed in the fraudulent antisemitic propaganda text The Protocols of the Elders of Zion." You can read more about people's reactions, why Icke is problematic, and NYT's statement here.
We're Getting a Glow Comic!
In March, before the still unscheduled third season of Netflix's Glow, we'll be treated to a four-issue comic series. The show's co-creators will be working with IDW Publishing to create a new story that has the ladies "accidentally scheduled for a charity wrestling match with real lady wrestlers." Fun!