Sponsored by Book Riot's 10 Best Nonfiction Books of 2018 Giveaway.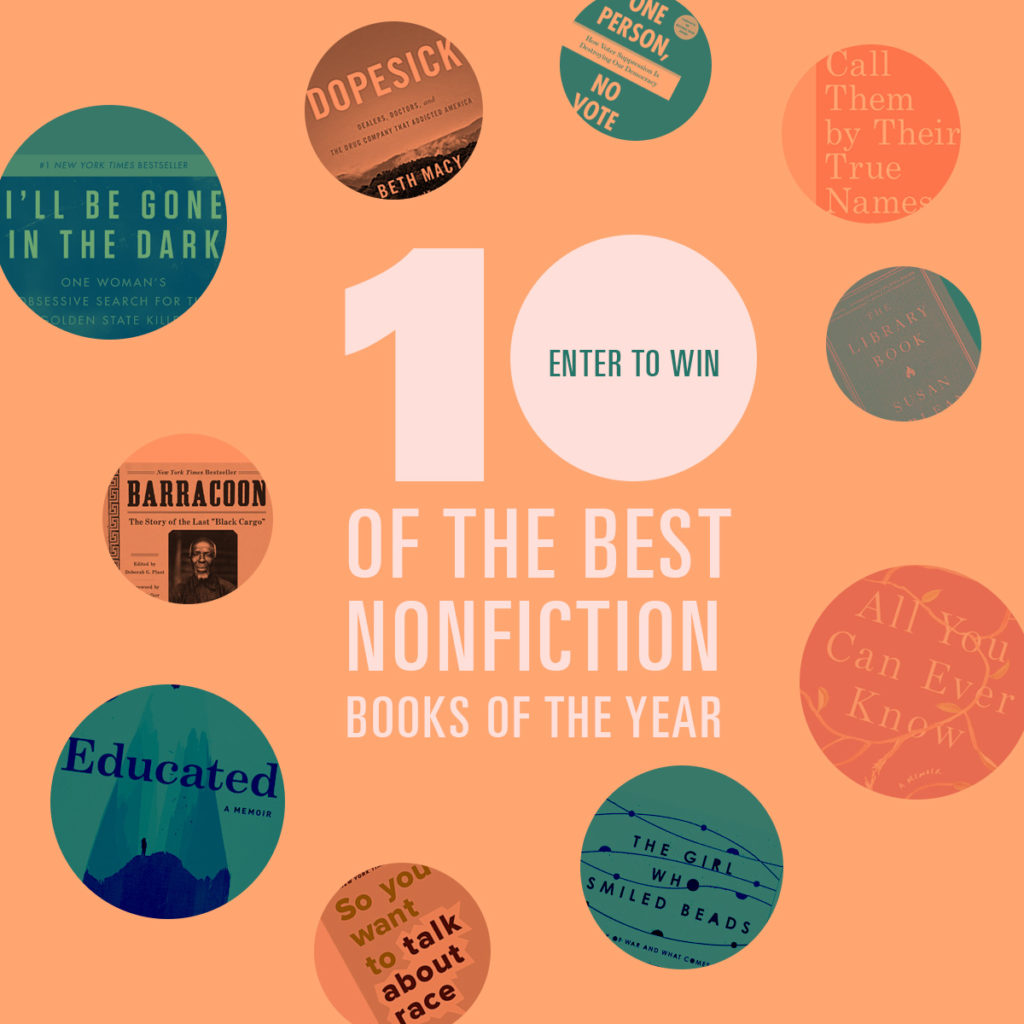 ---
The Bookshop Band Plays Book Inspired Songs
And they'll be touring in the U.S next month. If you'll be in New York, New Jersey, New Mexico or Colorado you can catch them as they'll be playing in bookshops and libraries. The band was created in 2010 to write songs for author events at Mr B's Emporium of Reading Delights and now that we know this exists we need more bookish bands.
So Many Library Closures
Britain has closed almost 130 public libraries in the last year due to budget cuts. There was a net loss of 127 public libraries in England, Wales and Scotland, while 712 full-time employees lost or left their jobs and volunteer numbers increased by 3,000, to 51,394.
Look Ma, Another Helper
Lourdes Rivas is a Kindergarten teacher at Sylvia Mendez Elementary, a school in Berkley California that teaches in both English and Spanish. In order to help introduce and teach their students gender binary they wrote They Call Me Mix: a bilingual children's book. Learn more about Rivas, the school, and book in this great piece.