Sponsored by Book Riot's 10 Best Nonfiction Books of 2018 Giveaway.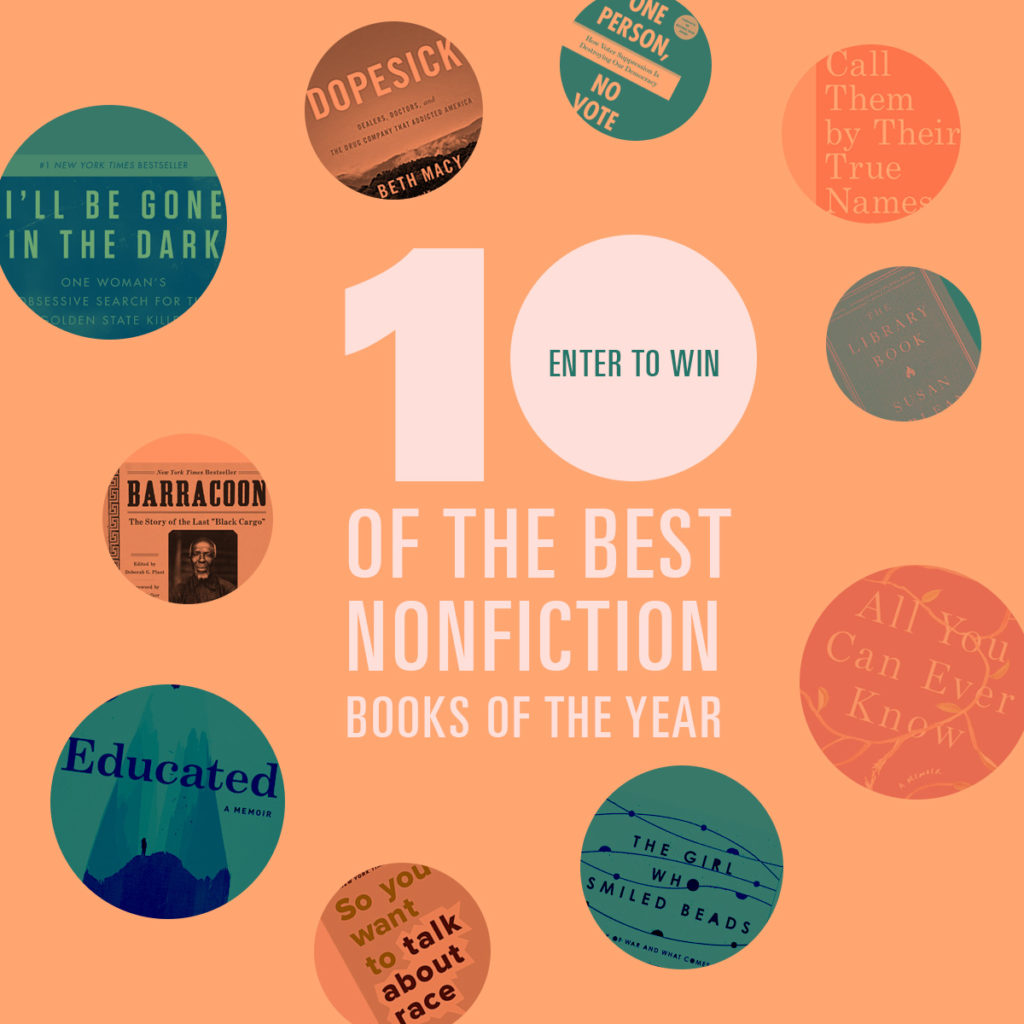 ---
The End Is Here
Quite literally: The trailer for the fourth Avengers' movie, titled Endgame, is finally here! Spoiler: Cap is beardless.
Barnes & Nobel With The Holiday Sale
It's the time of year where stores try to outdo each other in sales in order to get you to buy from them and B&N has tossed its hat into the ring with a 50% off sale of 100 books until December 24th.
Independent Bookstores' Best Of 2018
Southern Living has a nice book list put together by their favorite Southern indies highlighting their favorite books of 2018. (Scroll to the bottom and you can skip the slideshow.)