Happy almost-April, nonfiction nerds. March is my least favorite month of the year, so I am incredibly happy that we'll be turning another page on the calendar soon. This week I've got some new books, some award winners, and more news about memoirs that I missed last week. Let's dive in!
---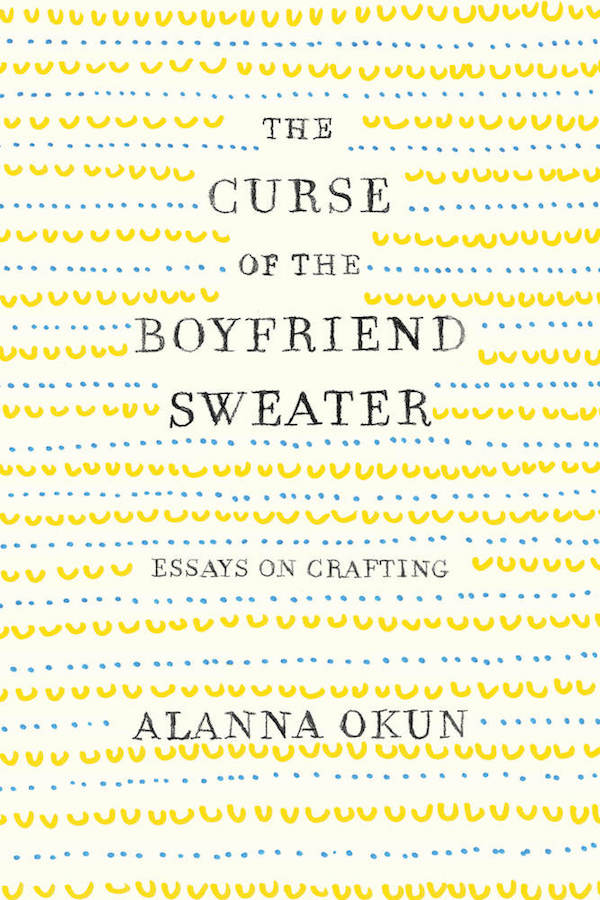 Sponsored by Flatiron Books
A memoir of the truths learned in life through crafting — Alanna Okun knows knows that even when we can't control anything else, we can at least control the sticks, string, and fabric right in front of us.
---
New Books!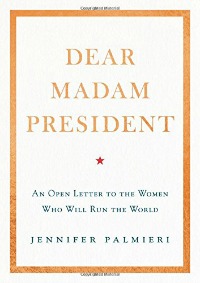 Dear Madam President by Jennifer Palmieri – As communications director for Hillary Clinton's presidential campaign, Jennifer Palmieri had a direct view of the challenges faced by the first female candidate for this position. Although Clinton lost, Palmieri argues that the campaign made it possible for the country to start seeing what it might look like for a woman to serve as President, and offers inspiration and advice for women looking to succeed in any field. I'm not sure if this book would have made it to the top of my list, but I heard Palmieri interviewed on one of my favorite podcasts, It's Been a Minute on NPR, and she was excellent – warm, funny, honest, and realistic in a way I found really engaging.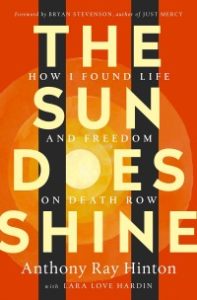 The Sun Does Shine by Anthony Ray Hinton – In 1985, 29-year-old Anthony Ray Hinton was charged with two counts of murder in Alabama, crimes he didn't commit but was found guilty of anyway. Hinton was sentenced to death by electrocution, and spent 30 years on death row until he was released in 2015 (thanks to the work of another name to know – Bryan Stevenson, lawyer and author of Just Mercy). This book is a memoir of his time in prison, and "shows how you can take away a man's freedom, but you can't take away his imagination, humor or joy."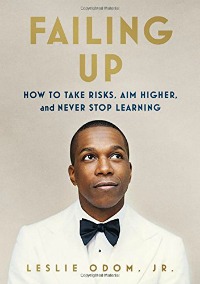 Failing Up by Leslie Odom Jr. – Aaron Burr's writing a memoir! Kidding, of course. Leslie Odom Jr. became a household name among theater nerds in 2015 when he originated the role of Aaron Burr in Hamilton. In this book, Odom reflects on his path to Broadway and "asks the questions that will help you unlock your true potential and achieve your goals even when they seem impossible." The audiobook for this one is set to be out April 10 – I'll be waiting for that!
Women Winning Awards = Woo!
All of this year's winners in the competitive categories of the National Book Critics Circle awards were written by women! I want to read every single one of the nonfiction winners right now:
Another awards longlist worth perusing is the finalists for the Los Angeles Times Book Prizes. Awards are given in 10 categories, including Current Interest, Biography, History, and Science and Technology. The winners will be announced on April 20.
Not Done Talking About Memoirs
Right after I submitted last weeks newsletter, two more memoir-related stories popped up in my feed.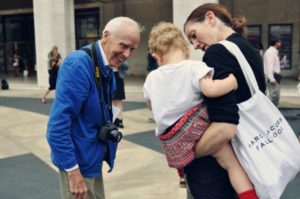 By
Jiyang Chen
–
Own work
,
CC BY-SA 3.0
,
Link
The family of fashion and society photographer Bill Cunningham, who passed away in 2016, has discovered a written memoir in his archive. According to the New York Times, "it's not clear when Mr. Cunningham wrote the memoir … though multiple drafts of certain sections also found in the archive suggest he revised it." The book, titled Fashion Climbing, is set to be published in September.
Over at Book Riot, Steph wrote a great piece on stunt memoirs that shook up their authors' life for just one year. I love a good stunt memoir, but even I've only read six of the 10 she suggests. It's a good list!
Cheap Kindle Deals!
This week, I've pulled together some Kindle deals in biographies (but get 'em fast – it looks like these may end on April 1):
Have a stellar weekend! As always, find me on Twitter @kimthedork, and happy reading! – Kim