Sponsored by Sourcebooks.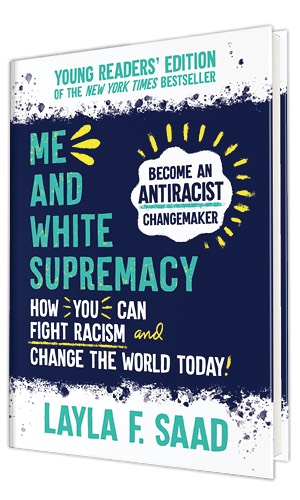 Me and White Supremacy has reached so many adults in their journeys to become better ancestors. This edition aims to teach young readers how to explore and understand racism and white supremacy and how they can do their part to help change the world. Covering topics such as white privilege, white fragility, racist stereotypes, cultural appropriation, and more, Layla Saad has developed a brilliant introduction and deep dive that is sure to become a standard in antiracist education.
Hello and happiest of Fridays, nonfiction friends! For this week's newsletter, I want to do a bit of a deep dive into a story that's been in the news for the last couple of weeks.
Last week, we learned that a school board in Tennessee has banned the graphic novel Maus from their eighth grade curriculum on the Holocaust.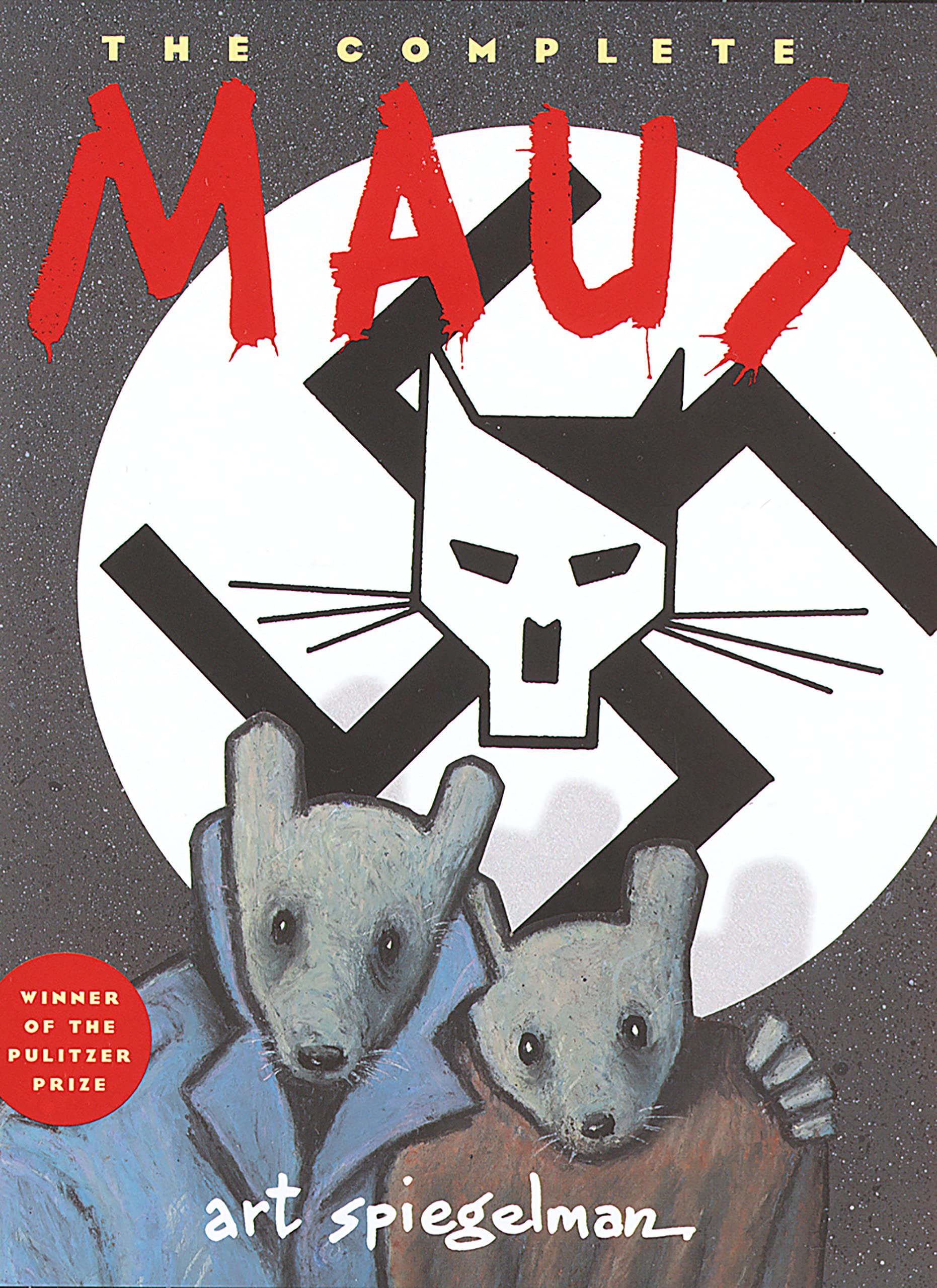 Art Spiegelman's book "tells the story of his relationship with his father, a Holocaust survivor, and it depicts Jews as mice and Nazis as cats." Maus won a Pulitzer Prize in 1992 and is widely regarded as both a classic graphic novel and stellar example of creative nonfiction. It faced objections in McGinn County because it contains eight curse words and the image of a nude woman… but a mouse? It's nonsensical.
If you want a recap of the discussion, Mother Jones reviewed the school board's meeting minutes and it's just… so bad. Discussions of book banning are, sadly, not new around here, but this one feels particularly troubling. Here are a few of the other pieces I've found useful in wrapping my head around why:
If you'll permit me a related hot take based on my experience working at a local newspaper… this is the reason it's so important to pay attention to your local government. While it's tempting to buy and donate copies of banned books, what we really need to do is stop them from being banned in the first place. A way to do that is through attention.
If you have a local news organization and you can afford it, subscribe so you can support their work and keep up with what's going on in your community. If you don't have that option, find out when your school board meets and how you can review meeting agendas and minutes. Pay attention to their meeting topics, and if you see something you don't agree with, send a letter or attend a meeting and make your voice heard. Your voice matters and can make a difference.
Make sure to get your own Read Harder Book Journal from Book Riot to track your reading for the year!
One Thing I Like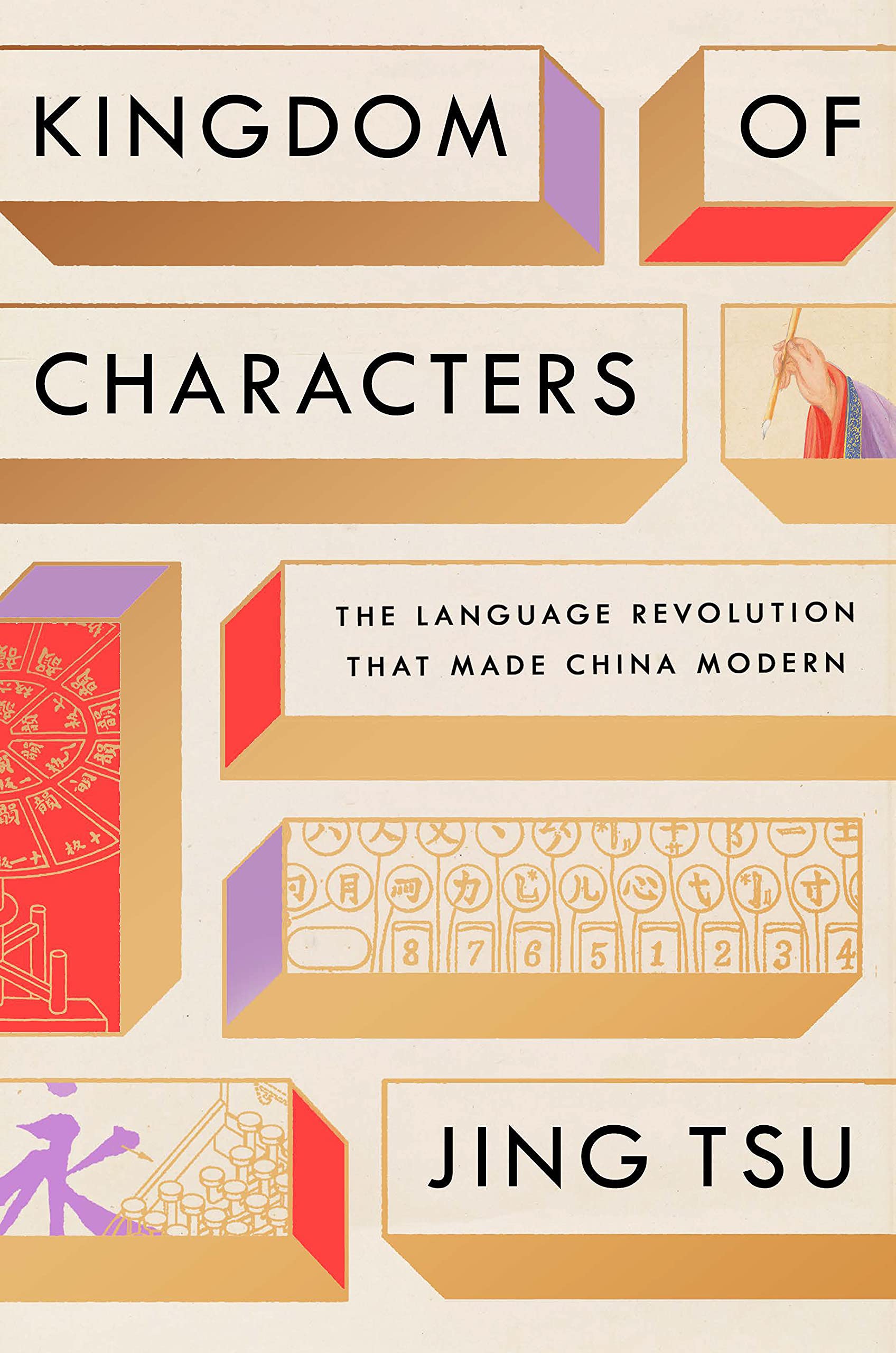 This week, I want to recommend a new history book that came out in January – Kingdom of Characters: The Language Revolution That Made China Modern by Jing Tsu. Today China is a global superpower, but that outcome wasn't inevitable. One of the biggest challenges over the last century was about language – what did it take to make the Chinese language accessible to the modern world?
To explore that topic, Tsu uses the stories of individuals and groups who took on various aspects of standardizing both written and spoken Chinese, then adapting it to technologies like typewriters, the telegraph, and computers, which were explicitly built around the Roman alphabet. It's a really interesting story if you're a language nerd, and an accessible history of China over the last 100 years. And as a bonus, if you're a Read Harder 2022 participant, it seems pretty likely you could count this one for task 22, history about a period you know little about. Enjoy!
Don't forget you can get three free audiobooks at Audiobooks.com with a free trial!
---
For more nonfiction reads, head over to the podcast service of your choice and download For Real, which I co-host with my dear friend Alice. If you have any questions/comments/book suggestions, you can find me on social media @kimthedork. Happy weekend!