Happy weekend and happy Veterans' Day, nonfiction friends! I am totally wiped after spending part of the week helping with election support, so I'm going to skip the preamble and get right into the books.
Bookish Goods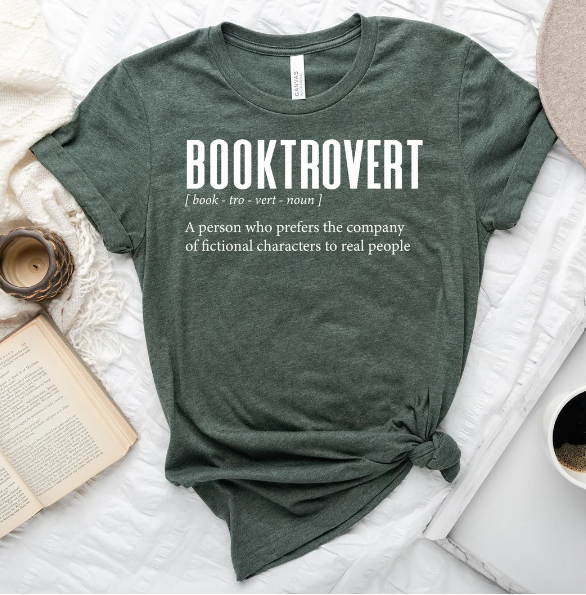 Show off your introversion and your love of books with this great T-shirt! It comes in a ton of great colors. $18+
New Releases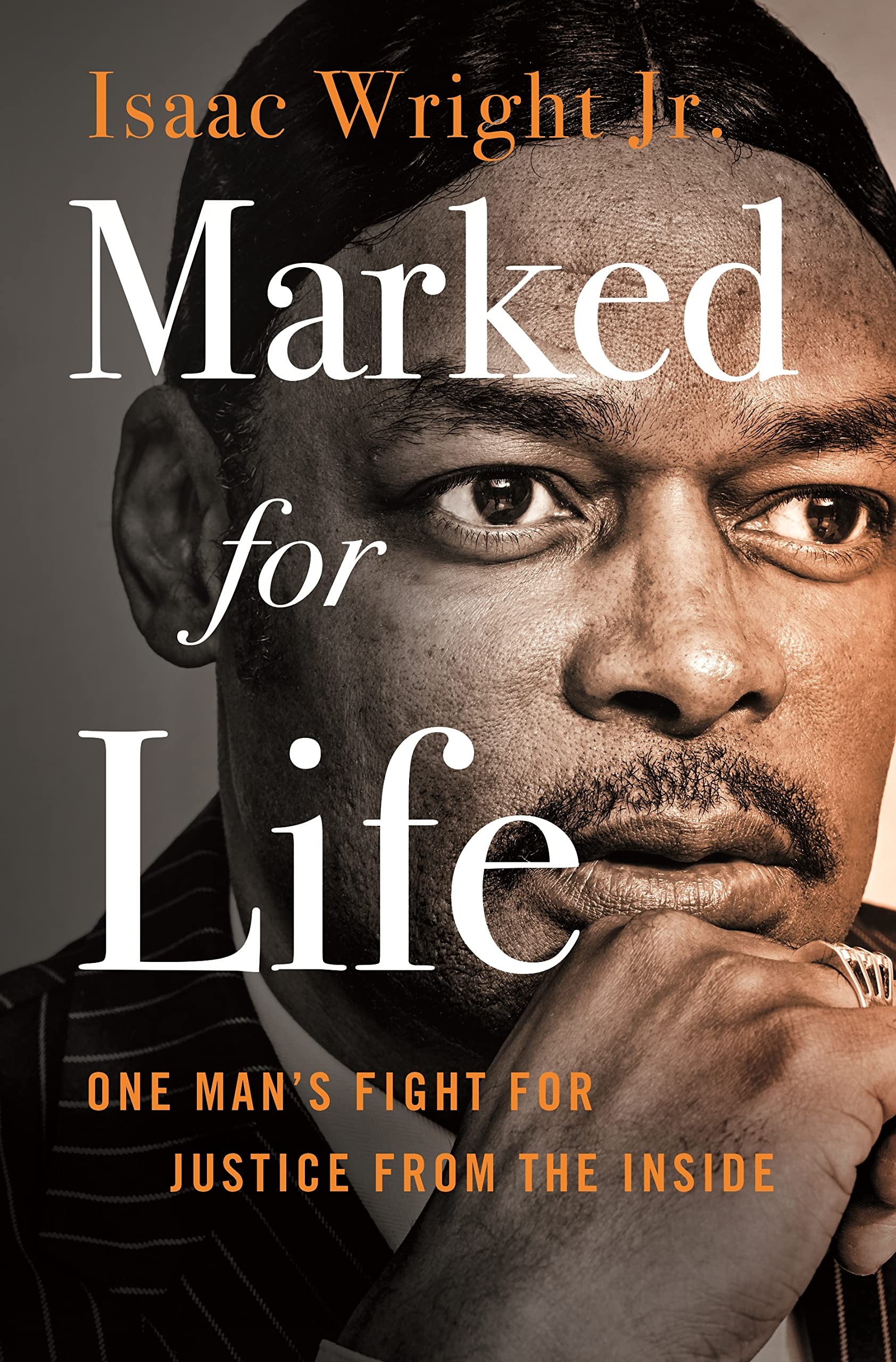 At 28 years old, Isaac Wright Jr. was experiencing a peak in both his work as a music producer and his personal life with his wife and daughter. His life began to come apart after he was accused of being a drug kingpin and jailed in New Jersey. Lacking support from white defense attorneys, Wright learned the law so he could represent himself in court. Despite losing and being sentenced to 70 years in prison, Wright continued to learn the law so he could represent other inmates and continued to fight for his freedom, seeking to unravel the conspiracy that put him behind bars in the first place.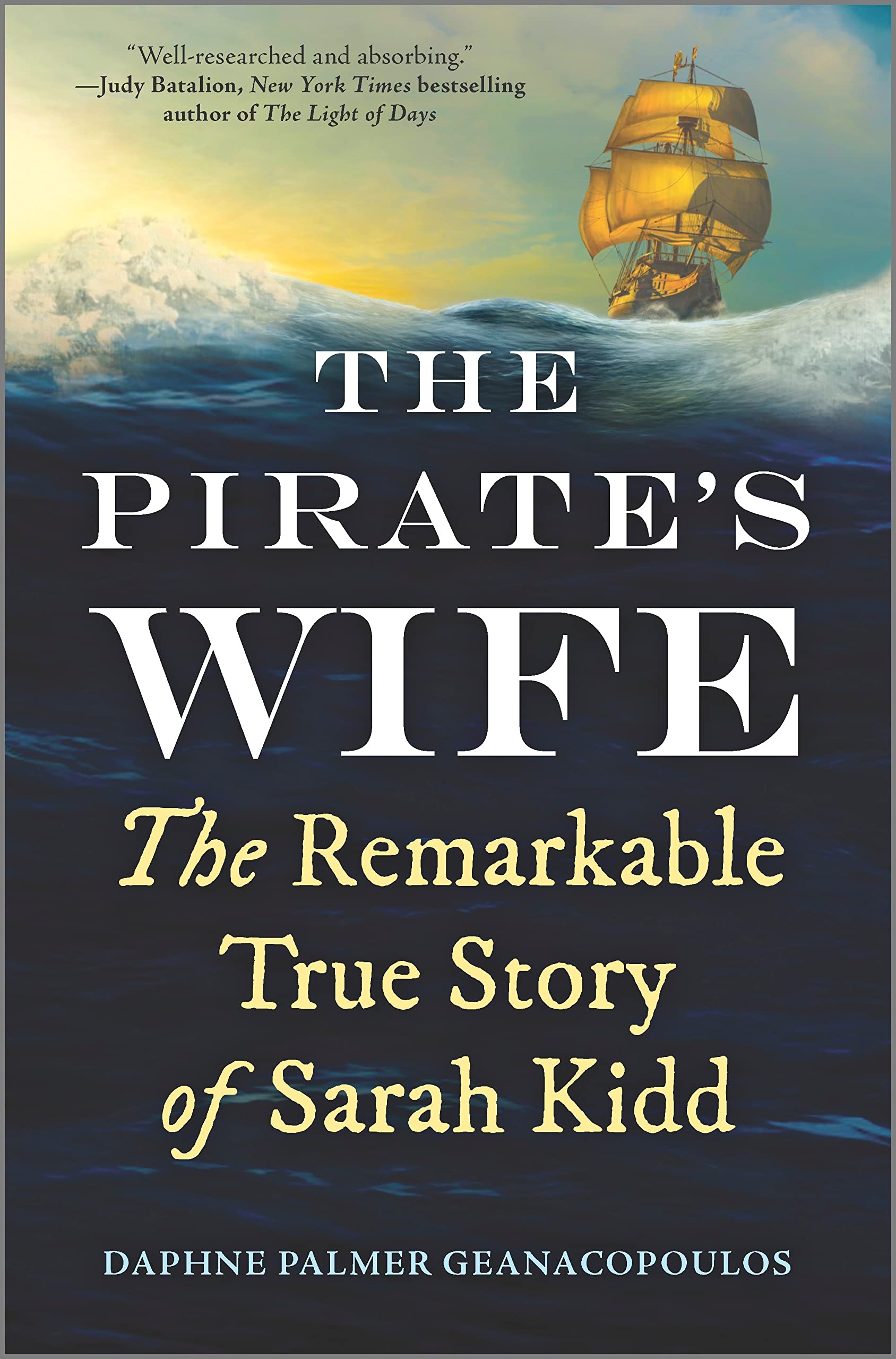 Captain Kidd was a notorious and well-known pirate, with a secret weapon on his side — his wife, Sarah Kidd. After being widowed twice before she was 21, Sarah worked within "the strictures of polite society" to help her husband. Despite his deeds, Sarah was able to eventually become a prominent citizen of New York and make a mark in her own way. I love newly-discovered history like this!
For more new releases, check out our New Books newsletter!
Riot Recommendations
November 11 is Veterans' Day in the United States, a chance to recognize those who have served and thank them for their "patriotism, love of country, and willingness to serve and sacrifice for the common good."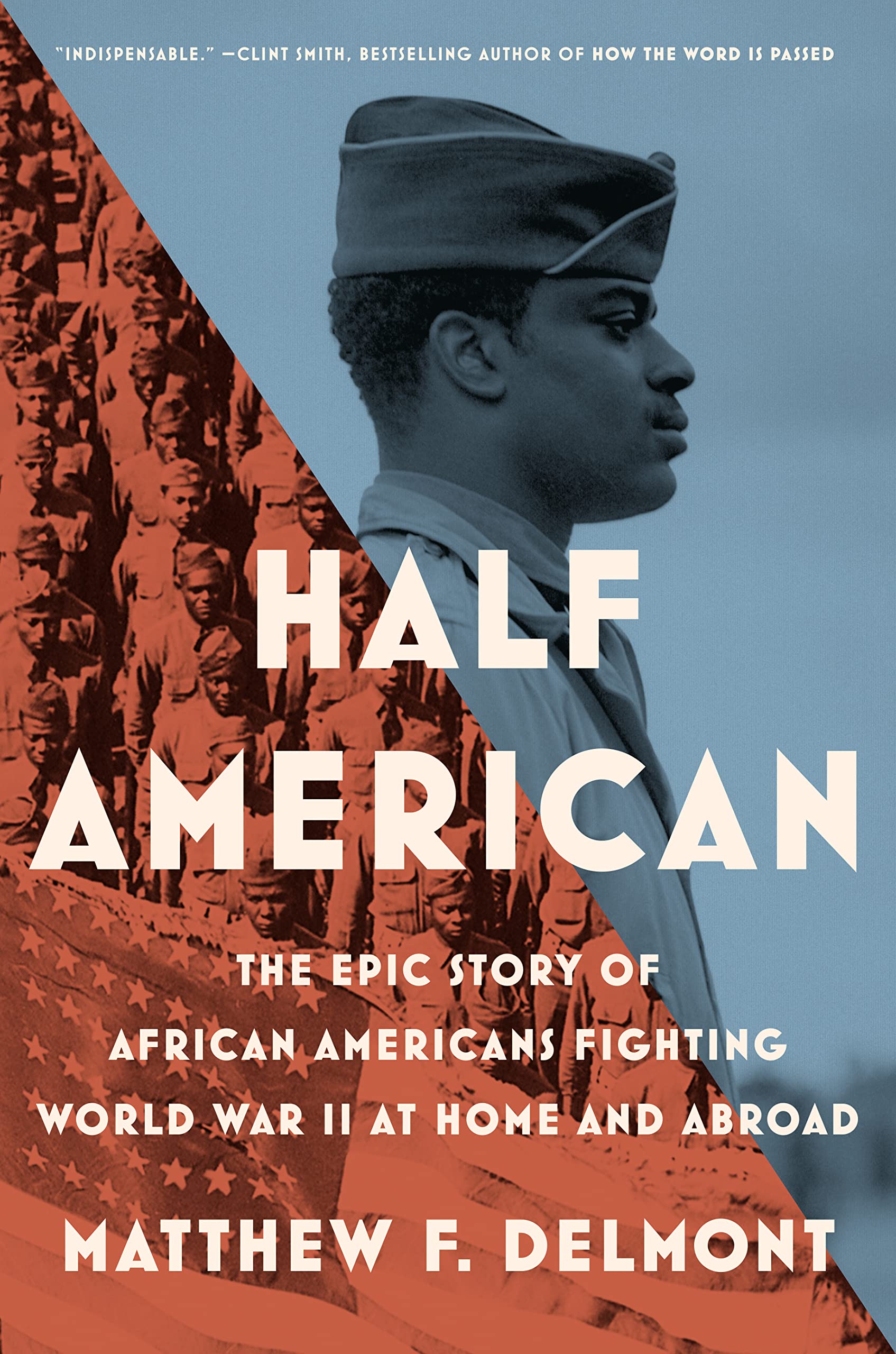 Although more than 1 million Black men and women served the United States during World War II, they were ostracized and separated during their service — then kept out of many of the benefits available through the GI Bill. This book seeks to uncover stories of Black veterans and those who supported them, covering citizens like Thurgood Marshall, Ella Baker, and more. This feels like a particularly important and relevant piece of history to pick up right now.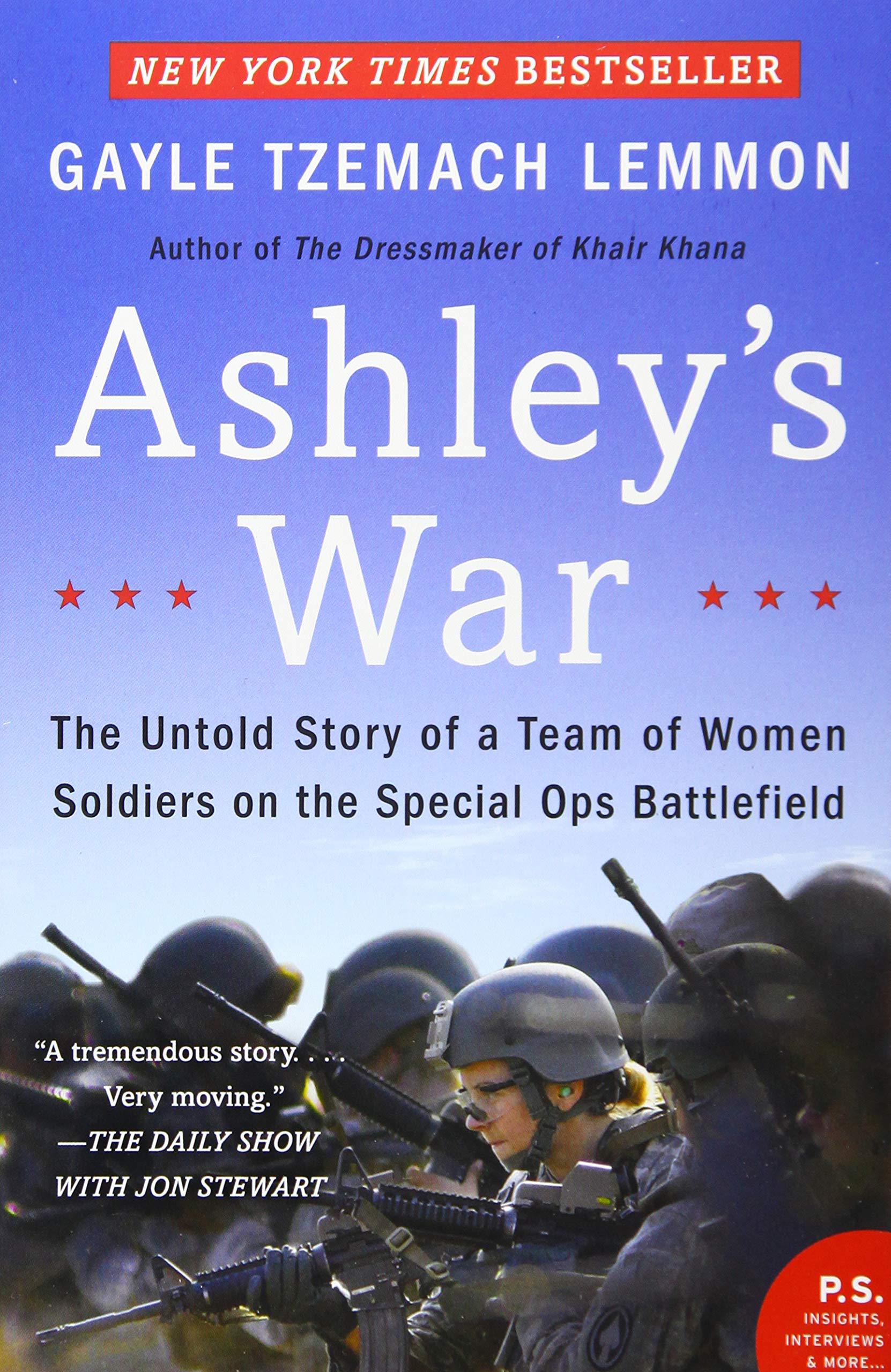 Women have not typically been allowed to participate in combat missions in the same way, except for some special circumstances like those shared in this book. In 2010, the Army created Cultural Support Teams, an effort to place women alongside Special Operations soldiers in Afghanistan to help connect and build relationships with Afghan women. This book is the story of the first class of CSTs and how they worked to prove "that women are physically and mentally tough enough" to participate in Special Operations teams. The center of this story is Ashley White, a CST who was beloved and effective in her service.
For more nonfiction reads, head over to the podcast service of your choice and download For Real, which I co-host with my dear friend Alice. If you have any questions/comments/book suggestions, you can find me on social media @kimthedork or send an email to kim@riotnewmedia.com. Happy weekend!