Founded in 1981, the UN International Day of Peace serves as a reminder of the importance of peace, not just because all people deserve to live without fear of war, but because it helps promote long-term goals around sustainability and global stability. Today's Riot Recs will explore how much the world needs peace — and how difficult it can be to achieve.
Book Riot's editorial team is writing for casual and power readers alike over at The Deep Dive! During the month of September, all new free subscribers will be entered to win Parable of the Sower by Octavia Butler plus five mystery books from The Deep Dive. To enter, simply start a free subscription to The Deep Dive. No payment method required!
Bookish Goods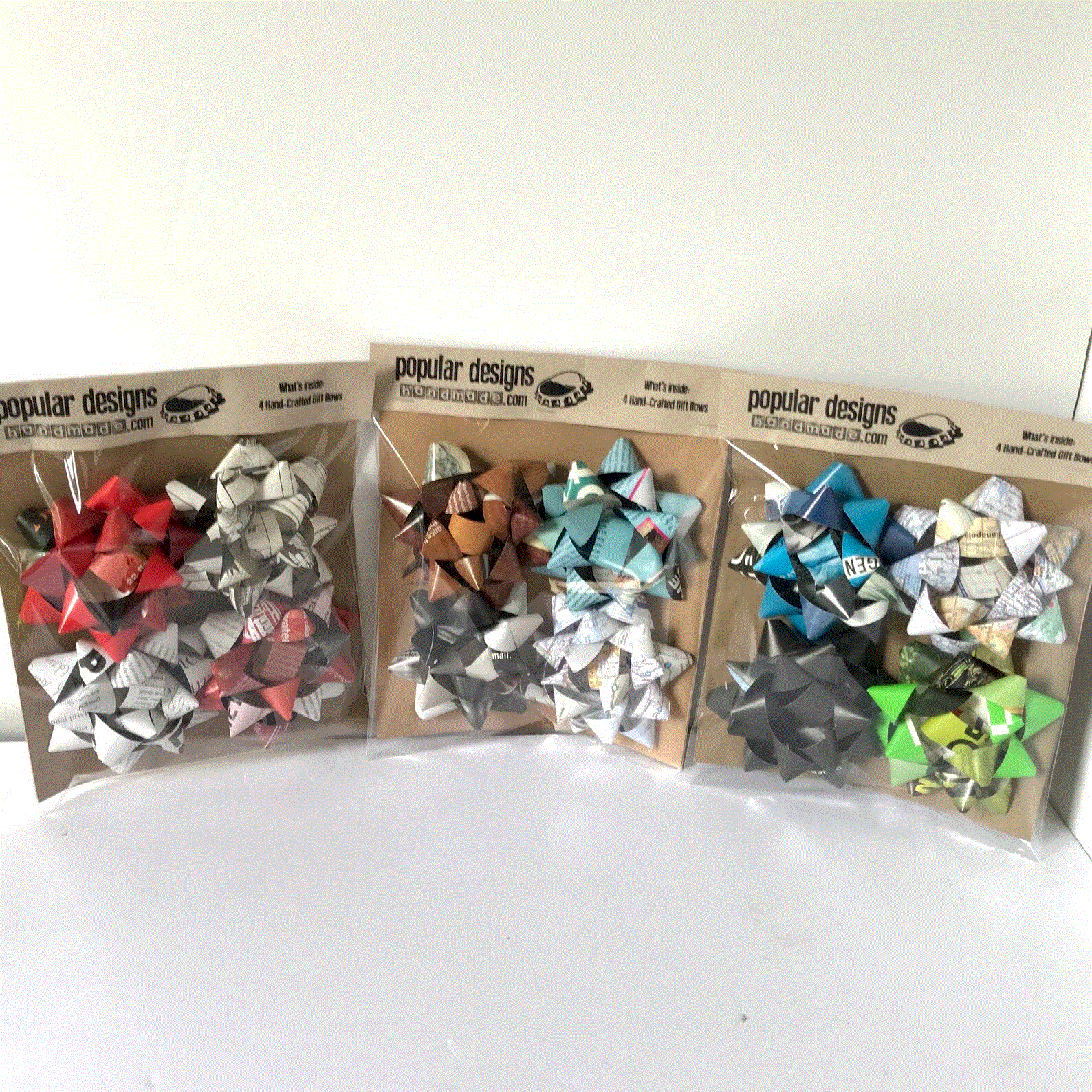 If you're giving a gift to someone who likes comics and/or being eco-friendly, give these bows a try! $8+
New Releases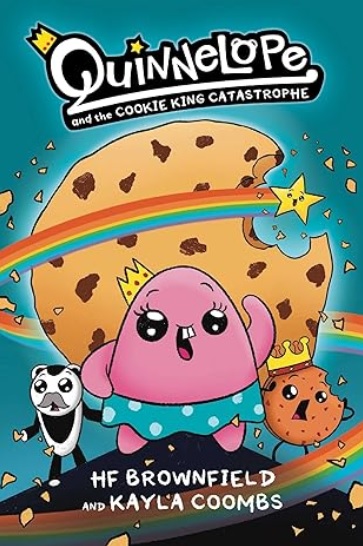 Quinnelope loves cookies, so you can imagine her reaction when she learns that there are no cookies to be found anywhere in her kingdom! Can she, her friend Star, and her butler Bub find the missing Cookie King and bring cookies back to Pleasant Towne?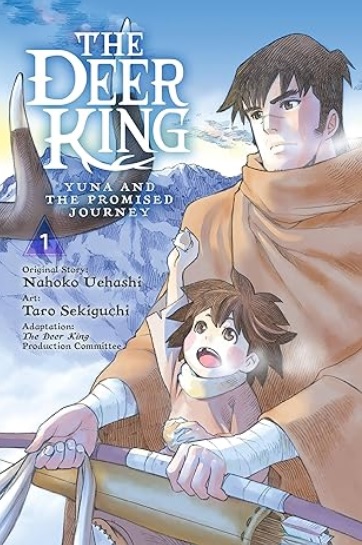 Only two people are left alive after a devastating attack by infected wild dogs: Van, a slave who inexplicably gains super-strength after the attack, and Yuna, a little girl whom Van must now protect. But what do they do now that the infected dogs are spreading sickness all over the land?
For a more comprehensive list of new releases, check out our New Books newsletter!
Riot Recommendations
Today's Riot Rec theme is: war. Sometimes, the best way to deal with such a heavy subject is through a seemingly "simple" medium like comics.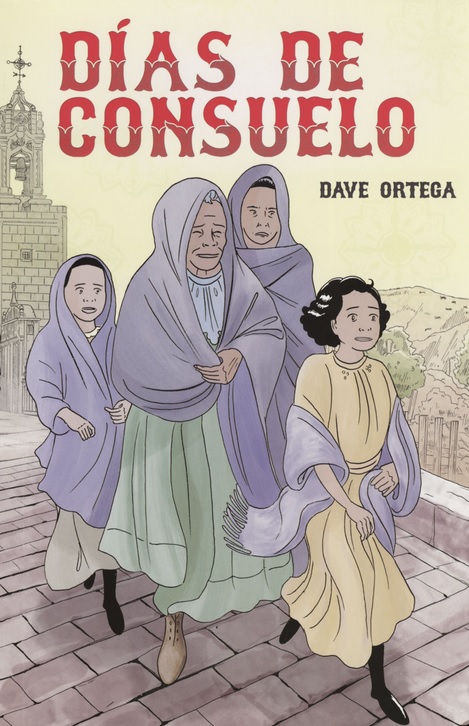 Días de Consuelo by Dave Ortega
Born in the midst of the Mexican Revolution, Consuelo's life was marked by uncertainty and upheaval from an early age. Even after the Revolution officially ends, the tumult forces her father to go find work in America, leaving Consuelo and her pregnant mother to deal with the war's aftermath by themselves.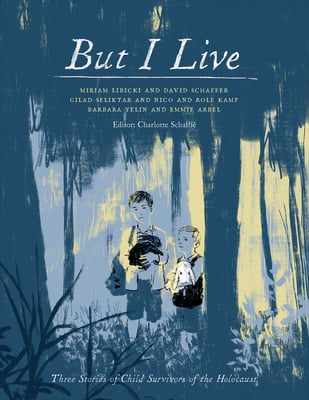 But I Live, edited by Charlotte Schallié
This anthology tells the stories of four people — a Romanian boy, two brothers protected by the Dutch resistance movement, and a girl who survived two concentration camps — who were fortunate enough to emerge from the Holocaust alive. But inevitably, their experiences left them forever changed.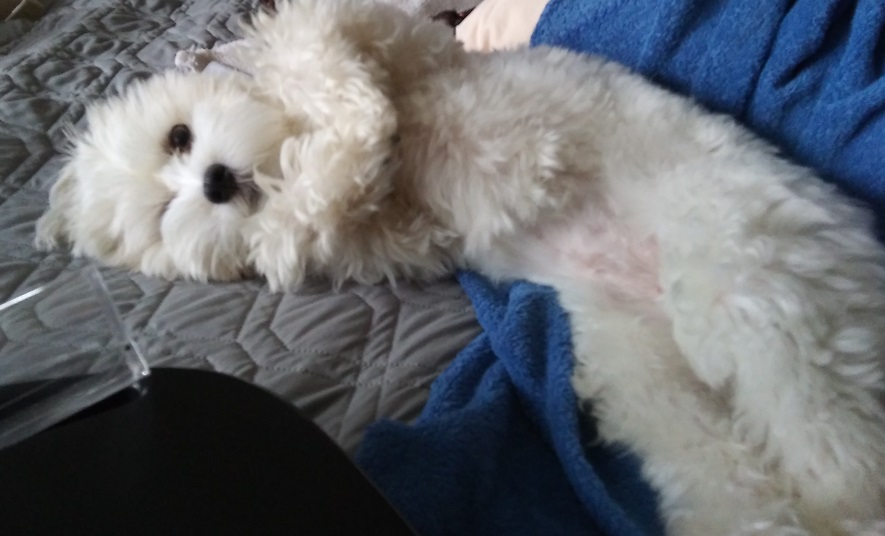 To end on a brighter note, here is a picture of my dog Poppy resting while I do my work!
~Eileen