Hi! I'm Melinda Leigh, author of Catch Her Death. I didn't start writing until I was almost forty. It took me a very long time to figure out what I wanted to be when I grew up. I've been a baker, a horseback riding instructor, a banker, a stay-at-home-mom, and now an author. I'm such a coffee addict that I keep a small expresso machine in my bathroom because I don't like to talk with anyone until I'm caffeinated. (This is for everyone's benefit.) I love animals and currently have two rescue dogs, both of whom have appeared in my books! When I have a moment, I volunteer with the Sea Turtle Preservation Society nest survey team. I'm also quite the nerd and will watch any behind-the-scenes TV show about a zoo or aquarium.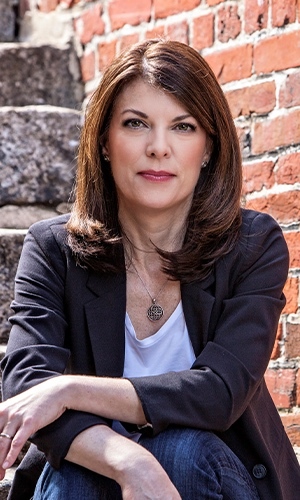 What Are You Reading?
My eyes are often strained at the end of a long writing day, so I've become a huge fan of audiobooks. I like to switch genres according to my mood.
My most recent reads were Trevor Noah's memoir, Born a Crime; The Guncle by Steven Rowley; and the Orphan X series by Greg Hurwitz, which I binged over the summer. Next up on my TBR is What Never Happened by Rachel Howzell Hall.
Books That Shaped Me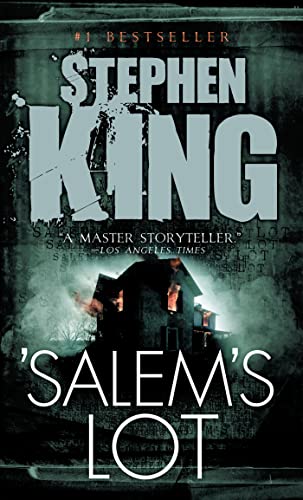 This is a hard one because books are continually shaping me. The best I can do is give a few highlights.
These are stand-outs from my formative years.
The Black Stallion series by Walter Farley, for teaching me that a book could take me on an adventure.
'Salem's Lot by Stephen King, which taught me words on a page could be terrifying.