Welcome to In The Club, a newsletter of resources to keep your book group well-met, well-read, and well-fed.
Just when I was starting to get good-n-cozy with the fall temperatures, here comes a September heat wave. Sheesh. Anyway, keeping with the relatively new tradition I've started off highlighting some of the most book club-worthy books being released each month, I've got a few great ones coming out in September.
But first! Book Riot's editorial team is writing for casual and power readers alike over at The Deep Dive! During the month of September, all new free subscribers will be entered to win Parable of the Sower by Octavia Butler, plus 5 mystery books from The Deep Dive. To enter, simply start a free subscription to The Deep Dive. No payment method required!
Nibbles and Sips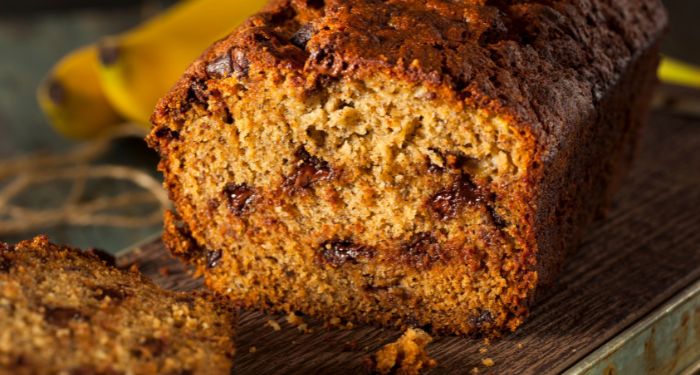 Have you ever heard of cinnamon crunch banana bread? Yeah, me neither, but I now know that I 100% need it in my life. The video @healthfulradiance posts on it makes it look so comforting!
---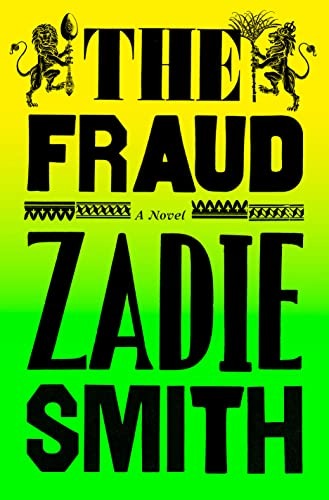 In The Fraud, bestselling and award-winning author Smith gets into some Victorian-era messiness. As The Tichborne Trial — in which a poor Australian butcher claimed he was heir to the Tichborne family fortune — takes hold of England's attention, we follow the lives of a few of its citizens. There's Scottish housekeeper Eliza Touchet, who knows that her employer, washed-up writer William Ainsworth, can't write to save his life. And then there's Andrew Bogle, the formerly enslaved man from Jamaica whose testimony may very well decide the entire Tichborne case.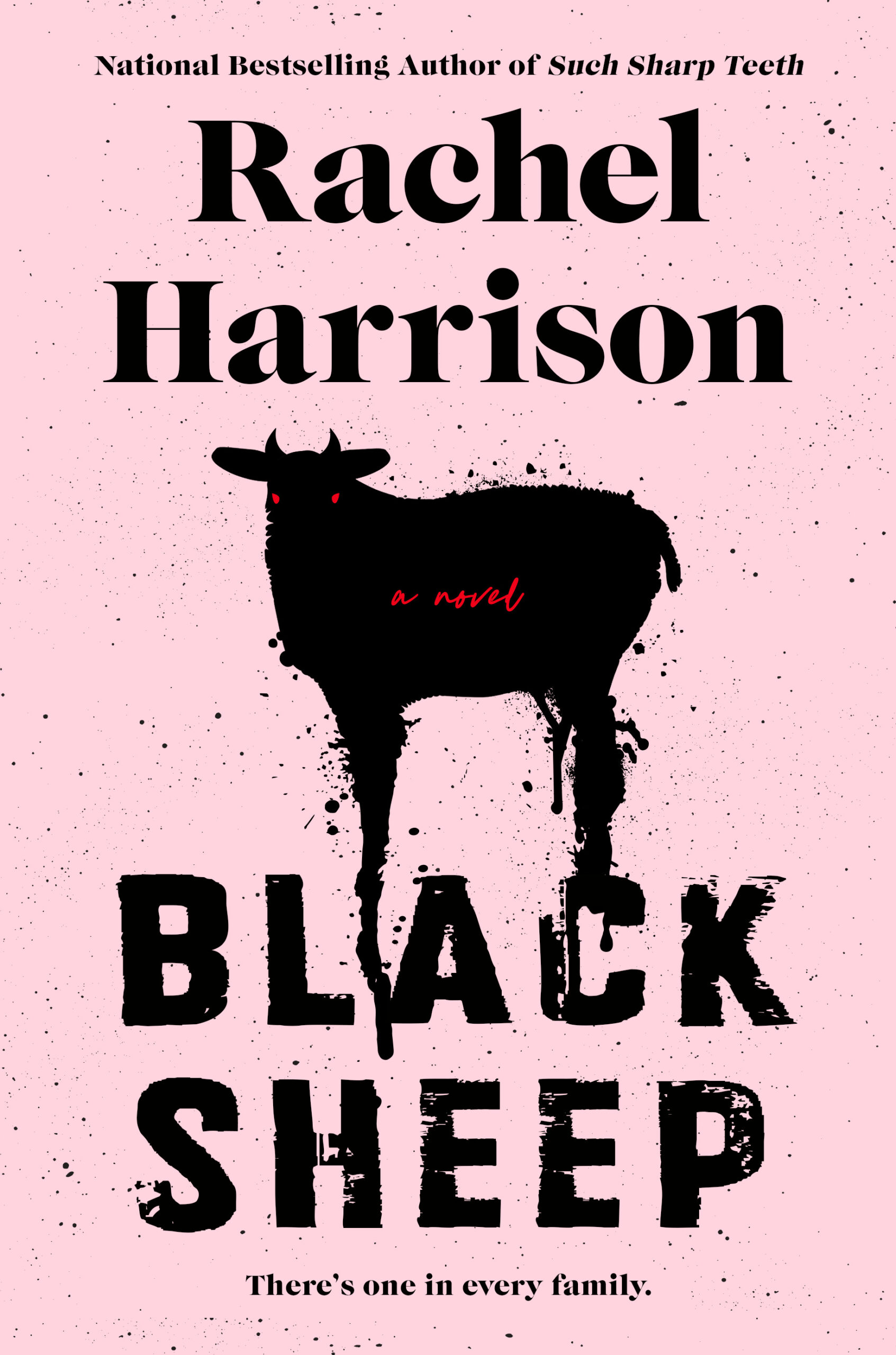 Black Sheep by Rachel Harrison, Sept. 12
Does your book club ever read horror? Here, the author of Cackle brings us a supernatural cult tale just ahead of spooky season. Vesper left her oddly religious family's community when she was 18, even though she was told doing so would mean she couldn't return. But now she's been invited back to attend her friend and cousin Rosie's wedding, and she is curious why the rules are being broken for her. She's also wondering what happened to her father and why everyone seems uncharacteristically happy to have her back…
She of Scandal fame is publishing her memoir! Washington details her life as an actor, director, mother, daughter, and activist, showing how she's overcome setbacks and even kept traumas from the public view. She shares more of her private world and everything — including the mentors and journey to self-discovery — that has led to all her success.
The smog that covers the city where an unnamed chef is still trying to eke out a living means that the fresh ingredients the land once produced have turned into canned products. That is, until the chef takes a job at a mountaintop colony where the privileged have been able to escape many of the negative effects of the climate disaster. Finally, she's experiencing a clear sky, and she's able to make recipes with some of the world's last fresh ingredients. She's also isolated from her clientele, and learns that the purpose the unseen investors have for her goes beyond just cooking.
Book Riot has podcasts to keep your ears listening for days! Check them out and subscribe.
Suggestion Section
Book Club:
More To Read
The 20 Most Influential Fantasy Books of the Last 10 Years
The Best New Book Releases Out September 5, 2023
20 Trailblazing Comic Strips That Changed the Game
The First App to "Help" Libraries and Schools with Book Bans Has Arrived–It's Not What It Seems
---
I hope this newsletter found you well, and as always, thanks for hanging out! If you have any comments or just want to connect, send an email to erica@riotnewmedia.com or holla at me on Twitter @erica_eze_. You can also catch me talking more mess in the new In Reading Color newsletter as well as chattin' with my new co-host Tirzah Price on the Hey YA podcast.
Until next time,
Erica