Happy Friday, shipmates! It's Alex, and I'm coming in with the final wave of new releases that are technically from the end of August, even though it's September now. Yes, really. It's September. I don't believe it either. Imagine me saying "Time is a flat circle" in my best Matthew McConaughey voice. We've got a holiday weekend coming up (in the US at least), so I hope you have something fun and also relaxing planned. Well, I hope you have a fun and relaxing weekend ahead of you even if it isn't a holiday! Stay safe out there, space pirates, and I'll see you on Tuesday!
Book Riot's editorial team is writing for casual and power readers alike over at The Deep Dive! During the month of September, all new free subscribers will be entered to win Parable of the Sower by Octavia Butler plus 5 mystery books from The Deep Dive. To enter, simply start a free subscription to The Deep Dive. No payment method required!
Let's make the world a better place, together. Here's two places to start: Maui Aloha: The People's Response, which sends support to those affected by the wildfires on Maui, particularly first responders; and Entertainment Community Fund, which supports entertainment workers who are striking for living wages and a future where humans can continue to create art for each other.
Bookish Goods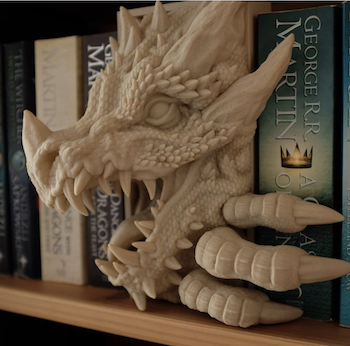 As unlikely as it seems that someone might have space on their bookshelves to put something like this, dang this is a cool shelf decorator for anyone partial to dragons. $48
New Releases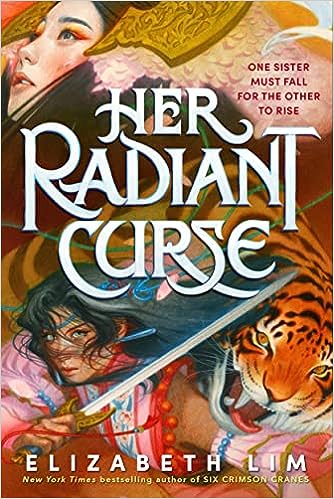 Channi and Vanna are sisters who seem like opposites; Vanna is the greatest beauty of their village, while Channi was cursed with the face of a serpent when her father offered her in sacrifice to the Demon Witch. But they love and trust each other deeply, and when Vanna is offered up as the prize for a vulgar contest that will bring money to the village elders, Channi defends her sister from the cruelest of her "suitors."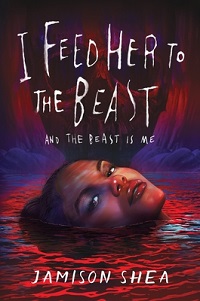 Laura Mesny is a perfectionist — not unusual for a ballerina in the Parisian ballet — but she's also Black, which sets her apart from her fellows in a way that makes it likely she'll never take center stage. Until one day, she makes a deal with a river of blood in the Catacombs, which promises her adoration and fame, so long as she's feeling sufficiently vengeful to climb over the broken bodies of her peers to reach it. As she ascends to fame, she simultaneously descends into madness — and becomes the target of a god-killer.
For a more comprehensive list of new releases, check out our New Books newsletter.
Riot Recommendations
Second books in series often don't get enough love, so here's a couple I'd like to call your attention to!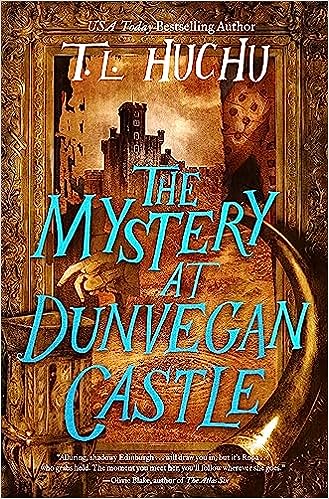 This is the third book in the series that starts with Library of the Dead. Ropa, who is a ghosttalker, arrives at the biennial conference of the Skeptical Enquirers and is immediately sucked into a mystery that's not so much locked room as locked down creepy haunted castle. But Ropa's got a secret weapon for solving a crime rife with powerful players — the many ghosts that occupy the castle.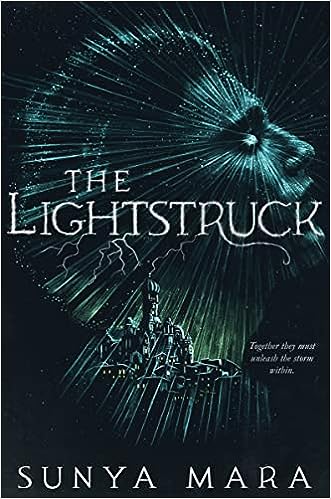 Sequel to The Darkening. Vesper sacrificed everything to become a vessel of The Great Queen and thus save her city from the cursed storm. Three years later, she wakes to find that her city still lives in fear, but now not of a storm — The Great King and his army of lightstruck terrorize the people. And now that she's awake, the people are looking for her to save them; she's a goddess, after all.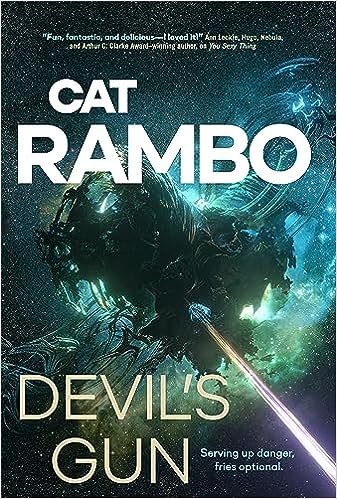 Sequel to You Sexy Thing. Niko and her crew are on the run from a vengeful pirate-king, and inconveniently enough, the intergalactic Gate that would take them to something approaching safety is shut down. So they make a pop-up restaurant to serve the other stranded ships and hope for the best…until an archaeologist shows up claiming to be able to fix the Gate and provide the crew with a weapon that could stop their enemy in his tracks.
See you, space pirates. If you'd like to know more about my secret plans to dominate the seas and skies, you can catch me over at my personal site.