Welcome to In The Club, a newsletter of resources to keep your book group well-met, well-read, and well-fed.
Have y'all ever started reading your book club book and realized you didn't care for it? What did you do? I had that experience for a virtual book club I joined and wasn't sure what to do at first. I tried to power through for a bit, but then got real with myself and just put the book down and took myself off the "attending" list. I did struggle through four chapters, which were all punctuated with me pausing the audiobook to look up reviews and reconfirm that I was reading the right book.
I'm curious: how long have you waited to put a book club book down that you weren't enjoying?
As you think on that, we can get to the club. Before we do, though, make sure to check out Book Riot's New Release Index! It's what I use to assemble new release lists and it will keep you ahead of the library holds list. IYKYK.
Nibbles and Sips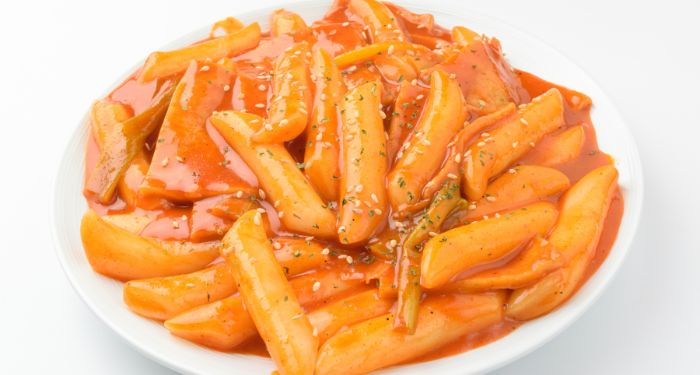 Another question for you and your book club activities: do you prefer to have snacky, appetizer-like items or more substantial dinner-type things? I could personally go for either, so today I'm hitting you with my latest food obsession: Rose tteokbokki. It's basically just tteokbokki with cream/milk added. I have to admit that I "cheat" and use the frozen pack from Trader Joe's and just add the dairy component, but if you want a more detailed recipe, click here.
---
I realize I don't highlight indie titles as much as I could in this newsletter, so today I've got a few that I think would do well for book clubs.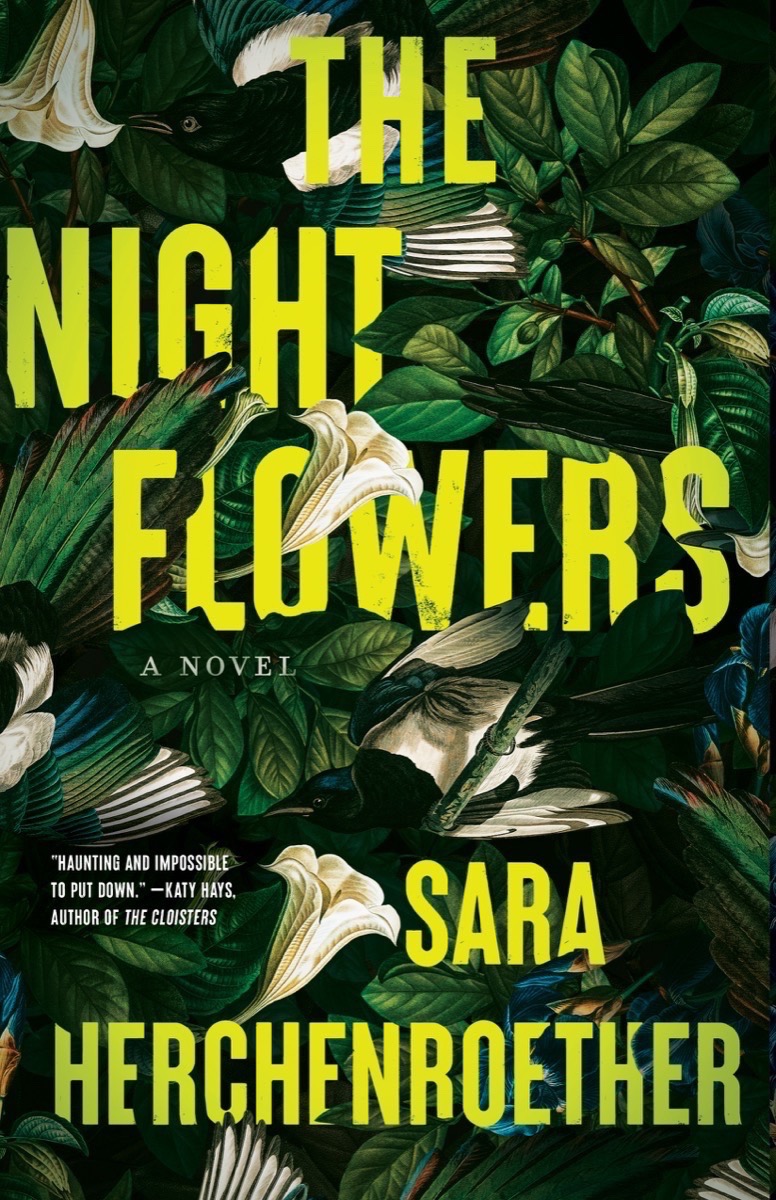 In the '80s in a national forest in New Mexico, bodies are found that belong to two children and a young woman. How they got there remains a mystery for 30 years until two women try to figure out what happened. Now, each woman — librarian Laura and detective Jean — has their own reason for solving the cold case. Laura is trying to keep busy as a way to keep her mind off her cancer treatments, and Jean is trying to prove that she shouldn't retire yet. Even with their baggage, they're both willing to risk it all to give a voice to the slain.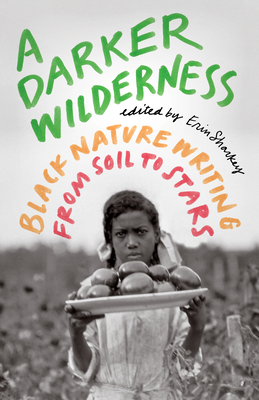 This collection of essays from different writers looks at Black history, nature, and Black folks' relationship with the outdoors. Starting with an archival object — like Benjamin Banneker's 1795 almanac and a statue of Haitian revolutionary François Makandal — each of these essays reaches back generations and crosses thousands of miles to tell the story of how Black people have related to the land they've lived on, even as that relationship has been marred by colonialism.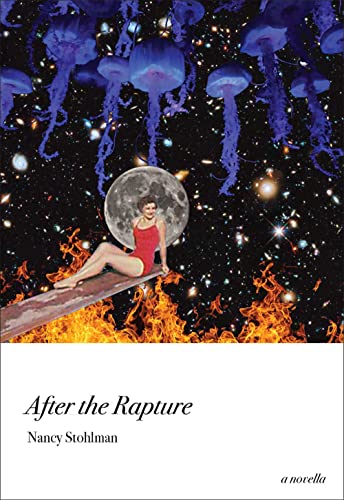 The structure of this one is interesting. It's basically a collection of flash fiction pieces that come together to make a novella. Each miniature story shows another aspect of the apocalypse in a ridiculous way that juxtaposes things like pop culture with the trappings of the end of the world. *Bonus points for the inclusion of Barbie as a character.*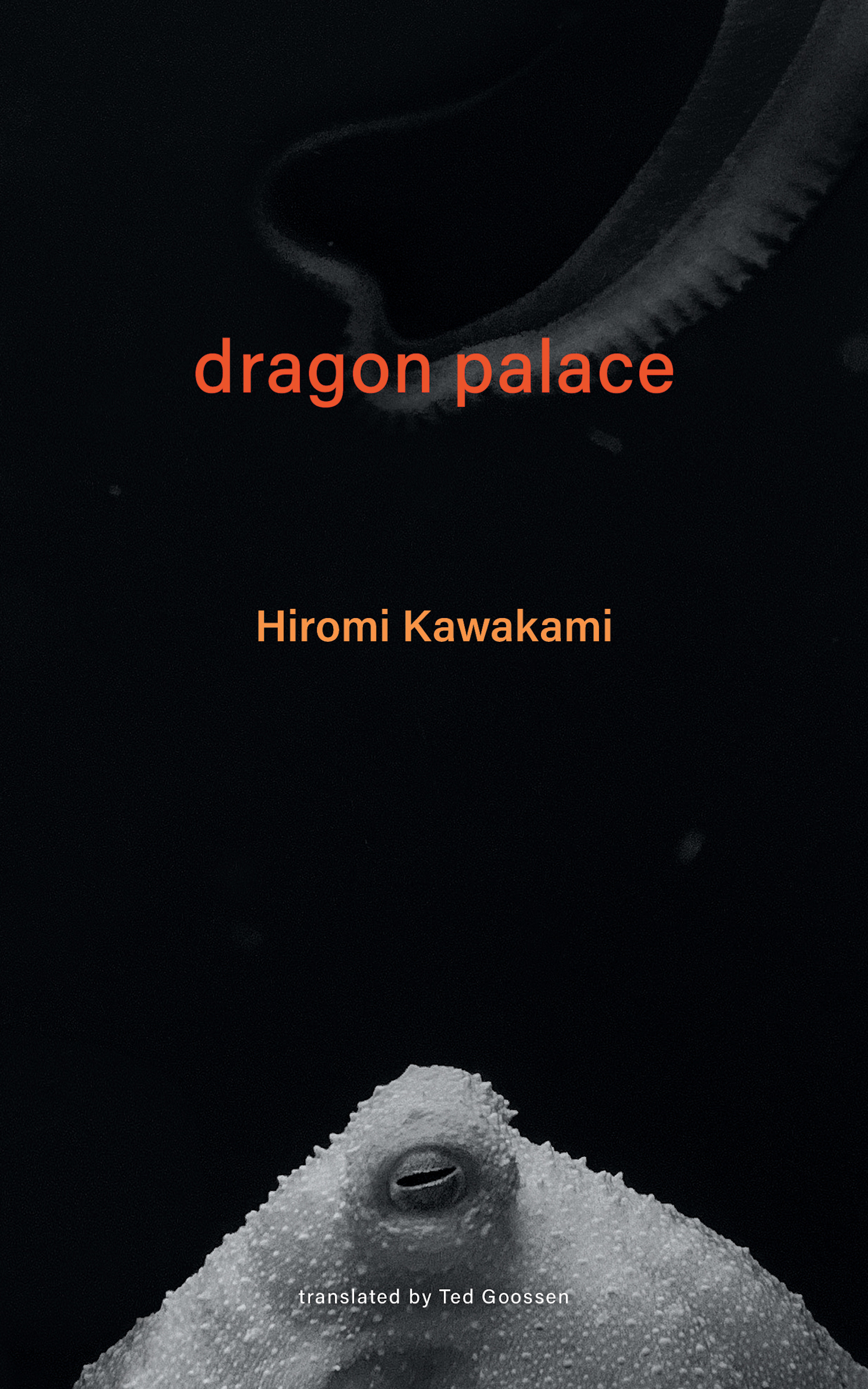 Dragon Palace by Hiromi Kawakami, translated by Ted Goossen
Here's another collection of stories, this time from the author of the bestselling Strange Weather in Tokyo. In these eccentric tales, Kawakami explores the very human need for love and wonderment. A goddess uses her spiciness to control followers, a con man shape shifts, a woman has a string of husbands until she's able to return to the sea, and more.
Suggestion Section
The Most Iconic Fantasy Characters Ever
How Much Does It Cost to Open a Bookstore?
Who's Tried to Buy Their Way Onto the New York Times Best Seller List?
10 Fever Dream Books To Make You Check Your Temperature
---
I hope this newsletter found you well, and as always, thanks for hanging out! If you have any comments or just want to connect, send an email to erica@riotnewmedia.com or holla at me on Twitter @erica_eze_. You can also catch me talking more mess in the new In Reading Color newsletter as well as chattin' with my new co-host Tirzah Price on the Hey YA podcast.
Until next time,
Erica