Welcome to In The Club, a newsletter of resources to keep your book group well-met, well-read, and well-fed.
By now I'm sure you've heard of the fires ravaging Hawai'i. The Queer Collective book club has started a relief fund. It's running until August 28th, and you can find out more about how to participate here.
Since it's August, and when the Sealey Challenge takes place, I've had poetry on my mind a little more than usual. I've never actually discussed poetry with other people outside of a classroom setting, so before now, I hadn't thought about how poetry discussions would look for a book club. Like, yeah, obviously you read the poems and discuss them, but poetry is different from prose, and that didn't seem like enough to me.
Googling how to treat poetry within book clubs yielded what I think is a pretty good find. This brief guide gives some solid tips, like reading the poem before the meeting, and then having a couple people read aloud once the meeting starts.
If you feel like some people are maybe a little hesitant about the idea of discussing poetry during a book club meeting, you can share this post that matches book tastes with potential poetry tastes to ease folx into it.
Before we get to the club, make sure to check out Book Riot's New Release Index! It's what I use to assemble new release lists and it will keep you ahead of the library holds list. IYKYK.
Nibbles and Sips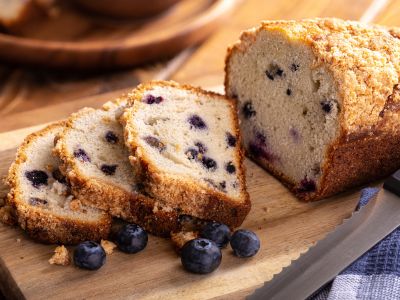 The payoff for this seems way too big for how easy it is to make.
You just need: sugar, butter, eggs, lemon zest, lemon juice, flour, baking powder, milk, and blueberries. @lovevivvv shows how to do it on her Instagram, as well as in print on her Substack.
---
The Sealey Challenge is named for Nicole Sealey, the award-winning poet who started the challenge in 2017. This collection looks at the ways Black lives have been erased — both literally and physically, as well as in public records — by honing in on what happened in 2014 to Michael Brown in Ferguson. And I have to say, the way she goes about it is striking: she uses the Department of Justice's official report — which described the policing and justice system of the city as racist — and redacts it. The contents of the report are visible just past the words that Sealey has bolded, which gives an entirely new interpretation of the text.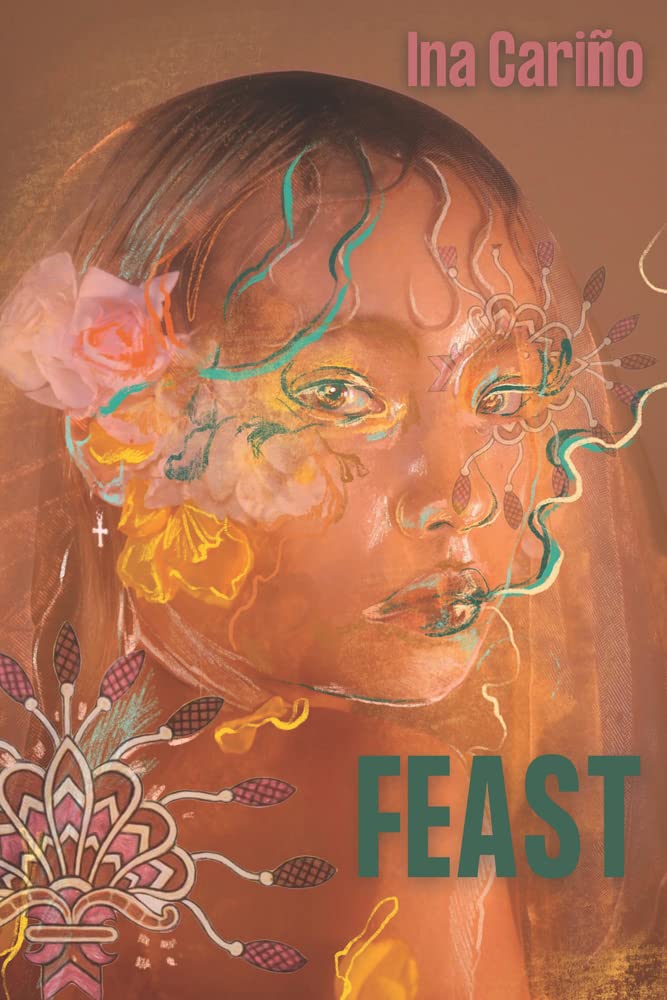 Feast by Ina Cariño
This collection has won the Whiting Award and the Alice James Award. Lush and rich, these poems look at how Brown bodies are nourished, by food, language, and wherever they call home. Cariño looks beyond trauma, instead focusing on community, bonds, and how those across the diaspora connect to each other.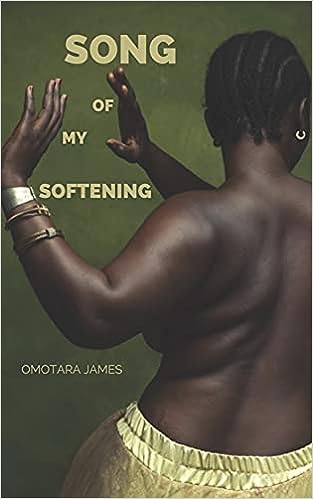 The publication date has shifted a bit with this one, so just make sure to keep an eye out for it. James looks at the body, and how one connects to their own. How the dynamics — between self and body and body and society — change, as well as how the world relates to Black queerness.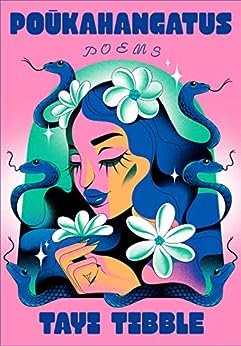 Tibble dives into the many aspects of her identity. She looks at how Indigenous Māori traditions fit into her modern reality, discussing everything from the Kardashians to Twilight with lyricism and humor. Mythologies, stereotypes, pop culture, and the effects of colonization are all broken down and looked at, and Tibble shows where you can find her in them.
Join Rebecca & Jeff in the First Edition podcast to consider the 10 finalists for the "It Book" of August and pick a winner.
Suggestion Section
---
I hope this newsletter found you well, and as always, thanks for hanging out! If you have any comments or just want to connect, send an email to erica@riotnewmedia.com or holla at me on Twitter @erica_eze_. You can also catch me talking more mess in the new In Reading Color newsletter as well as chattin' with my new co-host Tirzah Price on the Hey YA podcast.
Until next time,
Erica