Yup! August may be devoid of fancy holidays like Halloween and whatnot, but we do get to celebrate our best fur friends! We'll be doing that in the Riot Recs theme today, so let's hurry up and get to it!
Delighting velocireaders since 2017, Book Riot's New Release Index will keep you in the know about all the latest books. New books for days. Subscribe today — you won't be able to read them all, but it's fun to try!
Bookish Goods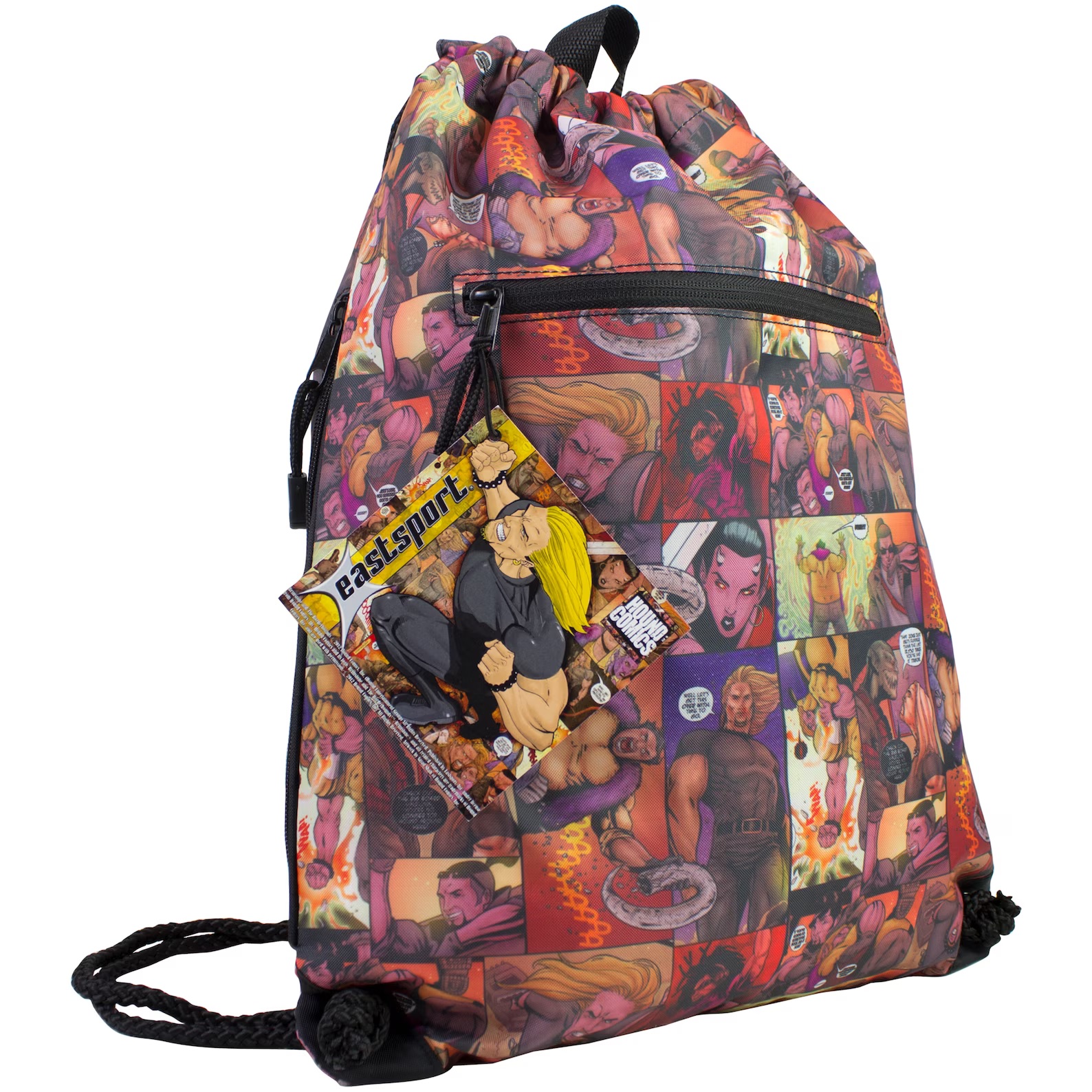 Alas, the school year is right around the corner. But at least your kid can go in style with this backpack! $18
New Releases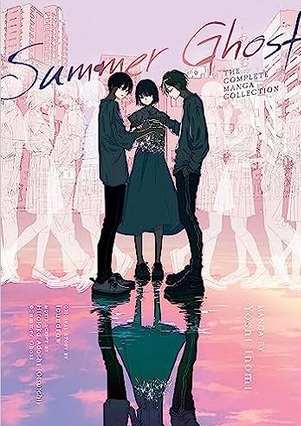 If you've been waiting to get into this series, now is the best time, as the complete collection comes out today! It follows three teenagers who meet for the express purpose of summoning the ghost that supposedly exists just outside of town. Little do they realize how their interest in death will change their lives.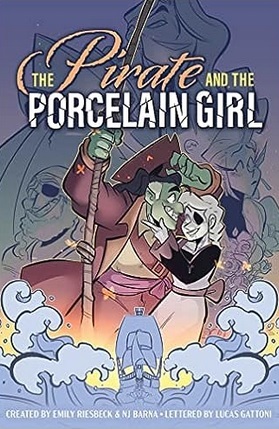 Who wants lesbian pirates? You do, of course! After a prayer gone wrong, Ferra finds herself transformed into living porcelain. Her only hope is to hire the orc pirate captain Brigantine to take her to Ferra's ex-girlfriend — for a price, of course. Along the way, these two go from squabbling over everything to maybe finding the love they have been longing for.
For a more comprehensive list of new releases, check out our New Books newsletter!
Riot Recommendations
Today's Riot Rec theme is: puppies! Both today and Thursday, I will be spotlighting comics that feature adorable dog companions!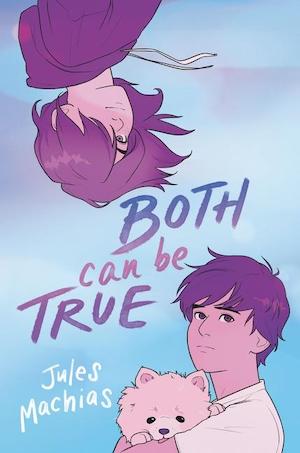 Daniel has long been berated and mocked because he is "oversensitive." When he rescues a dog from being put down, the only person he can rely on to help him is Ash, a genderfluid teen whom Daniel has always assumed is a girl. As the two care for their new animal friend, they learn how to trust each other with the truth about themselves.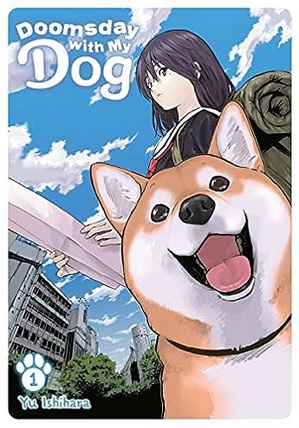 Well, it's official: the world has ended, civilization is in tatters, and the only person left alive is a teenage girl. Fortunately, she's not really alone: her loyal Shiba Inu, Haru, is there to keep the loneliness at bay and protect her from all the dangers they face while navigating a barren world.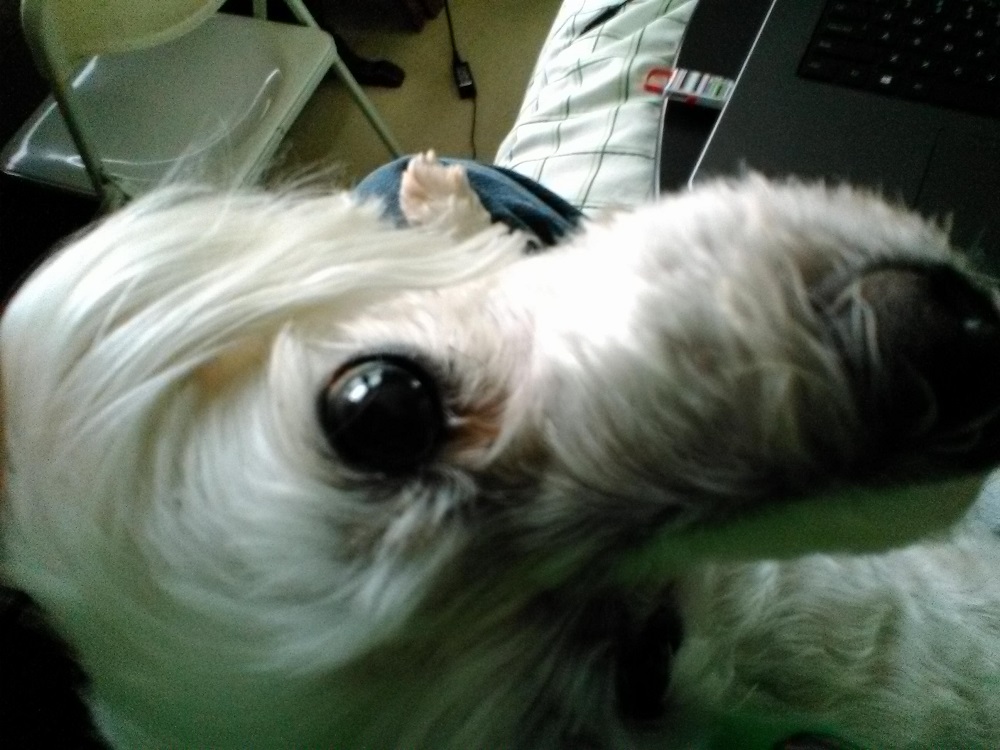 In honor of all puppies everywhere, here is my late dog AJ, sitting in my lap while I try to get some work done. That was her favorite thing to do!
~Eileen