Happy Tuesday, kidlit friends! We are spending our last week before kindergarten exploring local, mostly free activities, from a dinosaur exhibit at the zoo to painting at an art museum and visiting new splash pads. Our library has been giving out tickets to things around town as part of their summer reading challenge, which has really helped us keep our summer fun inexpensive!
Psst, delighting velocireaders since 2017, Book Riot's New Release Index will keep you in the know about all the latest books. New books for days. Subscribe today — you won't be able to read them all, but it's fun to try!
This week's theme is letter writing! I have four books for you and young readers to enjoy.
Bookish Goods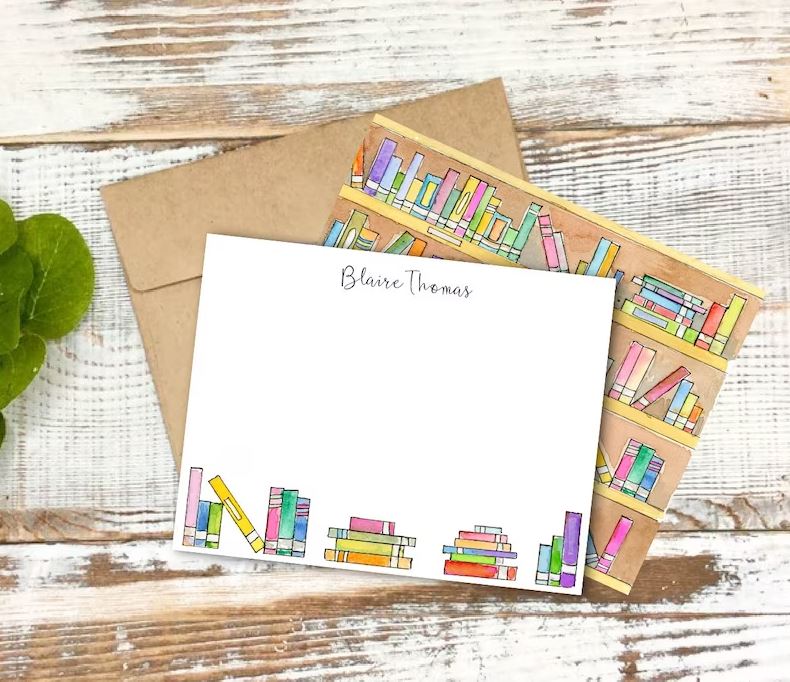 In keeping with today's theme, I thought I would include some cool bookish stationery! I loved writing letters to friends when I was a kid, and I would've cherished these book-themed cards. $28+
New Releases
Drew Daniels, who has cerebral palsy, loves aliens, and for his 12th birthday, his best friend Mikey Lang gifts him a UFO shard from Area 51 that he bought online. Drew has a big math test coming up the next day, and as he blows out the candles on his cake, clutching the UFO shard, he makes a wish — to learn things with just one touch. What follows are hilarious alien shenanigans between Drew and his friends. This is part of a new graphic novel series by Molly Felder who, like the main character, has cerebral palsy. These are incredibly fun short reads perfect for middle schoolers who aren't quite ready to tackle longer, prose-heavy novels. Three other titles in the series are also releasing today.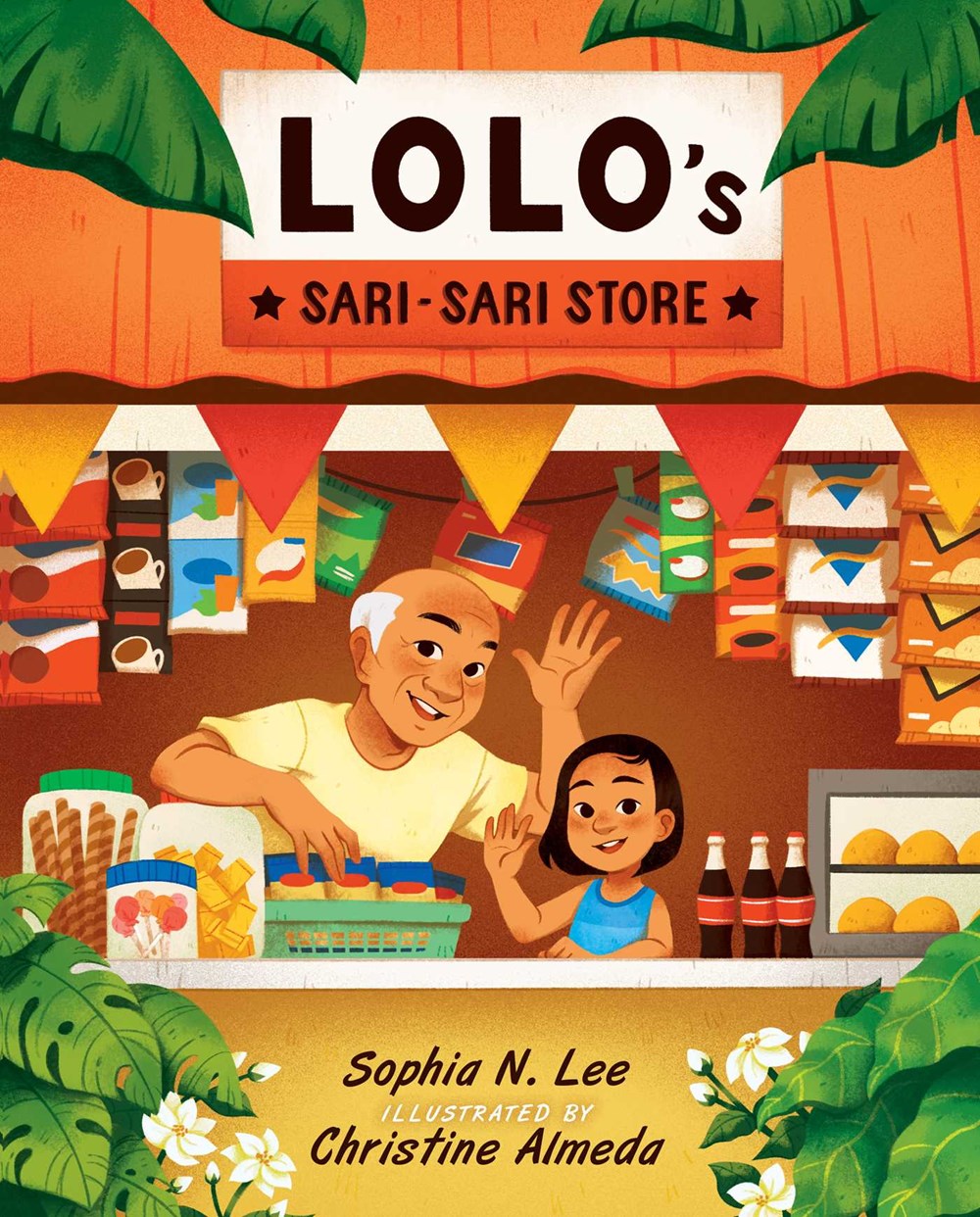 Lolo's Sari-Sari Store by Sophia N. Lee, illustrated by Christine Almeda (picture book)
A young girl loves helping her grandfather Lolo out at his sari-sari store in the Philippines. Lolo teaches her about kindness and giving back to the community. When she and her mother move to America, she misses Lolo and the sari-sari store the most. She initially struggles to connect with her new community, but by applying the wisdom she learned from Lolo, she's able to find friends and a place in her new home. This is a really lovely intergenerational picture book.
For a more comprehensive list, check out our New Books newsletter!
Riot Recommendations
While I am not much of a letter writer now, I had several pen pals as a child that I wrote to for literal years. I'm still in contact with one of them! We correspond via text now. 🙂 Here are some of my favorite children's books about writing letters.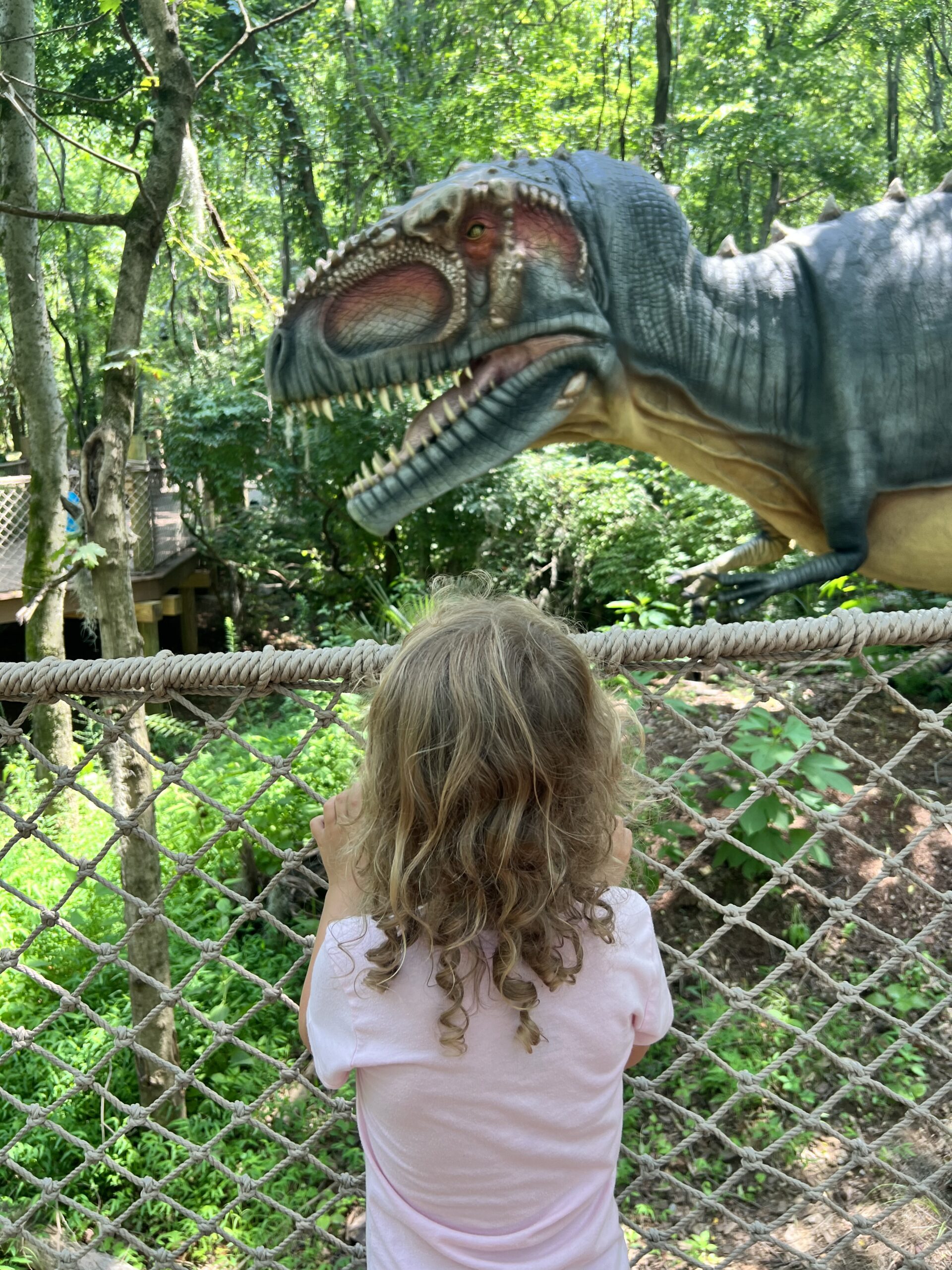 We visited the zoo last Wednesday before their dinosaur exhibit closed for the summer. It was really cool! The dinosaurs are animatronic and some even shot out water at passersby.
If you'd like to read more of my kidlit reviews, I'm on Instagram @BabyLibrarians, Twitter @AReaderlyMom, and blog irregularly at Baby Librarians. You can also read my Book Riot posts. If you'd like to drop me a line, my email is kingsbury.margaret@gmail.com.
Until next time!
Margaret Kingsbury