Hey YA Readers!
Let's get right into it today. We're going to talk some YA books in paperback, then talk some YA book news. You'll get a fun little bookish find, too. Sound good? Good.
Psst: What do S.A. Cosby, Khaled Hosseini, Sarah Bakewell, and Yahdon Israel have in common? They've been guests on Book Riot's newest podcast, First Edition, where BookRiot.com co-founder Jeff O'Neal explores the wide bookish world. Subscribe to hear them and stay to hear Book Riot's editors pick the "it" book of the month.
Bookish Goods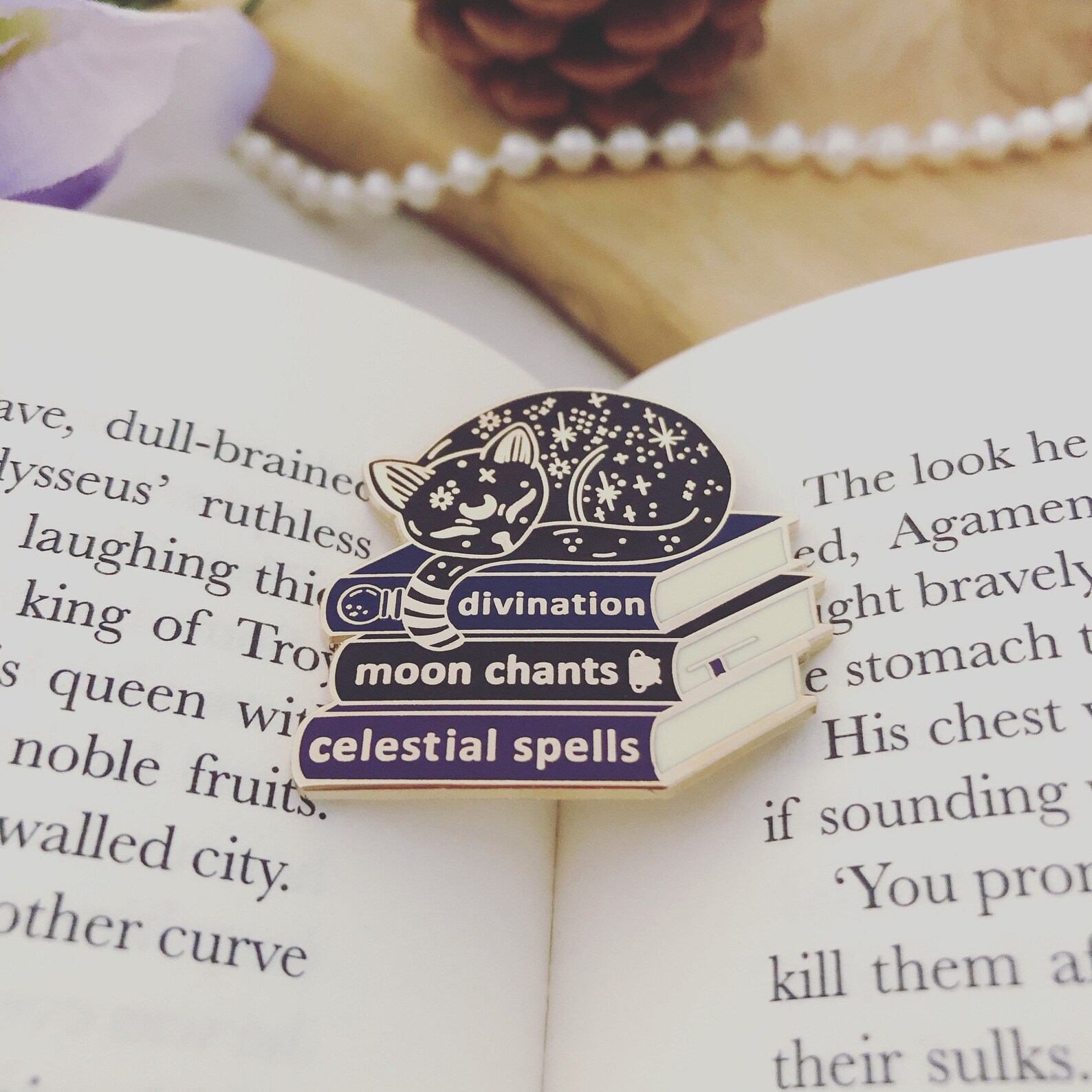 For readers who are also super into all things witchy, you'll love this enamel pin featuring a black cat and some appropriately-themed books. This is cute $5.50 and up.
New Releases
They're (paper)back! Let's look at two excellent YA paperback releases that hit shelves this week. You might need to toggle your view when you click the link to see the paperback edition.
Want the full list of today's paperback YA releases? We've gotchu.
This is the first book in a series about Violet, a morally gray witch who has a lot of power within the royal court. She doesn't mind lying. Prince Cyrus hopes to get Violet out of her role when he takes the crown at the end of summer, but when Violet launches a false prophecy on behalf of the king — one meant to show Cyrus his "one true love" for the royal ball — she accidentally unleashes a curse…and she may be falling for the one person she can't stand to fall for, too.
This one is described as perfect for fans of The Cursed Prince and Serpent and Dove, and it sounds like a lot of fun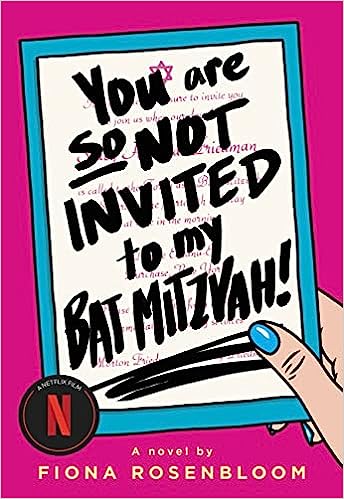 We're going way back here, pals, as this book was first published in 2005. It's getting a rerelease and bright new cover now because it has been adapted starring Adam Sandler. It'll hit Netflix on August 25. Bonus: this is one of those "younger" YA books folks seem to forget about.
Stacy Friedman is preparing for her bat mitzvah, and she's excited about the fancy dress, time with her friends, and maybe the chance to sneak a kiss with her crush on the dance floor. Things are not turning out as she hoped, though, and not only is Mom buying her the ugliest dress imaginable, but her mitzvahs are not going well.
But bad turns worse when a riff in Stacy's friendship threatens to ruin the celebration — and her entire life.
For a more comprehensive list of new releases, check out our New Books newsletter.
As always, thanks for hanging out. We'll see you for deals on Saturday and Monday, where we'll look at even more s p a c e.
Until then, happy reading!
— Kelly Jensen, currently reading My Father, The Panda Killer by Jamie Jo Huang.
Psst: I began my own personal substack to get out of the claws of whatever Elon's social media is called. Give me a follow there!