Happy Tuesday, shipmates! It's Alex, and I'm riding at you on a tidal wave of new releases I guess the publishers wanted to get in before the end of the month. I survived an extremely hot and sweaty weekend without my brain boiling off entirely, but I think listening to Wil Wheaton read What If? by Randall Monroe out loud helped by being a hilarious distraction. (The one that made me laugh the hardest for whatever reason was Relativistic Baseball.) Stay safe and cool out there, space pirates, and I'll see you on Friday!
What do S.A. Cosby, Khaled Hosseini, Sarah Bakewell, and Yahdon Israel have in common? They've been guests on Book Riot's newest podcast, First Edition, where BookRiot.com co-founder Jeff O'Neal explores the wide bookish world. Subscribe to hear them and stay to hear Book Riot's editors pick the "it" book of the month.
Let's make the world a better place, together. Here's somewhere to start: Entertainment Community Fund, which supports entertainment workers who are striking for living wages and a future where humans can continue to create art for each other.
Bookish Goods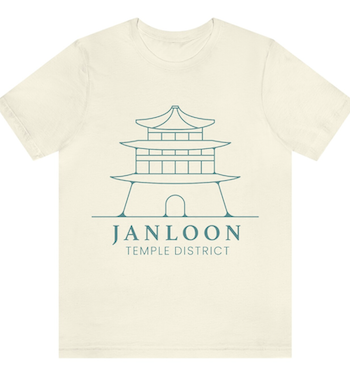 Since we're getting more Green Bone Saga this week, I wanted to point out this Janloon T-shirt. I love stuff like this, which looks like a souvenir from traveling to a book world. The seller also has a Kaul Du Academy sweatshirt! $25
New Releases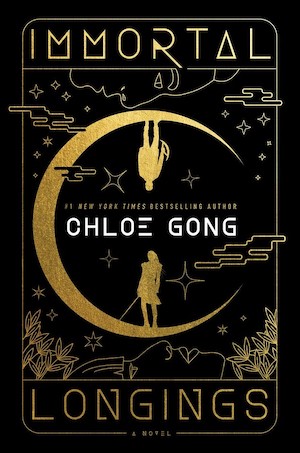 The kingdom of Talin hosts a most unusual competition in its twin capital cities of San-Er: a series of games meant for those able to jump between bodies and control them. Princess Calla of Er has been in hiding since her family was massacred…by her. These games will be her chance to finish her destruction of the monarchy by giving her a straight shot at her reclusive uncle, King Kasa. Anton is an aristocrat in exile, and for him the games are a chance to save the life of his childhood love, who languishes in a coma. Calla and Anton find each other as allies — and in Kasa's adopted son August. But they all have wildly different goals, and each will have to make the choice between each other and their secrets.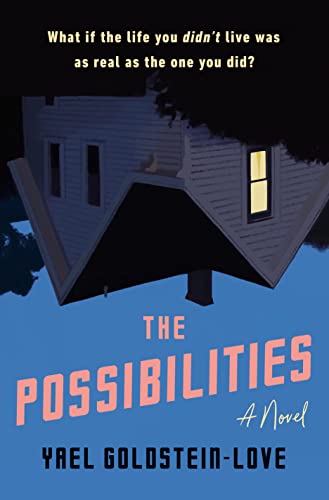 Hannah is new to motherhood; she had her son, Jack, just eight months ago, and since then, she's been haunted by visions of other paths her life could have taken, ones where Jack didn't make it through his fraught birth. She fears her hold on reality is slipping…until Jack disappears from his crib. The only way to get her son back is to tap into these other lives and other realities.
For a more comprehensive list of new releases, check out our New Books newsletter.
Riot Recommendations
I know I do this a lot, but there are a TON of great books coming out this week, and here's my chance to squeeze in two more you should have your eyeballs on. So that's what we're doing.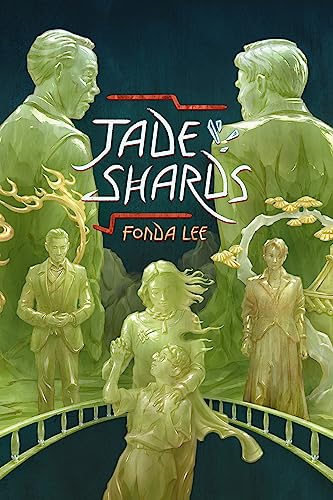 This is a collection of four short stories that are prequels to Fonda Lee's Green Bone Saga series, delving into the histories of the Kaul and Ayt families. Ayt Mada is an orphan with only one friend, a teenage girl who is also a renowned assassin. Kaul Lan is an impetuous young man who challenges his grandfather to force him to help a boy who has lost everything. Jaul Hilo and Maik Wen are a young couple whose families and social stations want nothing more than to keep them apart. And Kaul Shae, the apple of her grandfather's eye, is also an informant for a foreign power.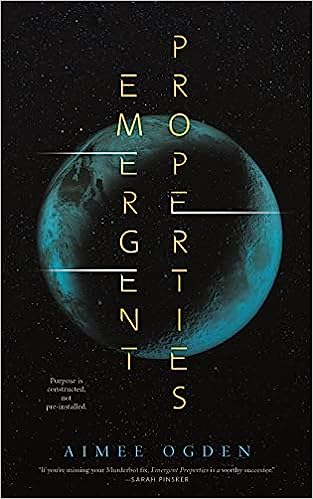 Scorn isn't your average AI; ze is an intrepid reporter who excels at asking just the right question, which makes zir a massive disappointment to zir human mothers, the CEOs of the world's most powerful corporations. But when Scorn comes online to discover that ze has lost 10 days of time and somehow forgotten what story ze was chasing, ze soon realizes ze is on the trail of the most explosive truth ze's ever found.
See you, space pirates. If you'd like to know more about my secret plans to dominate the seas and skies, you can catch me over at my personal site.