Ever get the feeling you've done or seen something before? Well, with the Stack, you kind of have: you see it every Tuesday and Thursday — though hopefully, with enough new content to keep you interested! Today's Riot Rec theme revolves around characters who wish their sense of déjà vu was as innocuous as a biweekly newsletter!
What do S.A. Cosby, Khaled Hosseini, Sarah Bakewell, and Yahdon Israel have in common? They've been guests on Book Riot's newest podcast, First Edition, where BookRiot.com co-founder Jeff O'Neal explores the wide bookish world. Subscribe to hear them and stay to hear Book Riot's editors pick the "it" book of the month.
Bookish Goods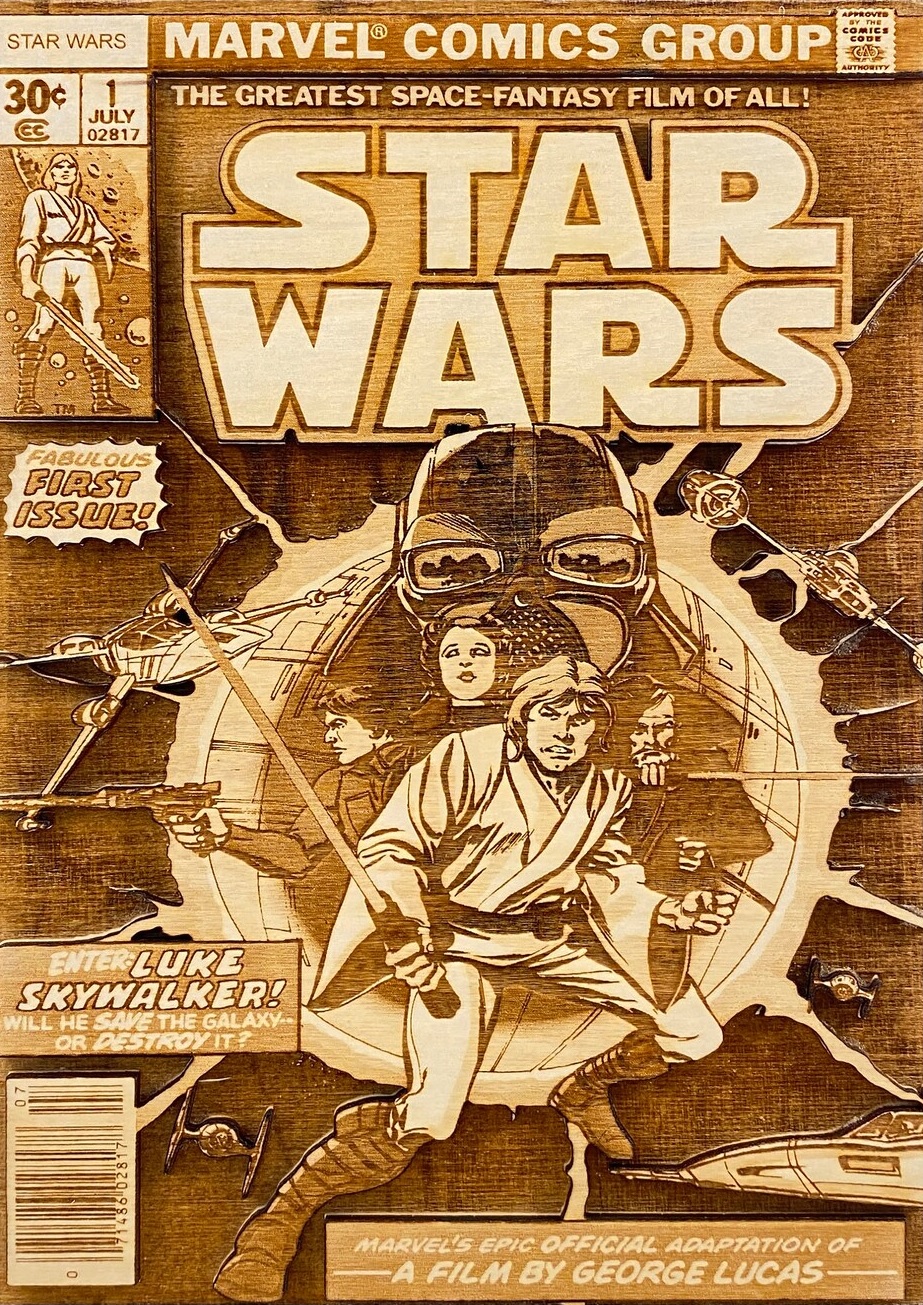 This creator has lots of wood etchings of iconic comic book covers. This one depicts Star Wars #1, the groundbreaking Marvel series! $65
New Releases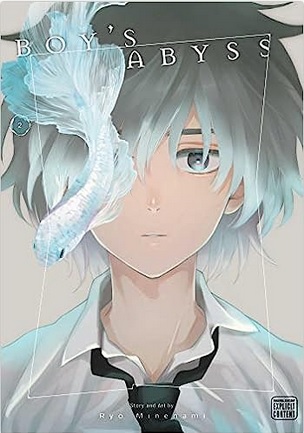 This dark series continues as Reiji, a miserable teenager who fantasizes about killing himself, comes closer to making his final decision. Though he has people in his life who profess to care about him, they are really working towards their own selfish ends, leaving Reiji essentially alone as he ponders which fate to embrace.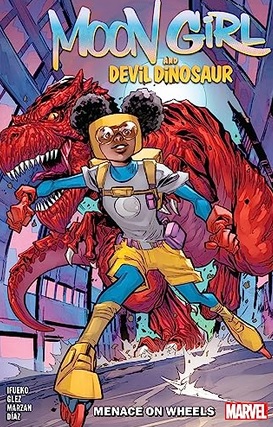 In an attempt to sneak in some superheroing under her parents' noses, Moon Girl forms a roller derby team as an excuse to get out of the house. But when someone else on the team turns out to be an actual threat to kids everywhere, Moon Girl and her trusty pet/sidekick, Devil Dinosaur, will have to do what they do best: save the day!
For a more comprehensive list of new releases, check out our New Books newsletter!
Riot Recommendations
Today's Riot Rec theme is: reincarnation! The ultimate form of reinvention, let's meet two characters for whom an extra shot at life is more burden than blessing…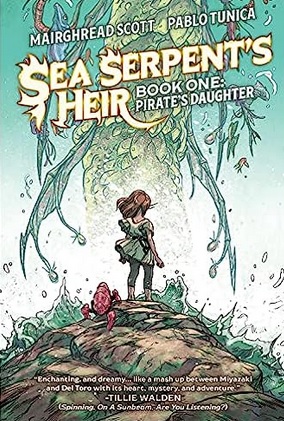 The first in a trilogy, Sea Serpent's Heir follows Aella, a bored girl who learns she is the reincarnation of Xir, a serpent destined to destroy the world. With a band of pirates and a religious cult on her tail, Aella now has all the excitement she can handle!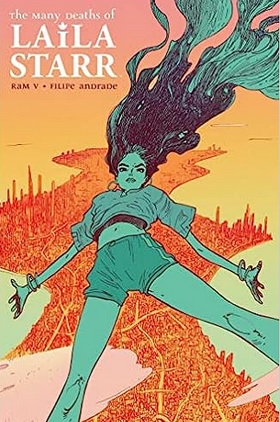 When humanity discovers the secret of immortality, what will happen to the avatar of Death? To find out, she reincarnates herself on Earth as a mortal woman, Laila, to see how and where the creator of immortality will be born. That's the easy part. Much harder is deciding whether to let the creator make this discovery or to protect Death's interests by putting a stop to it.
Look for the next incarnation of the Stack on Thursday, nerd friends!
~Eileen