Greetings and salutations! Welcome, or welcome back, to the Kissing Books newsletter. I'm PN Hinton, here to give you the rundown on the world of romance, including new releases, recommendations, and other entertaining ways to pass your time.
I recently finished Astrid Parker Doesn't Fail and loved it just as much as the first one. As an added bonus, I'm now more interested in Iris's story. In the spirit of being honest, I was not a fan of her from Delilah's story at all. But after reading about what happened to her in Astrid's, I'm willing to give her a chance. I'm also reading The Wishing Game for a delightful change of pace, although it seems there will be a small romance in it as well. I'll just have to wait and see.
Have you taken the time time to listen to First Edition, Book Riot's latest podcast, yet? If not, you're really missing out. Subscribe to hear them and stay to hear Book Riot's editors pick the "it" book of the month, as well as interviews from popular authors such as S.A. Crosby and Khaled Hosseini.
Bookish Goods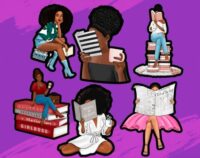 I love seeing beautiful Black women reading in any and all ways. And this one has a plethora of options to choose from. So you can choose to share them amongst love ones or keep them all for yourself. I won't judge. $15
New Releases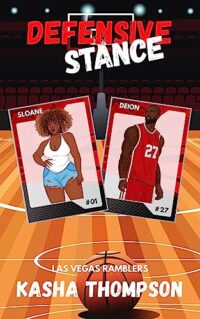 Deion is a promising basketball player with a temper that he can't quite control, something that threatens his career on the court. Sloane is a single mom fighting to stay on the right path, a goal that keeps getting tested by people irritating her. When their most recent altercations land both of them in the same anger management class, they find themselves having to learn how to control their wrath as well as juggle their shared attraction.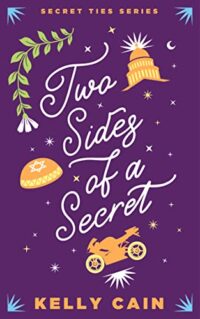 Despite wanting to work on political campaigns, Lauren has settled into her life of taking over her adoptive parent's floral business. When the handsome Ben walks into the shop, she is taken aback by how attractive he is. However, what she doesn't know is that Ben has been hired by a man running for governor to investigate Lauren and a connection that she may have to a huge skeleton in his closet. When the real motives for their orchestrated meet cute are unearthed, will Lauren trust that what they have is real?
For a more comprehensive list of new releases, check out our New Books newsletter.
Riot Recommendations
Today is Yellow Pig Day, something that was started back in the 1960s by two Princeton mathematics students. While there isn't an officially recognized reason for them choosing the date or the name, some say it's because one of the creators had a collection of yellow pigs.
While reading up on this holiday, which celebrates mathematics and the number 17, I found out some interesting bits of trivia about the number. Seventeen is a prime number, and in addition to that, is the sum of 2, 3, 5, and 7, which are the first four prime numbers. It's the number often picked when someone is asked to pick a random number between one and 20. And the fear of the number is called heptadecaphobia.
I know one would think that, with that introduction, today's theme would be around that number, but it's not. Instead, it's focused on the color yellow since it is a happy color, and happiness is something we could always use.
Mark is known for his bachelor status as well as his virtuous nature, something that doesn't endear him to his peers. In an attempt to tear his reputation apart, they hire courtesan Jessica to help. Desperate for the money, she takes the job, but as they grow closer, she is faced with the difficulty of choosing between being set for life or love.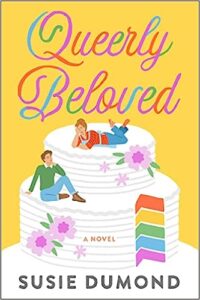 When queer baker Amy is fired from the super-conservative bakery she works at, she takes on the unlikely role of fill-in bridesmaid. Between her new role, the support of her friends and mother, and her new love interest Charley, all seems well. Soon, though, she is faced with the difficult task of juggling all of these new things and has to figure out what she needs to do to truly move forward and be happy with herself and the people she surrounds herself with.

*Book Riot Editor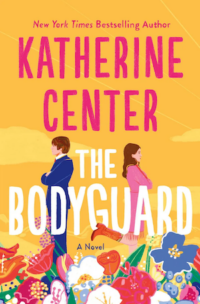 Despite looking like a caregiver for children, Hannah is actually a bodyguard or an "Executive Protection Agent" if you want to sound technical. Her latest client is actor Jack who is being stalked by a fan. When familial duties call him home to Texas, he doesn't want his family to know he needs a bodyguard and asks Hannah to pretend to be his girlfriend, which she reluctantly agrees to. As often is the case though, the more they pretend, the more they wonder if it could be for real.
And that's all I have for y'all today. I'll be back in your inboxes on Thursday though and in the meantime, yes can still be found on Twitter under @PScribe801. Until then happy reading and stay hydrated.