Greetings and salutations! Welcome, or welcome back, to the Kissing Books newsletter. I'm PN Hinton, here to give you the rundown on the world of romance, including new releases, recommendations, and other entertaining ways to pass your time.
I went on a bit of a book-buying spree last week. One reason behind this was wanting to support the Book Burrow, which ended up reaching their goal two days before the deadline! Another is because life has been rough as of late, just a bunch of small things that eventually snowballed into feeling like I got hit with an emotional cannonball. And while retail therapy isn't always the best way go to, it also can't be denied that sometimes it does help. I also am planning on going to a myth-themed mixer tomorrow at the Lark & Owl, another local indie, so that will also hopefully help to pull me up out of the mucky muck.
Have you taken the time time to listen to First Edition, Book Riot's latest podcast, yet? If not, you're really missing out. Subscribe to hear them and stay to hear Book Riot's editors pick the "it" book of the month, as well as interviews from popular authors such as S.A. Crosby and Khaled Hosseini.
Bookish Goods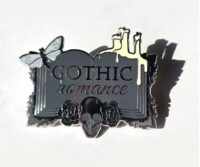 I think it's been a while since I shared a pin here so I decided to change that. This is darkly beautiful and I completely adore it. The details on it, such as the melting candles, the sparkle in the roses…it's all glorious and perfect for any romance lover's pin collection. $19
New Releases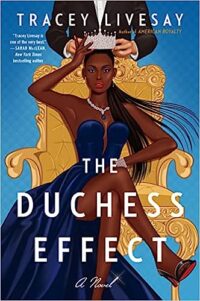 In this sequel to American Royalty, we follow Dani and Jameson as they navigate the ups and downs of a marriage. While this is a challenge even in the best of situations and circumstances, it is further complicated with various parties wanting to use the popularity of their royal marriage for their own selfish purposes. Will Dani and Jameson be strong enough to face these hurdles together, or will it serve to drive the newlyweds apart?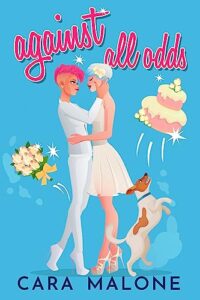 As an introverted butch lesbian with very specific interests in a small town, Sage has essentially given up on love. That is until she meets Rosalie a woman who brightens up her entire life. So naturally she proposes. Once she does though, all the naysayers, including the wedding planner, come out with reasons while this won't work. Throughout all of this, Sage and Rosalie discover that they need to band closer together to fight these negative people and focus on what is important…each other.
For a more comprehensive list of new releases, check out our New Books newsletter.
Riot Recommendations
Today is Embrace Your Geekness Day! Now, personally, I'm someone who celebrates this every day in some way, shape, or form. Whether it is by reading, gaming, or watching a movie, everything I do tends to have a hint of geekness to it.
I would argue that all of us are this way in some way or another and that's perfectly fine. While it can't be argued that there is a certain conflicted feeling about society's acceptance of people who fall under the nerd or geek umbrella now since it's 'cool' to do so, I am grateful that it is not something that anyone really has to hide anymore. Because you will always be able to find someone who shares that passion with you.
And on that note, today's romances feature just that; two people who have a shared geek-related passion who find love together. Enjoy!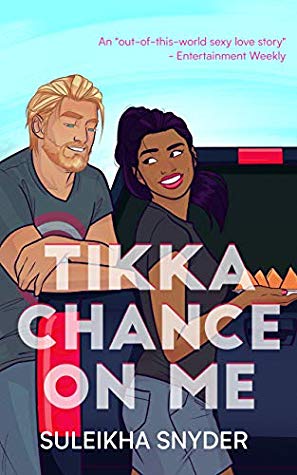 Trucker and Pinky couldn't be more different if they tried. After all, what does a biker and a woman who works in her family's restaurant have in common? As it turns out, quite a bit, including a love of Marvel movies. As they continue to spend more together, they find out there is a lot of chemistry between them and wonder if there is a chance for something more there.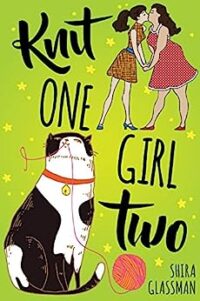 Clara and Danielle first meet when the former is inspired to dye some yarn for her knitting club based on the latter's art. As they work together to get the project done, they find out that they share a mutual love for the Captain Werewolf show and the flirting and banter via fanfic and fanart takes off from there.
And that's all I have for y'all today. Ill be back in your inboxes next Monday with a fresh edition and in the meantime, you can still find me over on Twitter (haven't made any type of jump yet) under @PScribe801. Until then, happy reading and stay hydrated.