Some weather we're having lately, huh? It's been hot, muggy, and miserable in my area. I'm just about over summer, but I'll never be over comics!
What do S.A. Cosby, Khaled Hosseini, Sarah Bakewell, and Yahdon Israel have in common? They've been guests on Book Riot's newest podcast, First Edition, where BookRiot.com co-founder Jeff O'Neal explores the wide bookish world. Subscribe to hear them and stay to hear Book Riot's editors pick the "it" book of the month.
Bookish Goods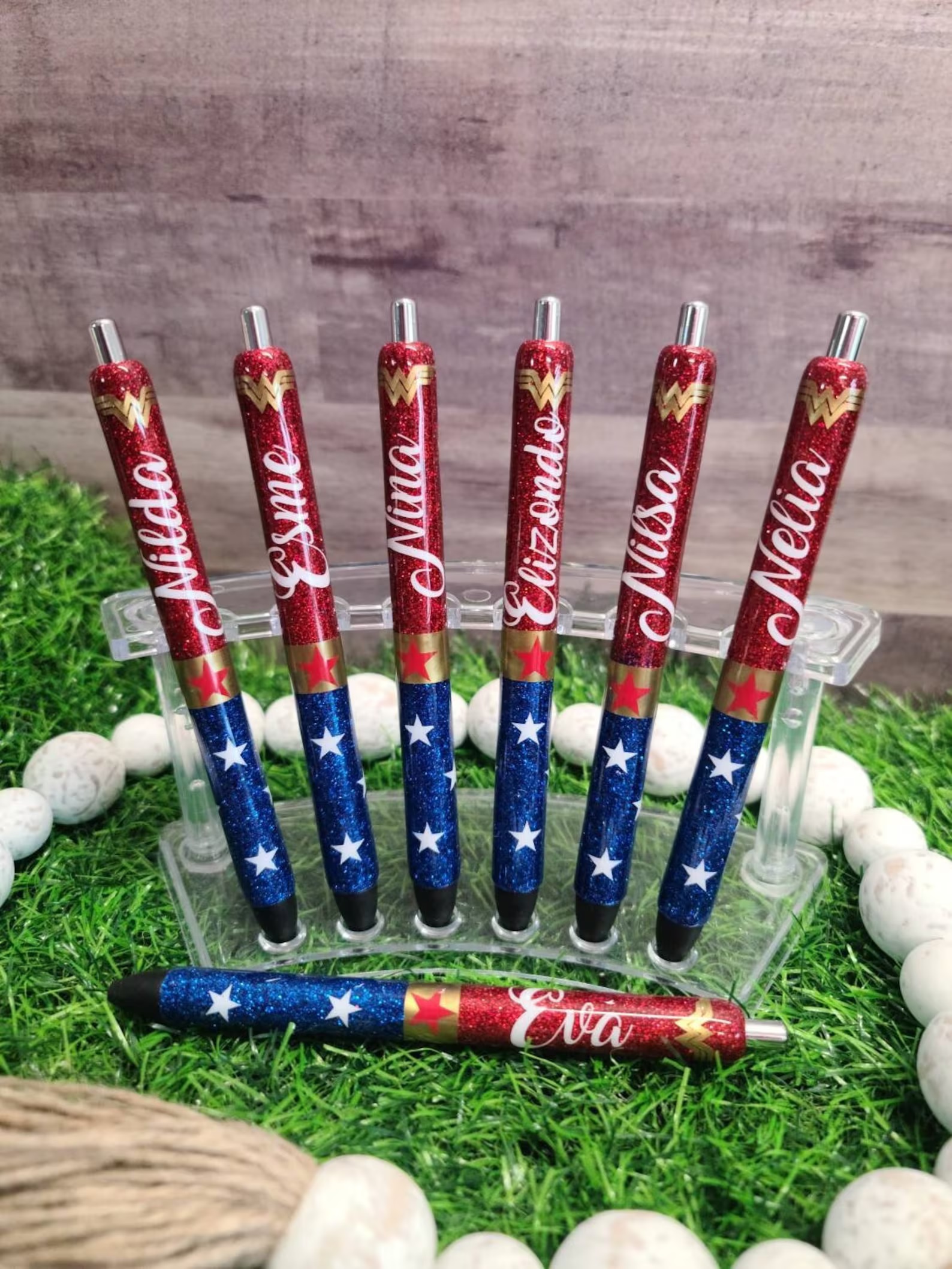 Okay, so you still won't have much fun writing checks, but at least you'll look WONDERful doing it with this personalizable pen! $15
New Releases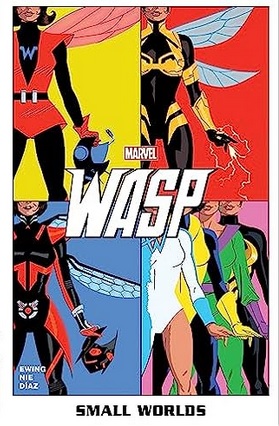 Despite her tiny size, there are plenty of Wasps to go around! This collection features two of them — Janet van Dyne and Nadia van Dyne — on the path of a villain who, for some reason, wants to erase them from existence. As a bonus, it also includes a story from Tales to Astonish #44, featuring Janet's debut.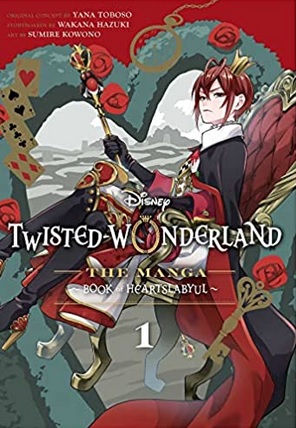 Night Raven College is an elite school for magic users, so what the heck is Yu, an ordinary boy with no magical powers, doing there? More to the point, how can he get back home? The students there seem determined to make things as difficult for him as possible!
For a more comprehensive list of new releases, check out our New Books newsletter!
Riot Recommendations
Today's Riot Rec theme is: roommates! Love 'em or hate 'em, they sure make life more interesting (and affordable).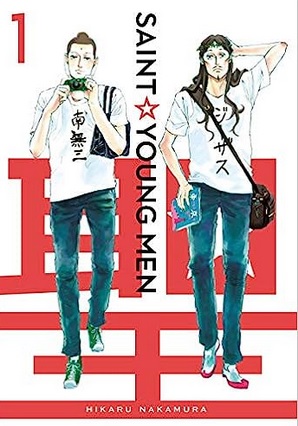 Say you're a revered religious figure who just needs a little time off after unbroken centuries of good deeds. Where do you go? If you're Jesus and Buddha in Saint Young Men, you get an apartment together in Tokyo and learn what modern life is all about!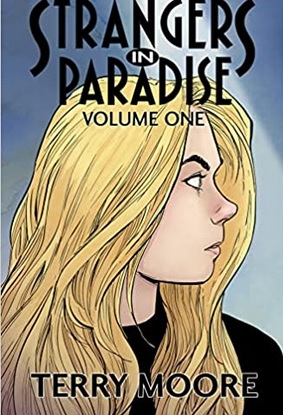 Moore's lauded series is now being re-released in a brand-new, four-volume edition. You'll meet David, who loves Katchoo, who loves Francine, who can't seem to find love no matter how hard she tries. This unlikely trio will have to navigate not just their feelings but also events much more dangerous in this funny, touching, and thrilling series.
Stay cool until Thursday, nerd friends! Interpret that however you like!
~Eileen