Throughout July, we celebrate Disability Pride Month in honor of people with disabilities of all kinds. Keep scrolling to find some thematically appropriate recommendations!
What do S.A. Cosby, Khaled Hosseini, Sarah Bakewell, and Yahdon Israel have in common? They've been guests on Book Riot's newest podcast, First Edition, where BookRiot.com co-founder Jeff O'Neal explores the wide bookish world. Subscribe to hear them and stay to hear Book Riot's editors pick the "it" book of the month.
Bookish Goods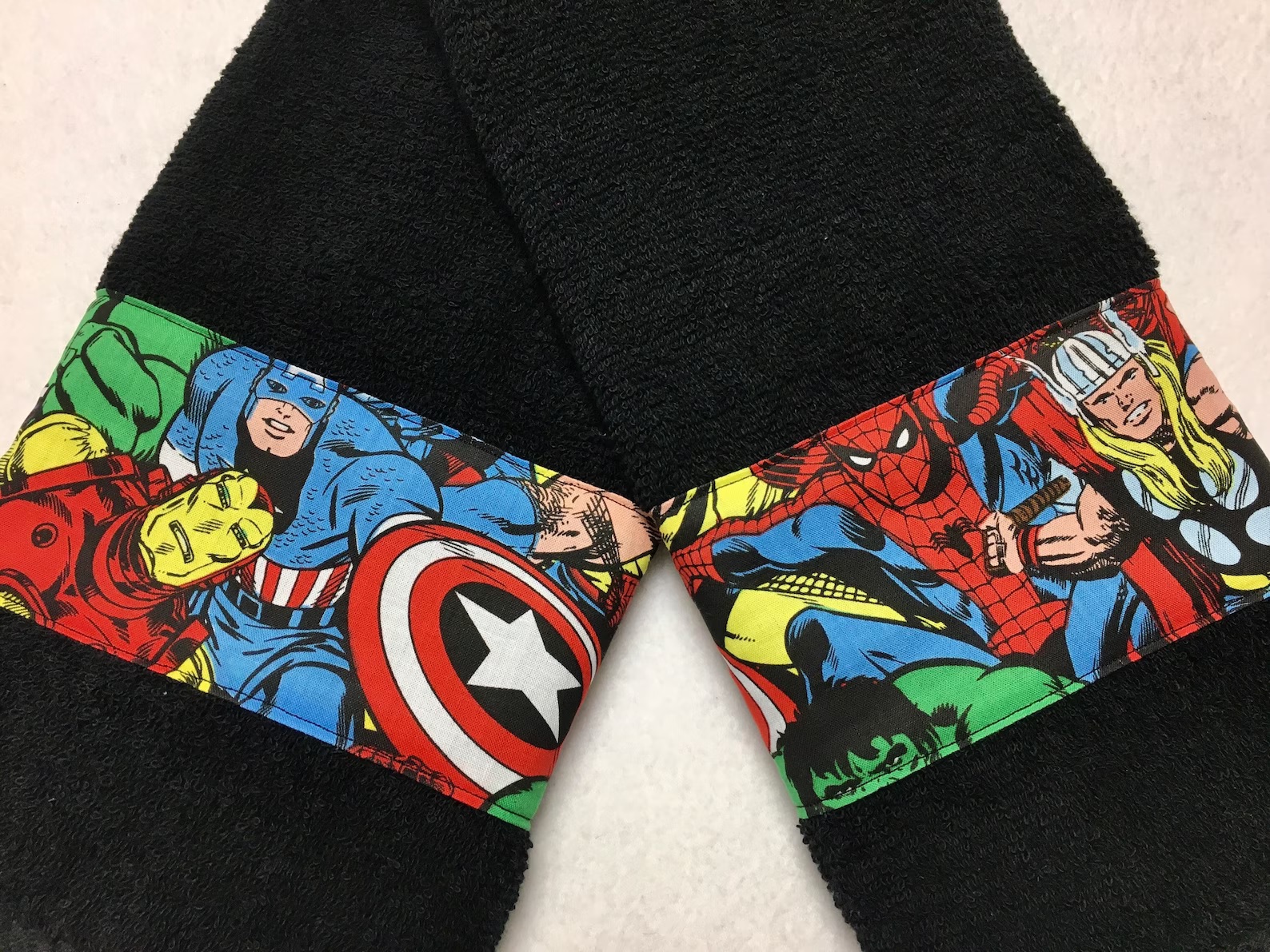 Stay clean and dry with the help of your favorite Marvel superheroes! $22+
New Releases
Arzhur was once a revered knight. Now wallowing in disgrace, he seizes on an opportunity to restore his lost honor by rescuing a captive princess. But Princess Islen has her own plans — and her own honor to regain…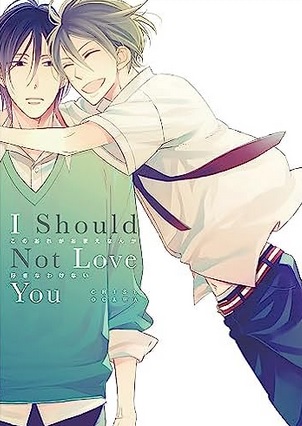 In this enemies-to-lovers tale, Taisei is determined to get back at Keita, a former classmate and the only person to not fall under the spell of Taisei's charming good looks. But his well-laid plans take an unexpected turn when Taisei finds himself falling in love with his hated rival!
For a more comprehensive list of new releases, check out our New Books newsletter!
Riot Recommendations
Today's Riot Rec theme is: disabilities! As these comics show, disabilities take all forms. It's important to recognize both the limitations that disabilities cause and the contributions that disabled people still make to the world, especially when provided the right accommodations.
This charming collection, illustrated by Monzusu and written by nine people with different mental disabilities, relates the ups and downs of being disabled — including the relief that comes with finally finding the right diagnosis.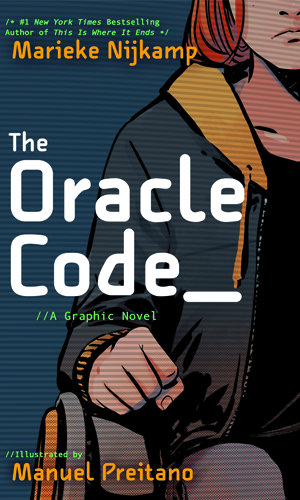 The Oracle Code by Marieke Nijkamp and Manuel Preitano
The Arkham Center for Independence is dedicated to helping people like Barbara Gordon, recently paralyzed by a gunshot wound, adapt to and live with their disabilities. Or is it? When Barbara starts hearing strange noises and patients start going missing, it is up to her to figure out what secrets Arkham is hiding.
It's been 33 years since the Americans with Disabilities Act was passed, but there's still a lot of work to do. Consider giving to an organization like the Disability Rights Center or the Disability Empowerment Center to help disabled people around the U.S.!
~Eileen