Happy Friday, shipmates! It's Alex, and I've got your new releases for the week and a couple of fiery recommendations. I hope everyone in the ol' US of A had a good (and safe) holiday, and that those of you not in a place where your neighbors spend the entire week setting off fireworks at all hours and scaring your pets have had a generally good week. We've had a lot of thunderstorms here, so it's been very cool, but July and fireworks still have me thinking about fire, and that's what got me picking out the two recommendations. I hope y'all have a great weekend! Stay safe out there, space pirates, and I'll see you on Tuesday!
What do S.A. Cosby, Khaled Hosseini, Sarah Bakewell, and Yahdon Israel have in common? They've been guests on Book Riot's newest podcast, First Edition where BookRiot.com co-founder Jeff O'Neal explores the wide bookish world. Subscribe to hear them and stay to hear Book Riot's editors pick the "it" book of the month.
Let's make the world a better place, together. Here's somewhere to start: Entertainment Community Fund, which supports entertainment workers impacted by the strikes.
Bookish Goods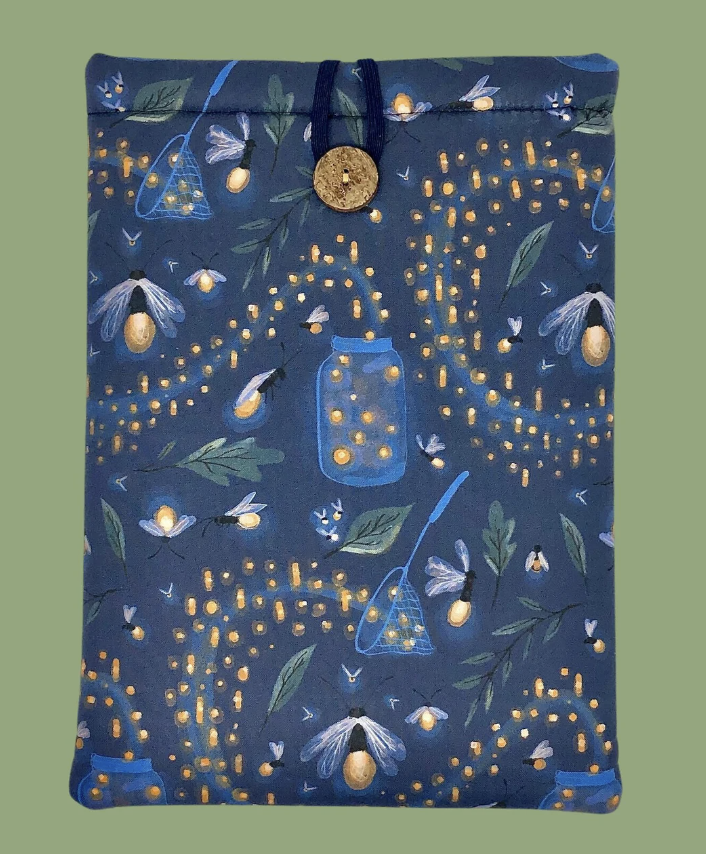 This handmade book keeper comes in three sizes (better to fit your book) and I just love the fabric pattern used here. Fireflies are very summery! There are quite a few other designs as well. $17
New Releases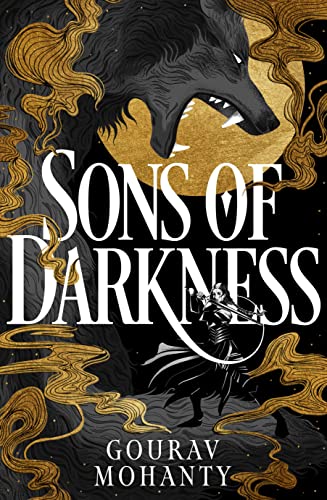 In a world reimagined from Vedic India, the Magadhan Empire has all but battered the Mathuran Republic into oblivion. Senator Krishna and his third wife Sayabhama are trying to keep their beloved country from destruction with plots internal and external, but they find out soon that neither money nor alliances last forever, and they are not the only ones engaged in deadly political games.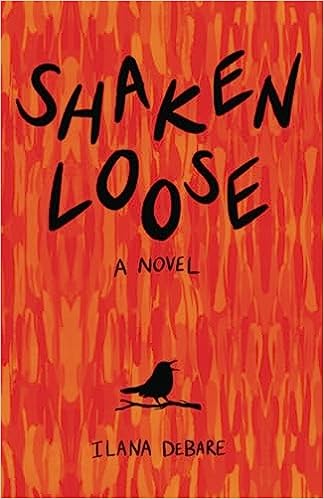 Annie Maple, a total underachiever from San Francisco who hasn't really done much bad — or much good — in her life, dies at age 29. And then gets sent to Hell, the classic Christian one, with devils and pitchforks and sulfur. The systems governing Hell are starting to break down, however, giving her a chance to escape. On that perilous journey she learns that it's a place host not to just the truly evil, but billions of people who simply didn't happen to be Christian. Soon she finds herself trying to choose between returning to life for a second chance, or staying dead and challenging the entire system.
For a more comprehensive list of new releases, check out our New Books newsletter.
Riot Recommendations
We're well into summer now, and coming down off the 4th of July, so of course I've got fire on the brain. Here are a couple of books that have magical fire in their pages!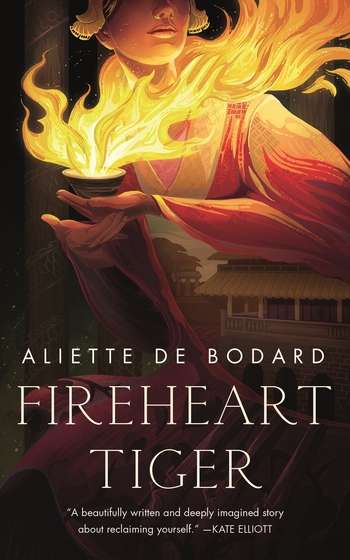 Thanh was sent away as a hostage to Ephteria as a child, a way to secure the questionable freedom of her mother's country from colonization rather than simply being under Ephteria's thumb. She returns as a teenager, haunted by memories of her first, abusive romance, and of the magical fire that destroyed Ephteria's palace. As it turns out, both of these "ghosts" have followed her home.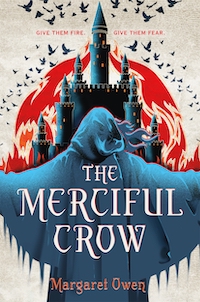 The Crow are a caste of undertakers and mercy-killers, looked down upon always by others. But when one of their number, Fie, is called upon to collect dead from the royal family, she's hoping it will finally be a massive payout for her caste. Unfortunately, it turns out that the dead royal isn't dead…he just faked his own death, and now he's made it her problem.
See you, space pirates. If you'd like to know more about my secret plans to dominate the seas and skies, you can catch me over at my personal site.