Hello, mystery fans! I am absolutely obsessed with the adaptation of Nimona on Netflix — I laughed a lot! And then got hit in the feels! And then was happy again! So naturally my next graphic novel haul will have Nimona by ND Stevenson in it. Unrelated: in the land of social media meltdowns you can now find me on Bluesky Social because apparently, 2023 is about trying all the Twitter replacements like Goldilocks. Okay, enough non-mystery things let's get crime-y!
What do S.A. Cosby, Khaled Hosseini, Sarah Bakewell, and Yahdon Israel have in common? They've been guests on Book Riot's newest podcast, First Edition where BookRiot.com co-founder Jeff O'Neal explores the wide bookish world. Subscribe to hear them and stay to hear Book Riot's editors pick the "it" book of the month.
Bookish Goods

If you're a fan of sea clowns, Pop Art, and need a bookmark — or a gift — here ya go. ($8)
New Releases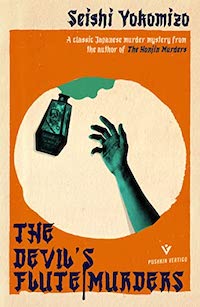 The Devil's Flute Murders (Detective Kosuke Kindaichi #5) by Seishi Yokomizo, Jim Rion (Translator)
For fans of old school-type detective mystery solving, classic whodunnits, translated works, and great series!
The first in this series is The Honjin Murders but you can start anywhere you'd like since technically the newest U.S. release is the eighth book in the series, but only the fifth translated to English.
In late 1940s post-war Tokyo, a composer, Tsubaki, is believed to have died by suicide. Except two family members think the body was not his so the family gathers for a divination to bring back his spirit, but — wait for it — ultimately it leads to a murder! Now private investigator Kosuke Kindaichi will need to find out what is going on, including what happened to Tsubaki and who is murdering people.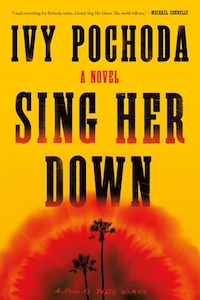 For fans of gritty crime novels, with comps to No Country for Old Men meets Killing Eve, and told from multiple POV.
The characters you get to hear from in this tale include Florida and Dios, two prisoners released early due to COVID-19. They were cellmates, not friends, and now upon release Dios is determined to make Florida admit she's no better than the rest of them, and just as violent. Kace, still an inmate, hears the voices of past inmates and their victims. And Lobos, a detective investigating a murder, has turned her attention to Florida and Dios…
Definitely pick up the audiobook if you're a fan of multicast narrations: it's read by Frankie Corzo, Kimberly M. Wetherell, Sophie Amoss, and Victoria Villarreal.
Looking for more new releases? Check out our New Books newsletter!
Riot Recommendations
I'm gonna make a case for two non-mystery books that I think mystery/thriller fans will enjoy — and should read! (The cover color scheme was a happy accident.)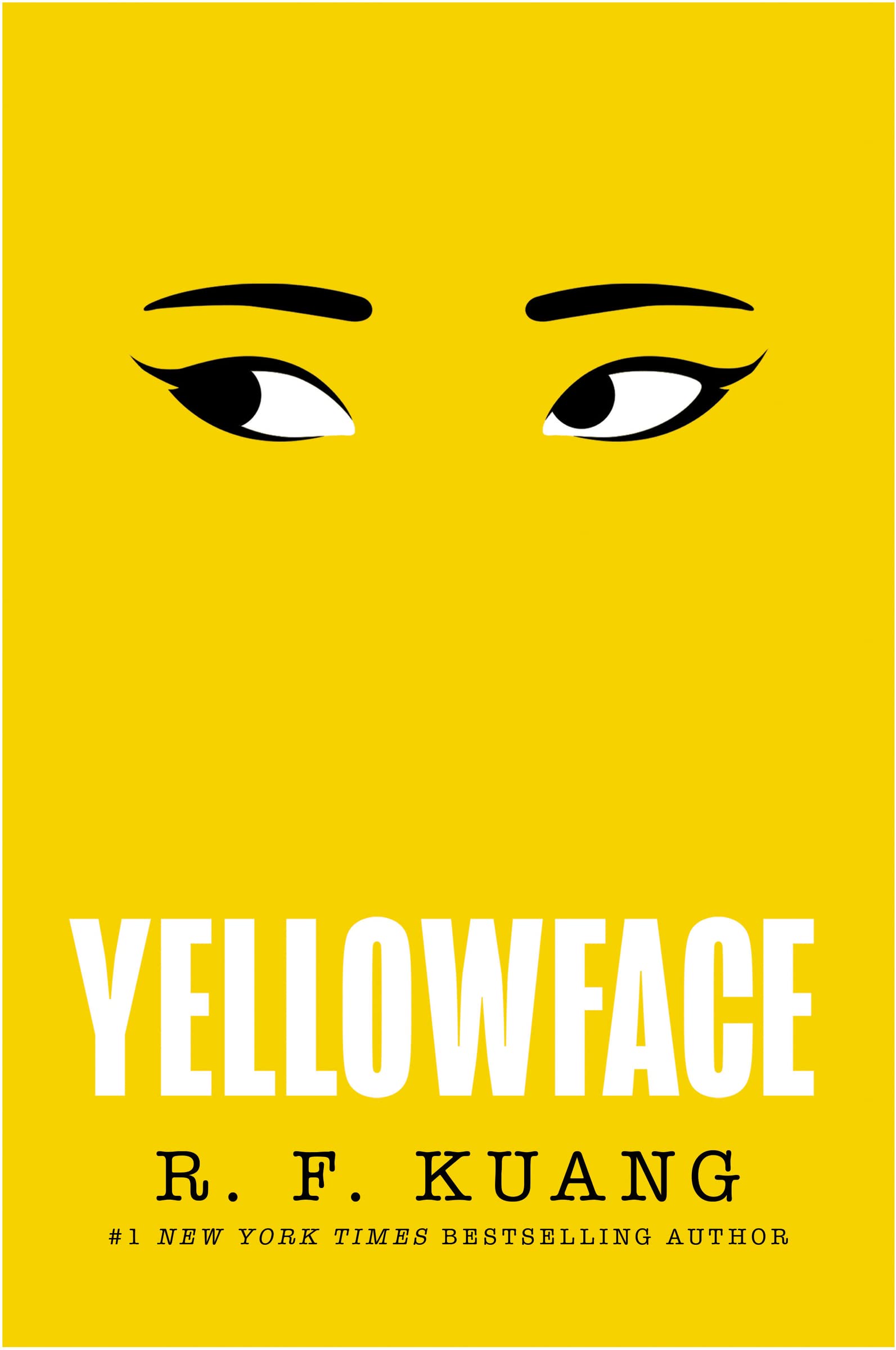 This starts with a "theft" and really reads in part like a thriller where I was on the edge of my "is she going to get caught?!" seat. Basically, it's like a literary thriller.
Athena Liu is a very popular author, working on the draft for a new novel when she dies unexpectedly after choking. Her literary frenemy June Hayward has not found much success and thus swipes Liu's draft without anyone knowing. She finishes the novel — a historical fiction about WWI focused on Chinese workers in the British army — and changes her name to June Song, using her middle name. Now she starts to get the attention as an author she believes she deserves, but she's a white author who stole an Asian author's work, and questions are starting to come for her…
I really enjoyed Helen Laser's narration of the audiobook — which I inhaled. It ruined me for other books for a solid week.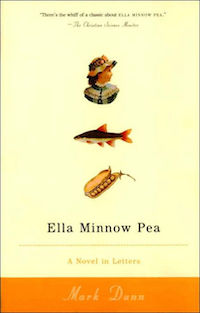 The mindfckry of reading this book during our current time gave me the same feeling of reading a suspense novel, or social horror, where things are just cranking up worse and worse — but with humor.
This story is told through letters about an island off the coast of South Caroline. This (fictional) island was named after Nevin Nollop, who created a famous sentence that uses every letter of the alphabet (a pangram): "The quick brown fox jumps over the lazy dog." When a letter falls off the Nevin Nollop statue, the Council bans that letter from being used by anyone. But this is just the beginning of the Council's dive into dictator behavior as more and more letters become problematic and also banned.
News and Roundups
This medieval murder mystery is worth it for the nuns' chemistry
Stream It Or Skip It: See How They Run on Hulu, a Fizzy, Self-Aware Murder-Mystery Bolstered by an Endearing Saoirse Ronan Performance
Delicious Reality Series Crime Scene Kitchen Is as Much Detective Work as Whisking
The Best Crime Novels of the Year (So Far): 2023
5 must-watch murder mysteries with 85%+ Rotten Tomatoes ratings
Penn Badgley (You) chatted with Saeed Jones and Zach Stafford for a live recording of the Vibe Check podcast with convos including true crime "fandom" and serial killers: Vibe Check LIVE! Featuring Penn Badgley