Hi Kid Lit Friends!
Summer break is upon us! My kids just got out of school this past week, as New York City public schools like to go to the very end of June. I wonder what plans you all have for the summer? I am looking forward to a slower pace and to not having to pack school lunches! I don't know why packing school lunches are so annoying, but it is!
I've seen some good books for middle schoolers come across my desk recently. Middle school is a rough time, as I can attest from having my own two kids experiencing it currently and recently. For those of you looking for some books to add to your collection for middle schoolers in the fall, I've got some recommendations. But first…let's talk about reading outside!
Speaking of the summer, my wonderful colleague Margaret will be covering some of my newsletters over the next few months as I work on my next book deadline, spend time with my family, and get ready for my next Vanderbeekers book, The Vanderbeekers Ever After, to launch in September. I've written nearly 400 of these newsletters, and I'm grateful for a little bit of a break. I know you'll be in good hands with Margaret!
Bookish Goods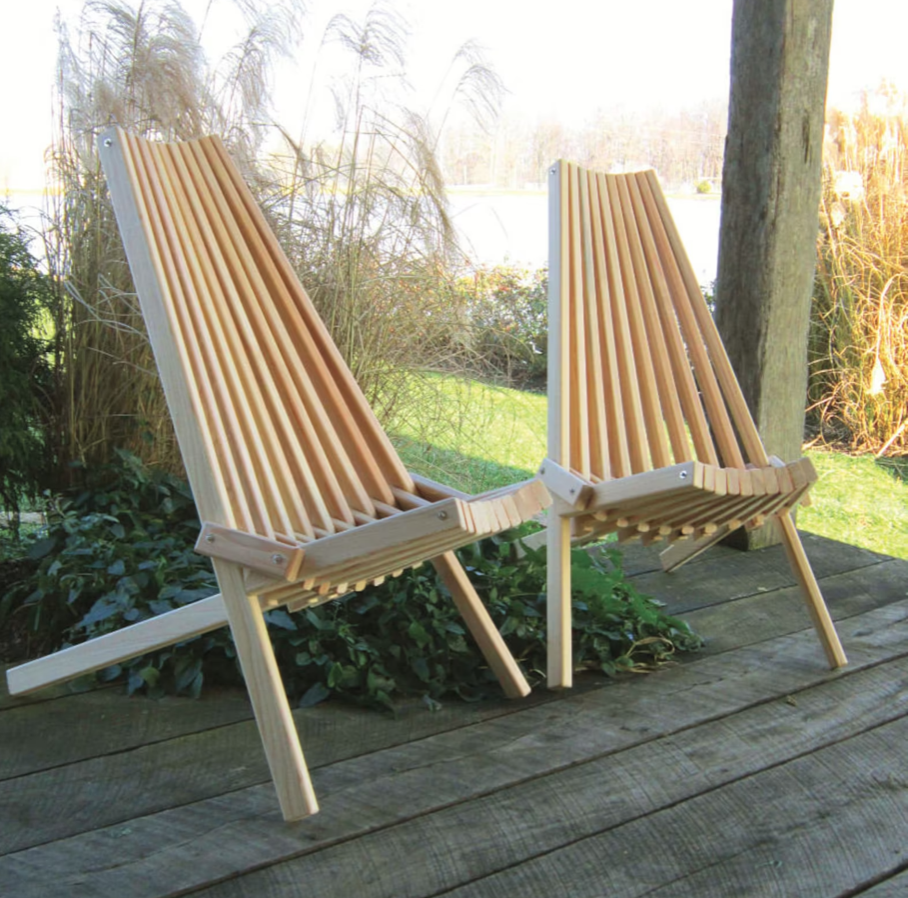 I love reading outside! If you have a porch or patio, first I would like to state that I am very jealous. Second, this wooden chair would be a lovely place to hang out with a good book and a lemonade. Tag me in your photo so I can live vicariously through you!
New Releases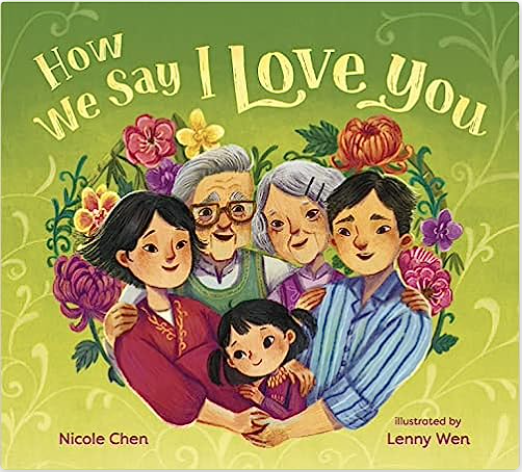 In this sweet book, a family shows their love from actions like making food, spending time with each other, and trying to make each other proud.
I am nuts about the illustrations in this book! As a huge fan of architecture (my dad is an architect), I loved this story about how a beloved building holds stories of true love, ingenuity, and illegal pigs.
For a more comprehensive list, check out our New Books newsletter!
Riot Recommendations
Middle school stories, here we go!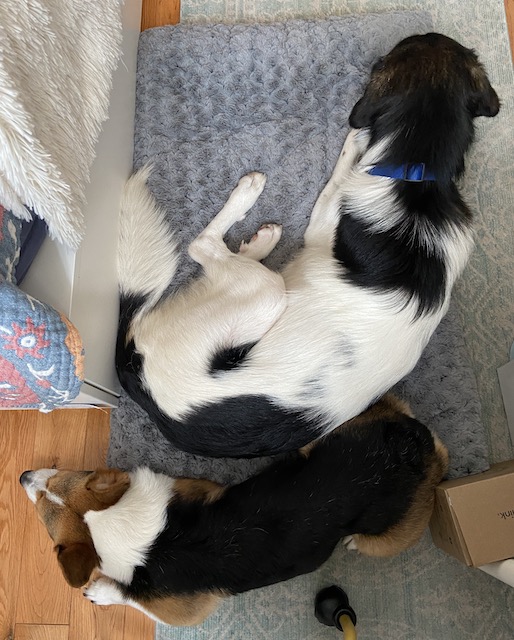 What are you reading these days?