We all have favorite things we hold onto. For Dylan, it's his lime green giggle ball. Heaven forbid that Gwen even thinks about stealing it. I don't have a favorite toy. For me, it's a book. I have a treasured copy of A Room of One's Own. I reread it every year, carefully annotating it in a new color of ink. To me, this copy of A Room of One's Own is priceless. I will never lend it. It's just perfect. Today we're talking about two of my favorite recent reads that I absolutely adore. Book first, bookish goods!
Looking for fascinating stories, informed takes, useful advice, and more drawn from our collective experience as power readers, teachers, librarians, booksellers, and bookish professionals? Subscribe to The Deep Dive, a biweekly newsletter to inform and inspire readers, delivered to your inbox! Your first read (The Power Reader's Guide to Reading Logs & Trackers) is on the house. Check out all the details and choose your membership level at bookriot.substack.com.
Bookish Goods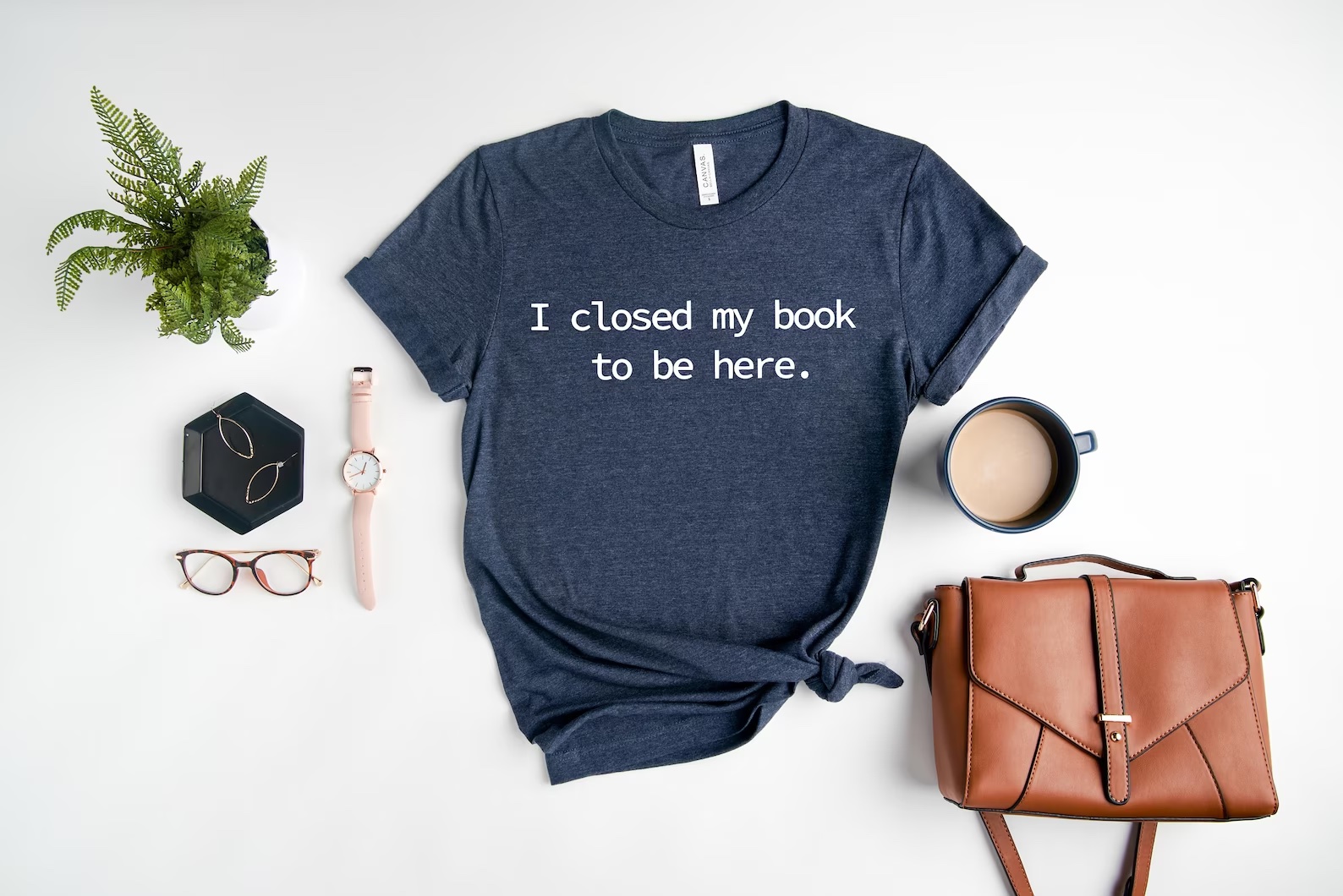 This is a dream T-shirt for any introvert bookish nerd. I am here for it! Plus, look at how many different colors there are to choose from! $17
New Releases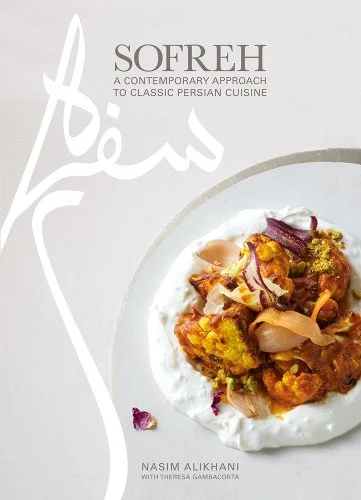 Food lovers rejoice! Nasim Alikhani has collected dozens of her Persian recipes with a contemporary twist. Whether you're looking for old favorites or for something new, there is sure to be a recipe here for you.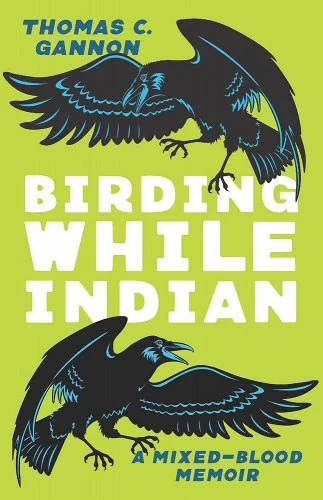 Lakota author Thomas C. Gannon describes his experience bird watching on the Great Plains. Gannon describes how bird watching helps connect him to his family and their history.
For a more comprehensive list of new releases, check out our New Books newsletter.
Riot Recommendations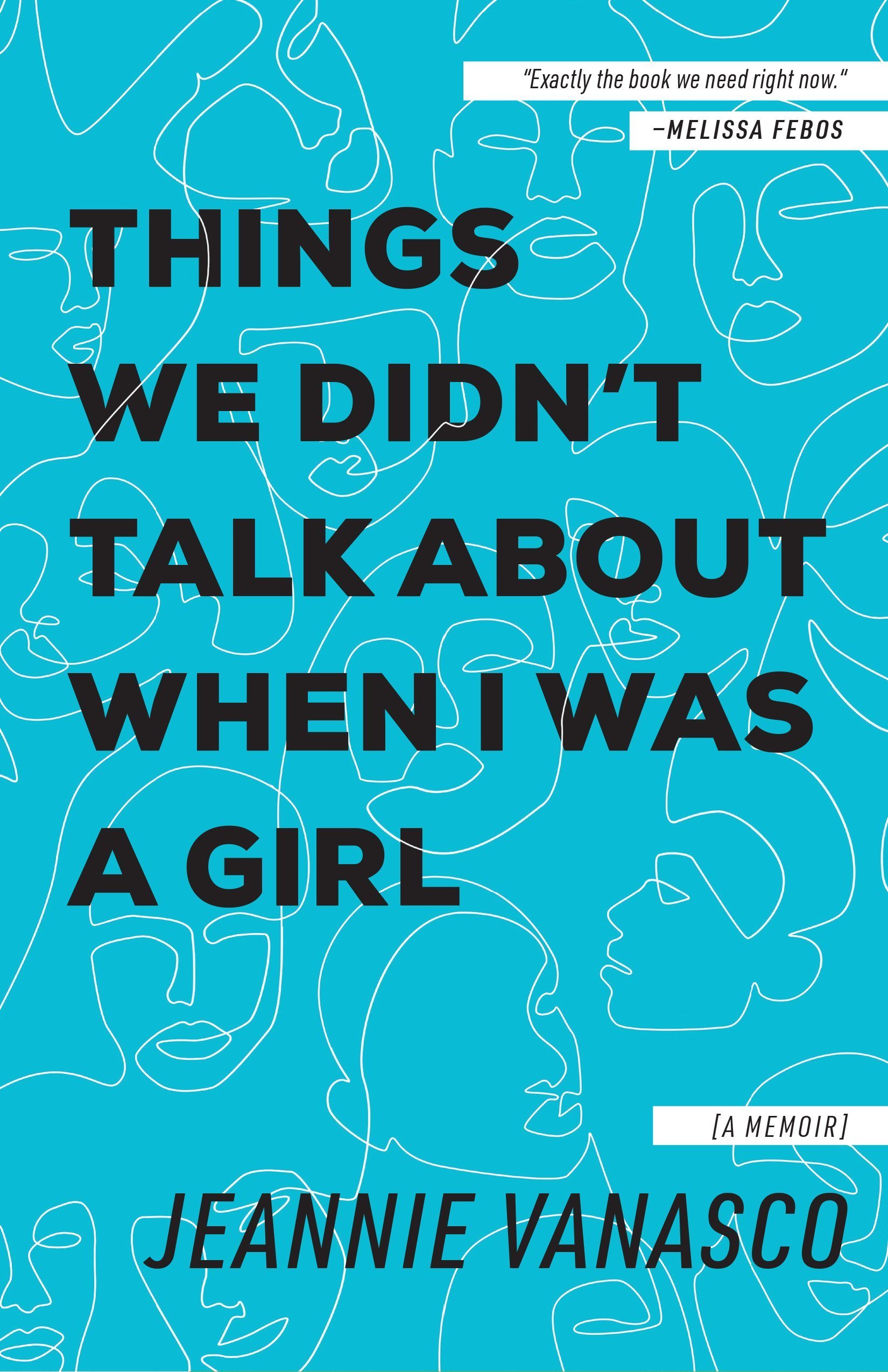 Recently I've been reading back through Jeannie Vanasco's incredible memoir Things We Didn't Talk About When I Was a Girl. She begins the book by explaining how she is taking readers along with her experience interviewing the man who sexually assaulted her years ago. They used to be friends, and Vanasco explains that she still hasn't processed everything that happened. Vanasco has this seamless way that she breaks through the 4th wall. She explains her thought process to her readers, asking questions and thinking through different scenarios.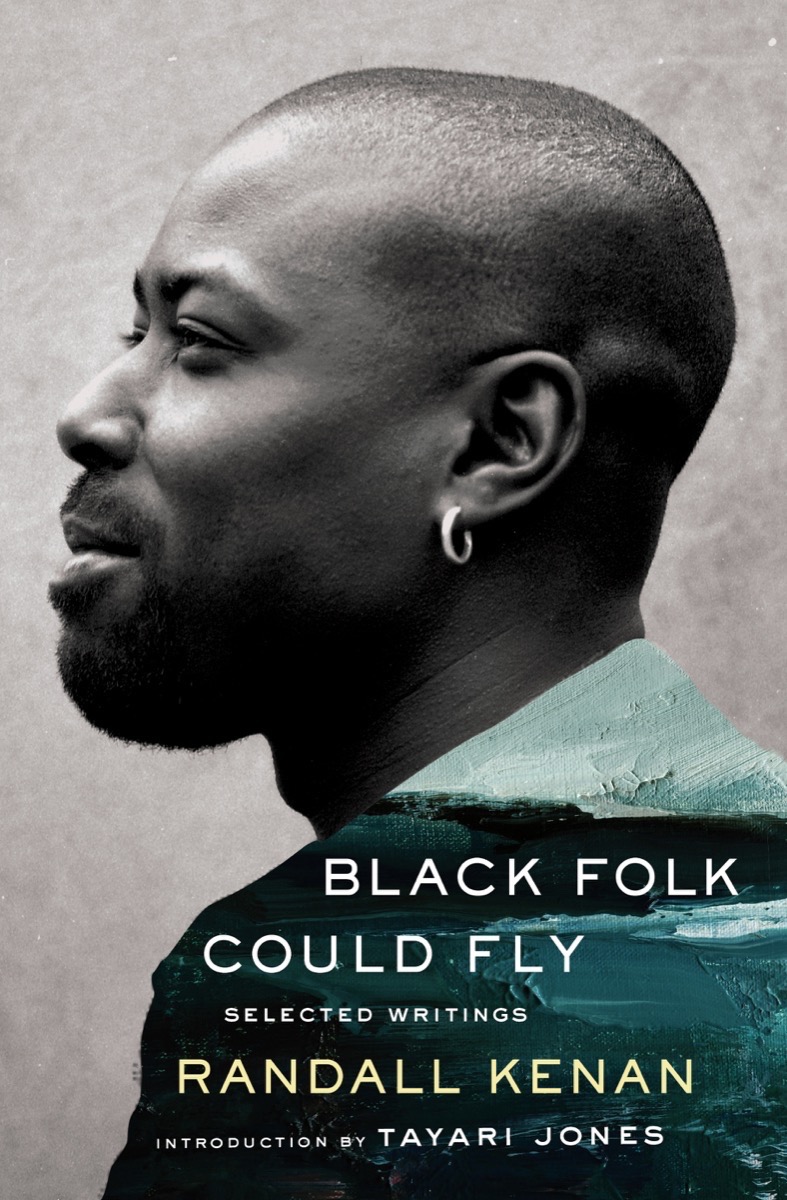 Randall Kenan is a treasure of American Literature. Kenan grew up in rural North Carolina. In his essays, he describes his childhood with vibrant nature imagery. As a gay Black boy growing up in the mid-20th century, he loved where he grew up, but he always felt out of place. His prose is so moving, and he makes you think about the world in such unique ways. Randall Kenan might be more well-known for his fiction, but his nonfiction is equally stunning.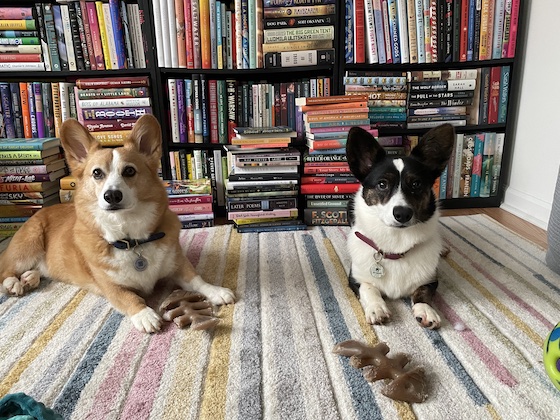 That's it for this week! You can find me over on my substack Winchester Ave, over on Instagram @kdwinchester, or on my podcast Read Appalachia. As always, feel free to drop me a line at kendra.d.winchester@gmail.com. For even MORE bookish content, you can find my articles over on Book Riot.
Happy Reading, Friends!
~ Kendra