Dear Book Friends,
How is your week going? I was sick last week, but I'm feeling much better now. Of course, that means that now Ben is sick because he always waits until I'm better to get sick himself (and then he whines about it twice as much as I did). This is our routine. Anyway, all is well! So let's chat books.
Looking for fascinating stories, informed takes, useful advice, and more drawn from our collective experience as power readers, teachers, librarians, booksellers, and bookish professionals? Subscribe to The Deep Dive, a biweekly newsletter to inform and inspire readers, delivered to your inbox! Your first read (The Power Reader's Guide to Reading Logs & Trackers) is on the house. Check out all the details and choose your membership level at bookriot.substack.com.
Book Deals and Reveals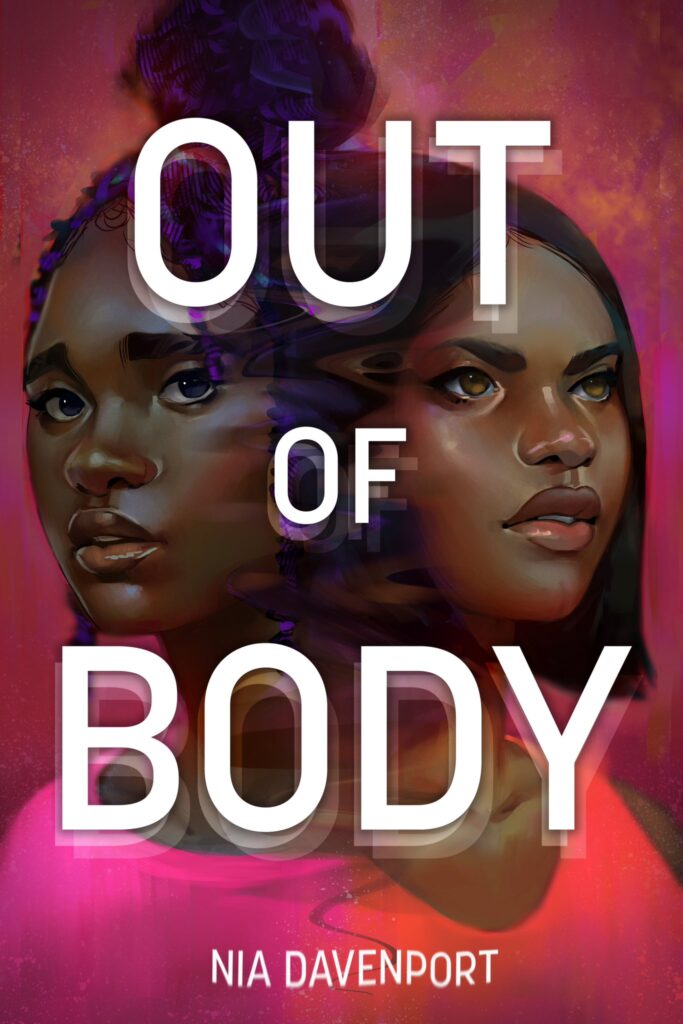 Author Nia Davenport has shared the cover of her YA thriller Out of Body. Davenport says this story is about "two Black teens, terrifying body swapping, and one girl's race against time to figure out what the heck happened to her and if her best friend has a sinister secret." It's out from Balzer + Bray in February 2024.
And here's the cover of Sarah Mughal Rana's upcoming debut novel Hope Ablaze. This novel follows the story of a Muslim teen trying to find her voice in post-9/11 America. It's also out in February 2024.
Next up: check out the cover and an excerpt from the highly-anticipated new thriller from Stacy Willingham. Willingham's Only if You're Lucky is out from Macmillan Publishers on January 16, 2024.
Danish director Nicolas Winding Refn will be adapting Enid Blyton's Famous Five books for the BBC. Refn, director of Drive, Only God Forgives, and The Neon Demon, will be the creator and executive producer of the mini-series, which has begun production.
Former New Zealand prime minister Jacinda Ardern has announced she is writing a book that will focus on leadership rather than politics. Ardern did not announce a release date for the book, but she did say that she was working with a team of publishers — Penguin in New Zealand and Australia, Macmillan in Britain, and Crown in the United States.
Blumhouse TV is adapting Clémence Michallon's debut novel The Quiet Tenant for the small screen.
The literary criticism magazine Bookforum is returning in August with a new publishing partner: The Nation.
Random House Worlds, an imprint of Random House, has announced a collaboration with Marvel Entertainment for an adult novel series that will explore the classic Marvel tradition of What If…? storytelling. The series will launch on March 12, 2024 with What if… Loki Was Worthy? by Madeleine Roux.
These new horror manga and manhwa will thrill, chill, and leave you with horrifying images that will haunt your nightmares — in the best way.
Here are the winners of the 2023 Locus Awards, including the best horror novel, fantasy novel, sci-fi novel, and more.
Book Riot Recommends
Hi, welcome to everyone's favorite segment of Book Radar called Book Riot Recommends. This is where I'll talk to you about all the books I'm reading, the books I'm loving, and the books I can't wait to read and love in the near future. I think you're going to love them too!
Subscribe to First Edition for interviews, lists, rankings, recommendations, and much more, featuring people who know and love books.
Prepare Your Shelves!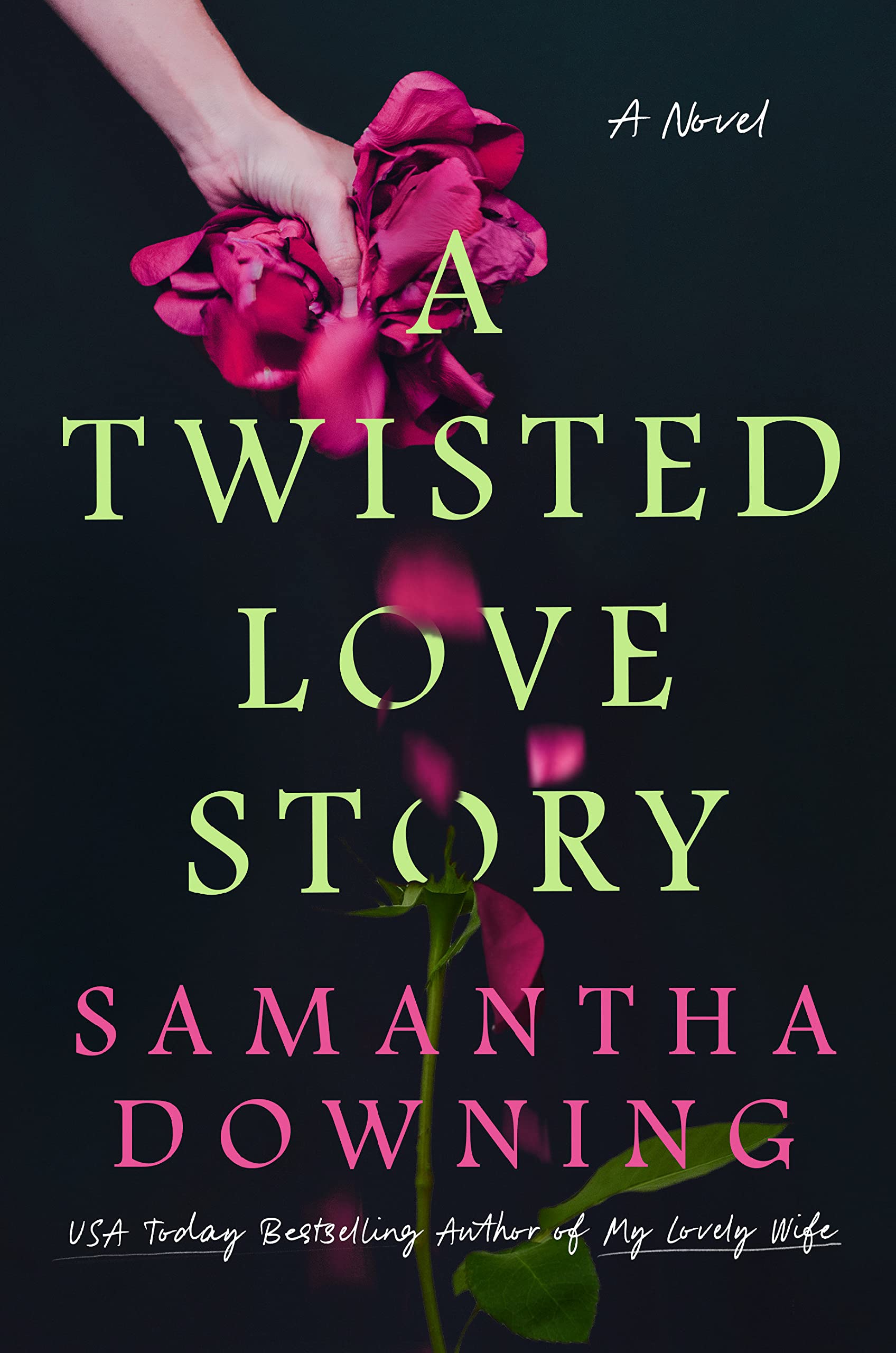 July is seriously right around the corner (what the heck?) which means it's time to prepare our shelves for all of these excellent July books that are heading into bookstores this coming month. One I'm really excited about? Samantha Downing's A Twisted Love Story. I know Downing is really well-known and loved for her book My Lovely Wife, but I thought Downing's 2021 book For Your Own Good was even better (think Election, but a thriller. I can't get enough of it). But I think her latest one has the potential to be even better.
A Twisted Love Story is all about whatever the opposite of a fairy tale romance is. When things are good between Wes and Ivy, they're really good. But when they're bad, it's catastrophic. Wed and Ivy make up and break up all the time. But one thing they'd rather forget: the night of their worst-ever break up, a night when things got out of control, and someone ended up dead.
Destructive relationships that lead to murder are no good in real life, but reading about them in thrillers is fascinating. And because this is Samantha Downing, you can expect plenty of surprises in this book as well. This is not a regular domestic thriller. It's one of the cool ones. (cue Amy Poehler in Mean Girls.)
Words of Literary Wisdom
"I'm an abolitionist, which means I'm interested in investing in communities to address problems rather than carceral answers that don't serve communities at all. Murderers and rapists do great harm, but the carceral institutions in this country do little to mitigate that harm. In fact, they do more harm to individuals and communities. The carceral state depends on a dichotomy between innocent and guilty, or good and bad, so that they can then define harm on their terms, in the name of justice, and administer it on a massive scale to support a capitalistic, violent, and inherently inequitable system."
— Chain-Gang All-Stars by Nana Kwame Adjei-Brenyah
And Here's A Cat Picture!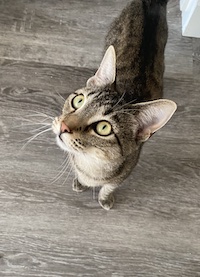 Look! New cat alert! Okay, no I didn't get a new cat, but my friend did. Last week, I got to cat sit and spend lots of time with this sweet girl. So everyone, meet Ramona! She's a cutie. It was really difficult to get her to be still enough to take a picture. You know how cats are.
And that is all for Thursday's Book Radar, friends! It seems like there's a cold going around, so I hope you're staying well. Take your vitamins. Hydrate. Remember to wash your hands.