Welcome to Read this Book, a newsletter where I recommend one book that needs to jump onto your TBR pile! This week, I'm recommending one of my most anticipated new mystery novels of 2023.
Looking for fascinating stories, informed takes, useful advice, and more drawn from our collective experience as power readers, teachers, librarians, booksellers, and bookish professionals? Subscribe to The Deep Dive, a biweekly newsletter to inform and inspire readers, delivered to your inbox! Your first read (The Power Reader's Guide to Reading Logs & Trackers) is on the house. Check out all the details and choose your membership level at bookriot.substack.com.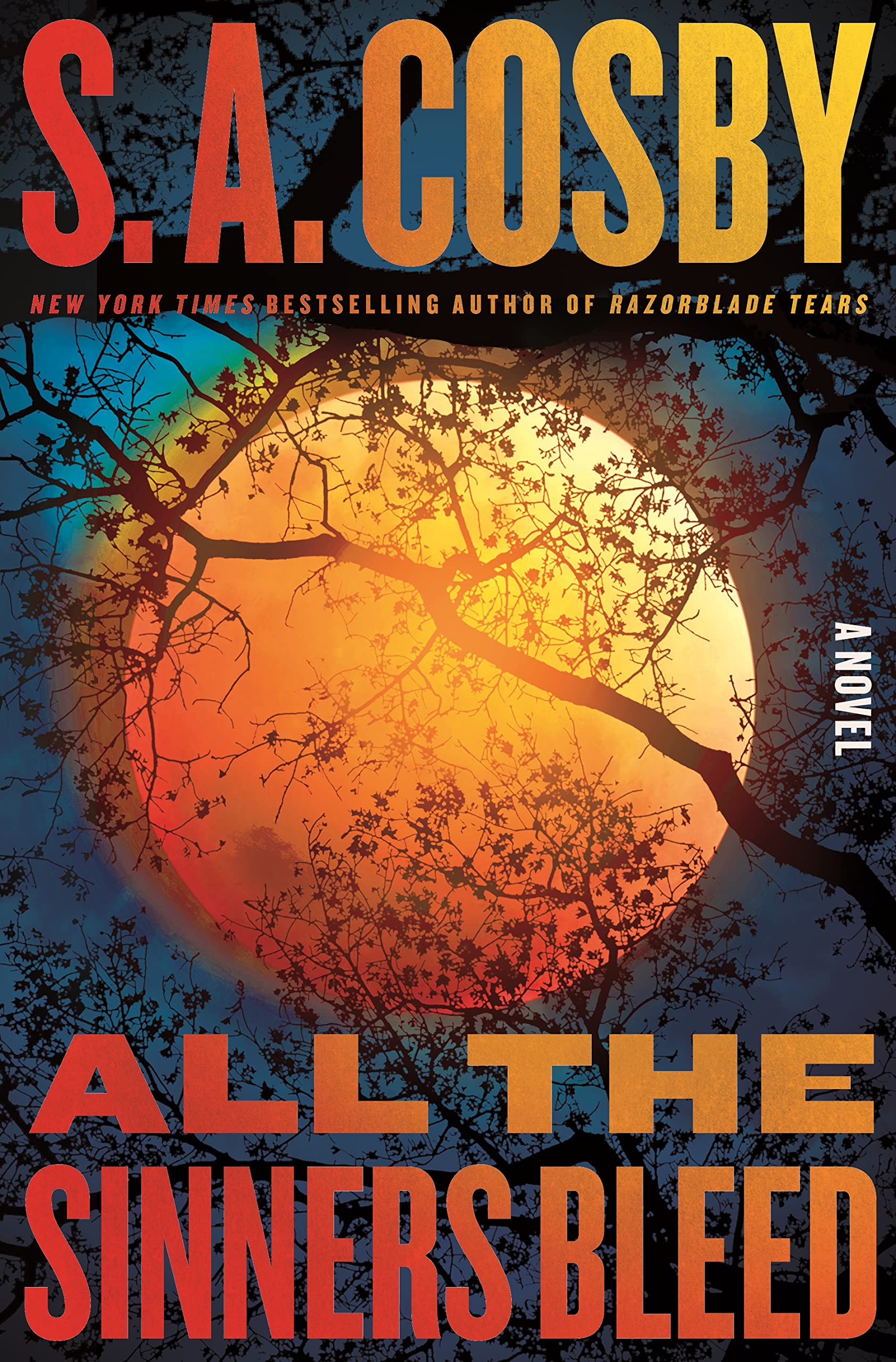 If you've listened to Read or Dead, Book Riot's thriller and mystery podcast, you probably already know that I ADORE S.A. Cosby's writing. Ever since I read his second novel Blacktop Wasteland, I've picked up Cosby's books as soon as they have hit the shelves. Cosby writes about rural Black communities in Northern Virginia. His slice of the small town sort of stories dig into working class people's lives in such a unique way. His protagonists are always so fleshed out, so well-rounded and fascinating.
All the Sinners Bleed centers around Titus Crown, a former FBI agent who has returned to his small hometown to take care of his ailing father. It's been one year since he was voted in as Sheriff, and things have been pretty quiet ever since. But when a Black shooter walks into the local school and kills a white teacher, the entire community is turned upside down.
Titus begins investigating the shooting, looking into the teacher's life and uncovers horrific secrets that rock his community. The more he investigates the more horrified he becomes. What's worse, his ex-girlfriend shows up, looking into the shooting for her true crime podcast. He might welcome seeing her again, but he already has a new girlfriend who lives in town.
All the Sinners Bleed is Cosby's most ambitious novel to date. There are so many different layers to this story, and Cosby slowly peels back each one. He captures the complexity of the South in such a brilliant way, bringing forth both the best and the worst qualities of the South to create tension throughout the story. Without question, All the Sinners Bleed is Cosby's best novel yet.
And just as a head up, throughout the entire story this novel contains detailed accounts of a school shooting and a discussion of sexual assault of minors.
Subscribe to First Edition for interviews, lists, rankings, recommendations, and much more, featuring people who know and love books.
---
That's it for this week! You can find me over on my substack Winchester Ave, over on Instagram @kdwinchester, or on my podcast Read Appalachia. As always, feel free to drop me a line at kendra.d.winchester@gmail.com. For even MORE bookish content, you can find my articles over on Book Riot.
Happy reading, Friends!
~ Kendra