We're giving away three copies of Our Vengeful Souls By Kristi McManus to three lucky Riot readers!
Enter here for a chance to win, or click the image below!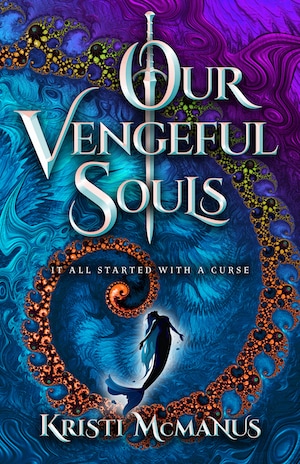 "This reimagined origin story for the sea witch from Hans Christian Andersen's The Little Mermaid offers a humanizing portrayal of its protagonist as she finds her way through a world in which the odds are stacked against her . . . An enjoyable take on a villain's origin story." —Kirkus Reviews
A cursed mermaid seeks revenge against the brother who betrayed her while fighting to protect her secrets and her life in the realm of Atlantis.