I hope you like sapphic YA horror novels, because that's what most of these new releases are! I'm so excited to pick up Kalynn Bayron's sapphic summer camp slasher, You're Not Supposed to Die Tonight. But I have also spotlighted some queer middle grade summer camp stories that are a little sunnier.
Speaking of queer kids, one way you can fight back against censorship of LGBTQ kids' books is by donating to the classrooms on DonorsChoose that are raising money to carry diverse books! Let's get these all funded!
Did you know this isn't the only Book Riot newsletter I write for? I also contribute to The Deep Dive! Looking for fascinating stories, informed takes, useful advice, and more drawn from our collective experience as power readers, teachers, librarians, booksellers, and bookish professionals? Subscribe to The Deep Dive, a biweekly newsletter to inform and inspire readers, delivered to your inbox! Your first read (The Power Reader's Guide to Reading Logs & Trackers) is on the house. Check out all the details and choose your membership level at bookriot.substack.com.
Bookish Goods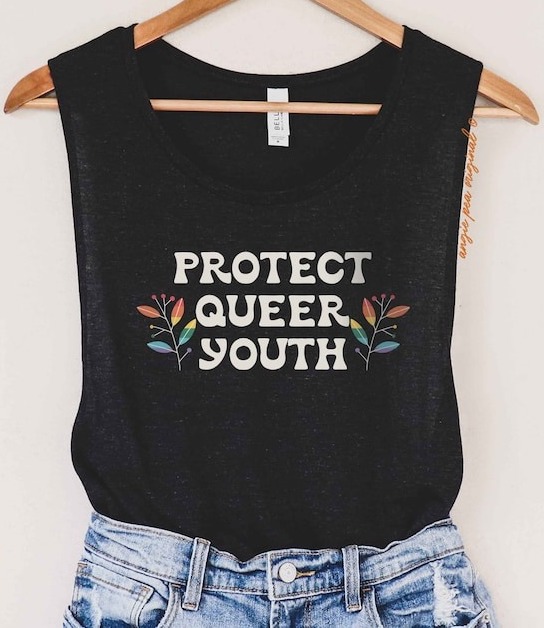 This newsletter has a summer camp theme, and this tank top is a great way to get ready for hot weather. 5% from every order goes to mutual aid projects. $30
New Releases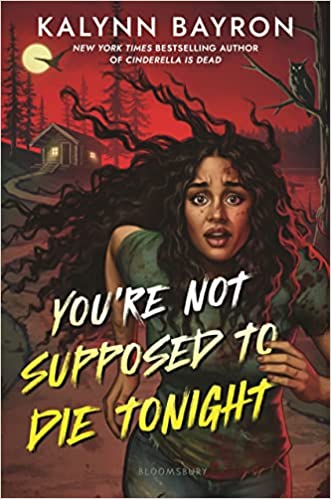 If you loved the Netflix adaptation of Fear Street, you're going to need to pick this up. Kalynn Bayron is the author of Cinderella is Dead and the This Poison Heart series, and this is her first horror novel. It follows Charity, who is playing the "final girl" in a slasher-themed summer camp. But when people start turning up dead for real, she'll have to find a way to get her and her girlfriend out alive.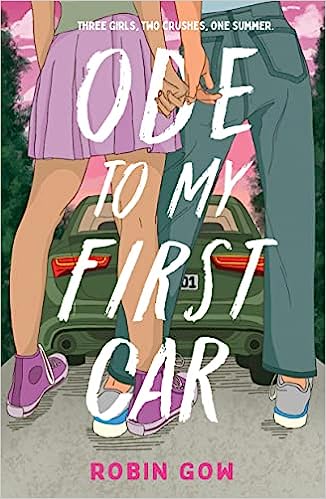 Ode to My First Car by Robin Gow (Bisexual F/F YA Contemporary)
It's the summer before senior year, and Claire can't keep hiding the fact that she's bisexual and has feelings for her lifelong best friend, Sophia. To pay for repairs on her car, she takes a summer job at a nursing home, and becomes close with Lena, an 88-year-old lesbian. Spending time with her makes Claire more confident in her identity — but then a new girl, Pen, walks into her life, and Claire is torn between a new crush and the feelings for Sophia she's been repressing for so long.
This Wicked Fate (This Poison Heart #2) by Kalynn Bayron, narrated by Jordan Cobb (Sapphic YA Fantasy Audiobook Rerelease)
Venom & Vow by Anna-Marie McLemore and Elliot McLemore, narrated by MW Cartozian Wilson and Vico Ortiz (Trans YA Fantasy Audiobook Rerelease)
Where Echoes Die by Courtney Gould (Queer YA Horror)
The Wicked Unseen by Gigi Griffis (Sapphic YA Horror)
For more new releases, check out our New Books newsletter!
Riot Recommendations
You're Not Supposed To Die Tonight plays on the inherent horror potential of summer camp, and it got me thinking about other queer books set at summer camp, so here a few middle grade examples!
Lumberjanes is the most well-known queer middle grade summer camp story, of course, but here are a couple others. And this is far from an exhaustive list!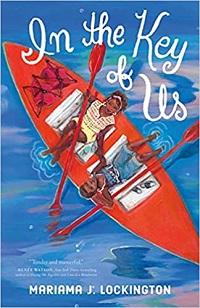 Andi came to music camp hoping to regain the love she had for playing the trumpet before her mother died. Zora came because her parents are sure she's a flute prodigy, though she would rather dance. They bond over being two of the only Black girls at camp, and as they begin to open up and share their struggles, they also start to fall for each other.
Check out Drum Roll, Please by Lisa Jenn Bigelow for another great sapphic middle grade novel set as a summer music camp!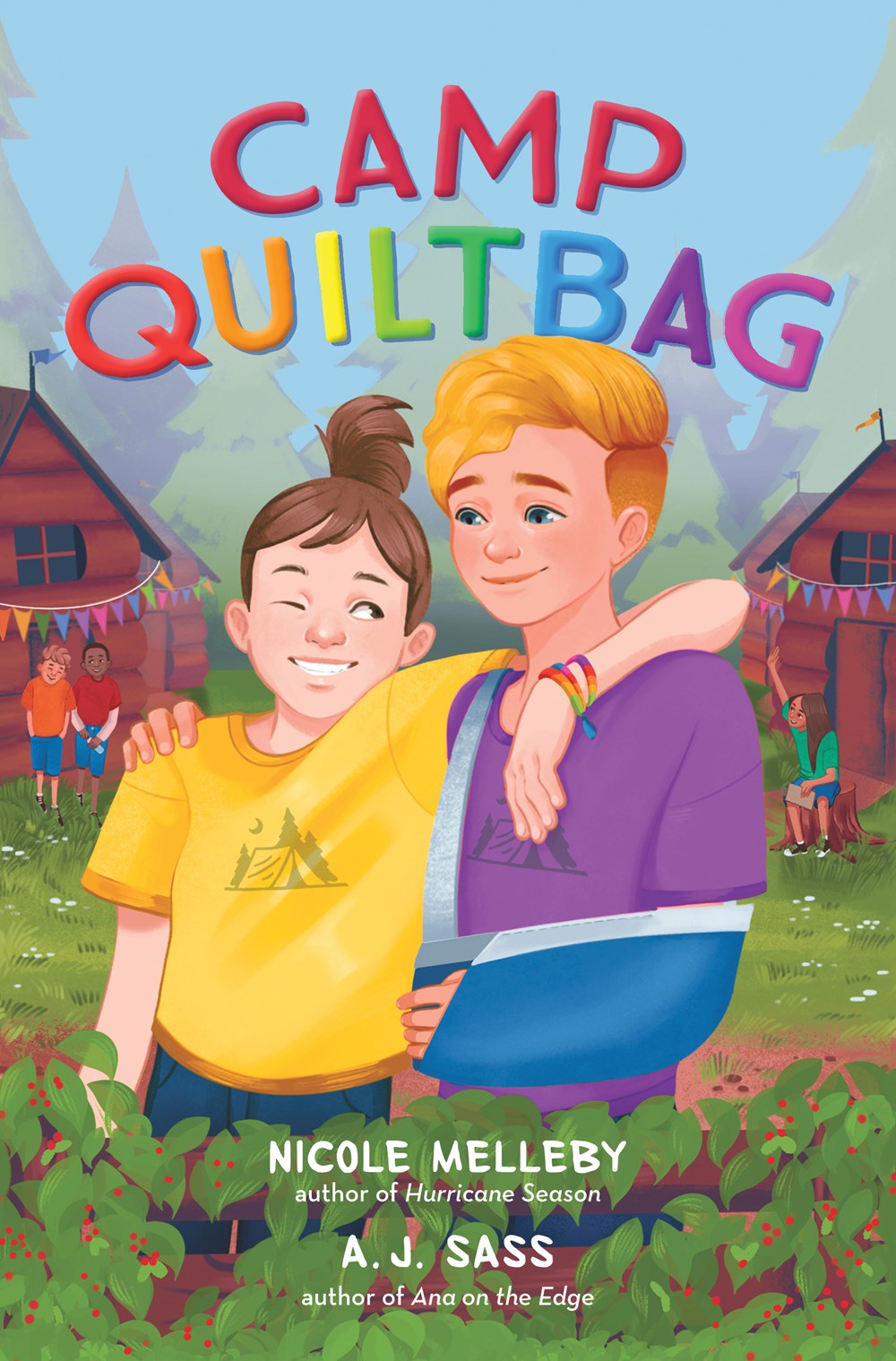 Camp QUILTBAG by Nicole Melleby and A.J. Sass
This one just came out in March! It follows two kids at Camp Quiltbag: Kai and Abigail. Abigail is excited to be somewhere she can be herself, and maybe even talk about her crush on Laura Dern. Kai, though, has less positive reasons for being here: an incident e doesn't want to remember left eir arm in a sling and eir parents nervous enough to send em to a trans- and queer-inclusive summer camp, though e would rather be hanging out with eir best friend back home. Abigail and Kai team up to help each other navigate camp. They also have a competition between cabins to win!
All the Links Fit to Click
In Pageboy, Elliot Page Gets Vulnerable About Gender Dysphoria, Trans Joy, and Much More