Hi, Kid Lit Friends!
What a couple of weeks we've had in New York City. Two weeks ago, the city was blanketed with smoke from Canadian wildfires, setting off stay-at-home orders. My daughter's high school went virtual, and people wore masks outside. This felt so eerily familiar! I'm glad the air cleared up within a few days. My 10K race even went forward that Saturday as scheduled, despite the weather looking like this a few days earlier: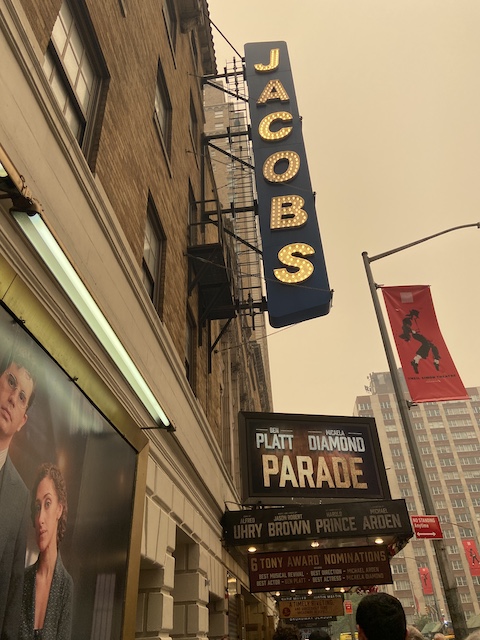 On the day that New York City recorded the worst air quality in the world, I had gone to see a matinee performance of Parade, the wonderful Broadway revival starring Ben Platt and Michaela Diamond. It was an intense musical, but it was powerful and beautiful storytelling. I highly recommend!
Speaking of stories, if you're looking for informed takes and useful advice drawn from Book Riot's collective experience as power readers, teachers, librarians, booksellers, and bookish professionals, subscribe to The Deep Dive, a biweekly newsletter to inform and inspire readers, delivered to your inbox! Your first read (The Power Reader's Guide to Reading Logs & Trackers) is on the house. Check out all the details and choose your membership level at bookriot.substack.com. I particularly like the newsletter where Vanessa broke down Mexican history via Like Water For Chocolate.
Bookish Goods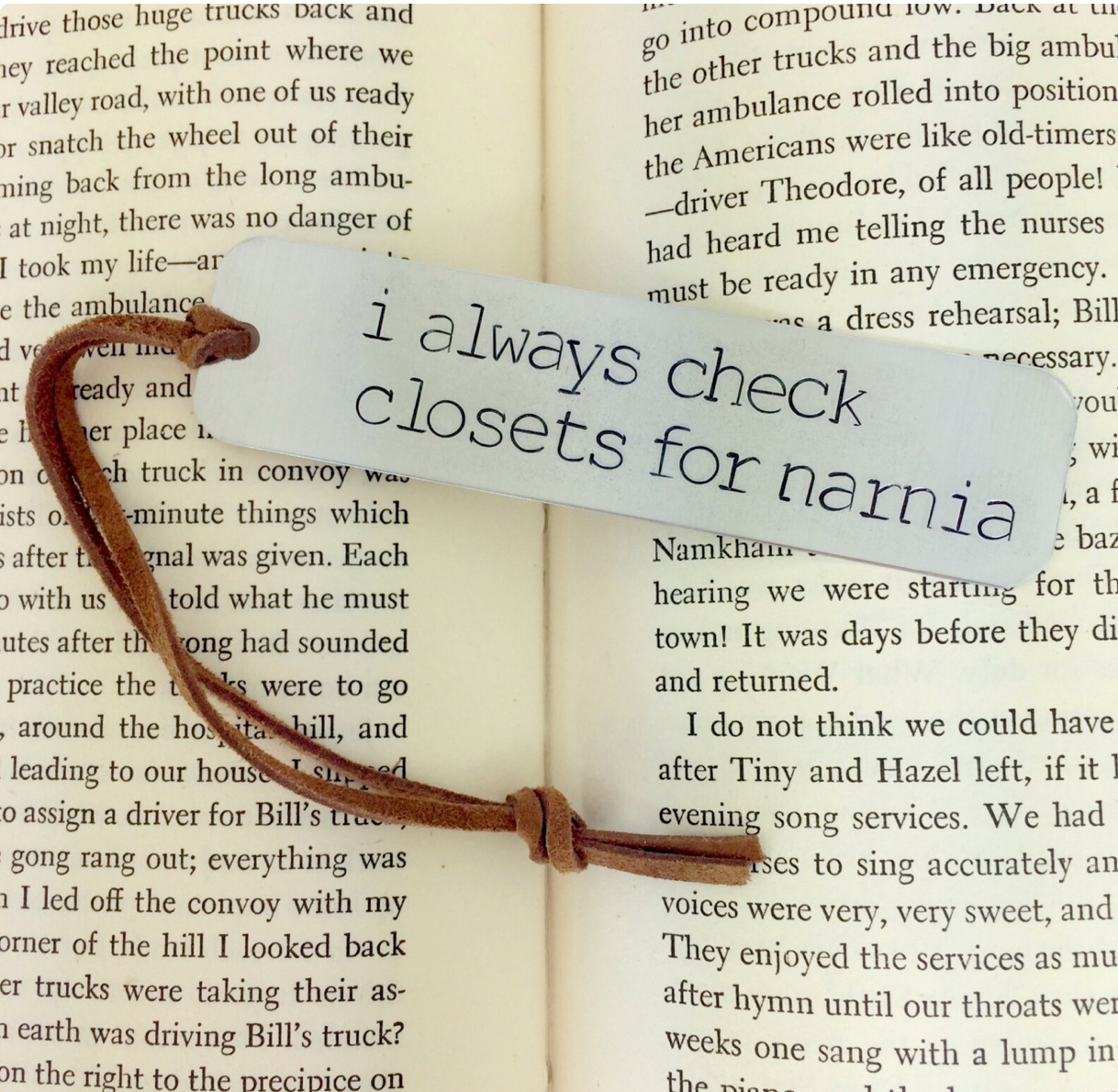 I resonate with this so much! Isn't that the magic of children's books? $18+
New Releases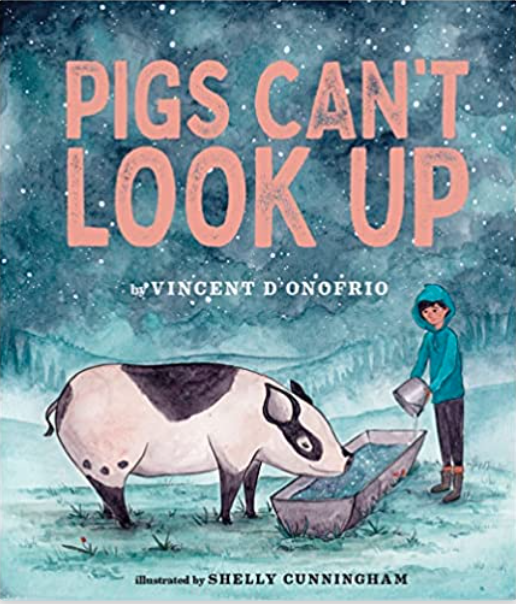 Pigs Can't Look Up by Vincent D'Onofrio, illustrated by Shelly Cunningham
Originally a viral story written by Vincent D'Onofrio, a poet, on Twitter, this lovely picture book is lovingly illustrated by Shelly Cunningham. I am such a big fan of pigs, so it's not a surprise that I really enjoyed this picture book. It's so sweet!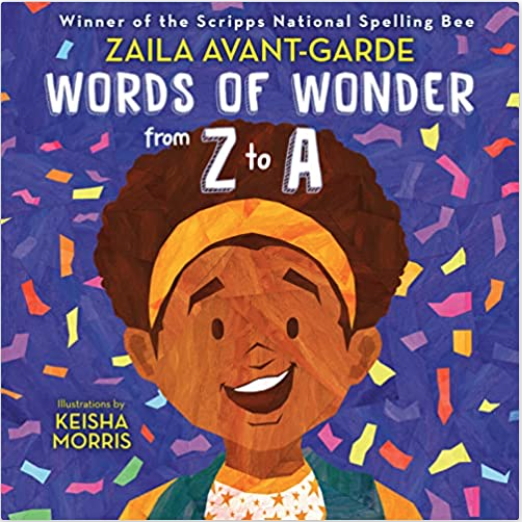 In this delightful picture book by Scripps National Spelling Bee champ Zaila Avant-Garde, words for every letter of the alphabet teach young readers about the power of Music, Kindness, Laughter, and Nature. This is such a fun alphabet book to add to a classroom or home library.
For a more comprehensive list, check out our New Books newsletter!
Riot Recommendations
Summer is here, and what better way than to celebrate with picture books! Check these out and let me know what you think!
So…we might have adopted another dog…
Last week we went to an adoption event called Catherine's Butterfly Party, an annual event created in honor of Catherine Violet Hubbard, a 6-year-old who lost her life in the Sandy Hook Elementary Tragedy. She was a lover of animals, and every year, animal rescue groups gather at the Catherine Violet Hubbard Animal Sanctuary for a huge adoption event. We met a dog named Wallace, and since we were already approved adopters at Hearts and Bones Rescue, we got to take him home. He's getting along great with Lalo and seems to be settling in nicely.
Let me know! Find me on Twitter at @KarinaYanGlaser, on Instagram at @KarinaIsReadingAndWriting, or email me at KarinaBookRiot@gmail.com.
Happy reading!
Karina