Happy Pageboy: A Memoir by Elliot Page release day! Fittingly for the first week of Pride month, there are lots of exciting new releases out today. Also, as usual, June means a whole lot more links!
Speaking of Pride, today, I wanted to highlight the Marsha P. Johnson Institute, which fights for the rights of Black trans people. You can find out more on their website, and you can help at their donation page.
Looking for fascinating stories, informed takes, useful advice, and more drawn from our collective experience as power readers, teachers, librarians, booksellers, and bookish professionals? Subscribe to The Deep Dive, a biweekly newsletter to inform and inspire readers, delivered to your inbox! Your first read (The Power Reader's Guide to Reading Logs & Trackers) is on the house. Check out all the details and choose your membership level at bookriot.substack.com.
Bookish Goods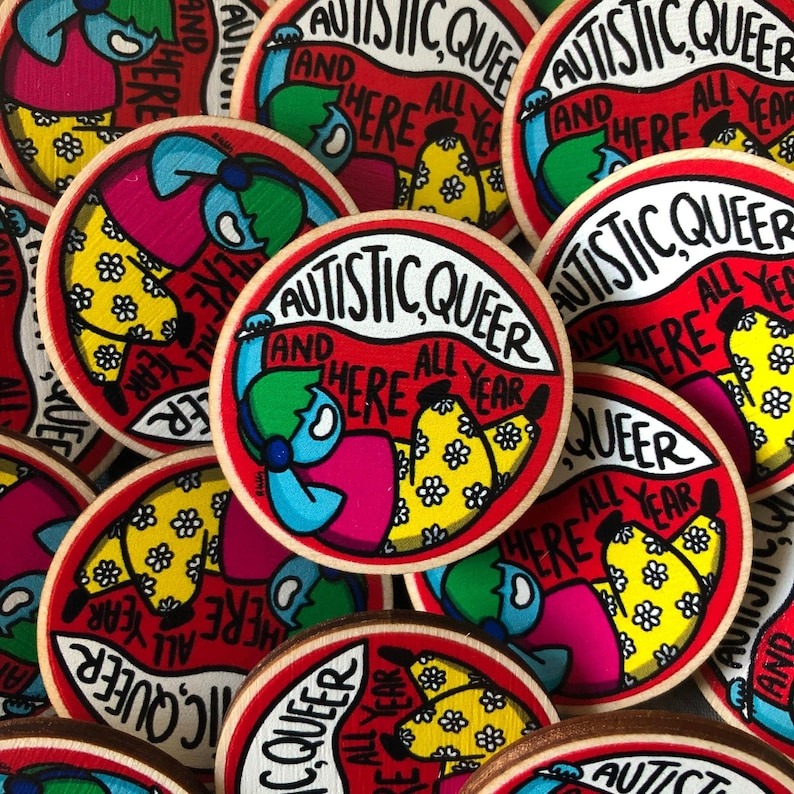 Today's theme is books about queer autistic teens, so this pin was the perfect fit! $12
Riot Recommendations
I've noticed a few different queer middle grade and YA books out this year with autistic main characters! This is an intersection that's sorely underrepresented in books, especially as ableism and homophobia/transphobia combine in toxic ways, making it difficult to access gender-affirming care for trans autistic people and isolating and closeting queer autistic people.
This isn't a complete list! Margo Zimmerman Gets the Girl by Sara Waxelbaum and Brianna R. Shrum is another 2023 YA release with a queer autistic main character, for one.
Unfortunately, I wasn't able to find any fiction (regardless of age category or release date) with an autistic and trans main character, though there are some nonfiction books on the subject. If you know of any, please pass them along to me, and I'd love to feature them next time!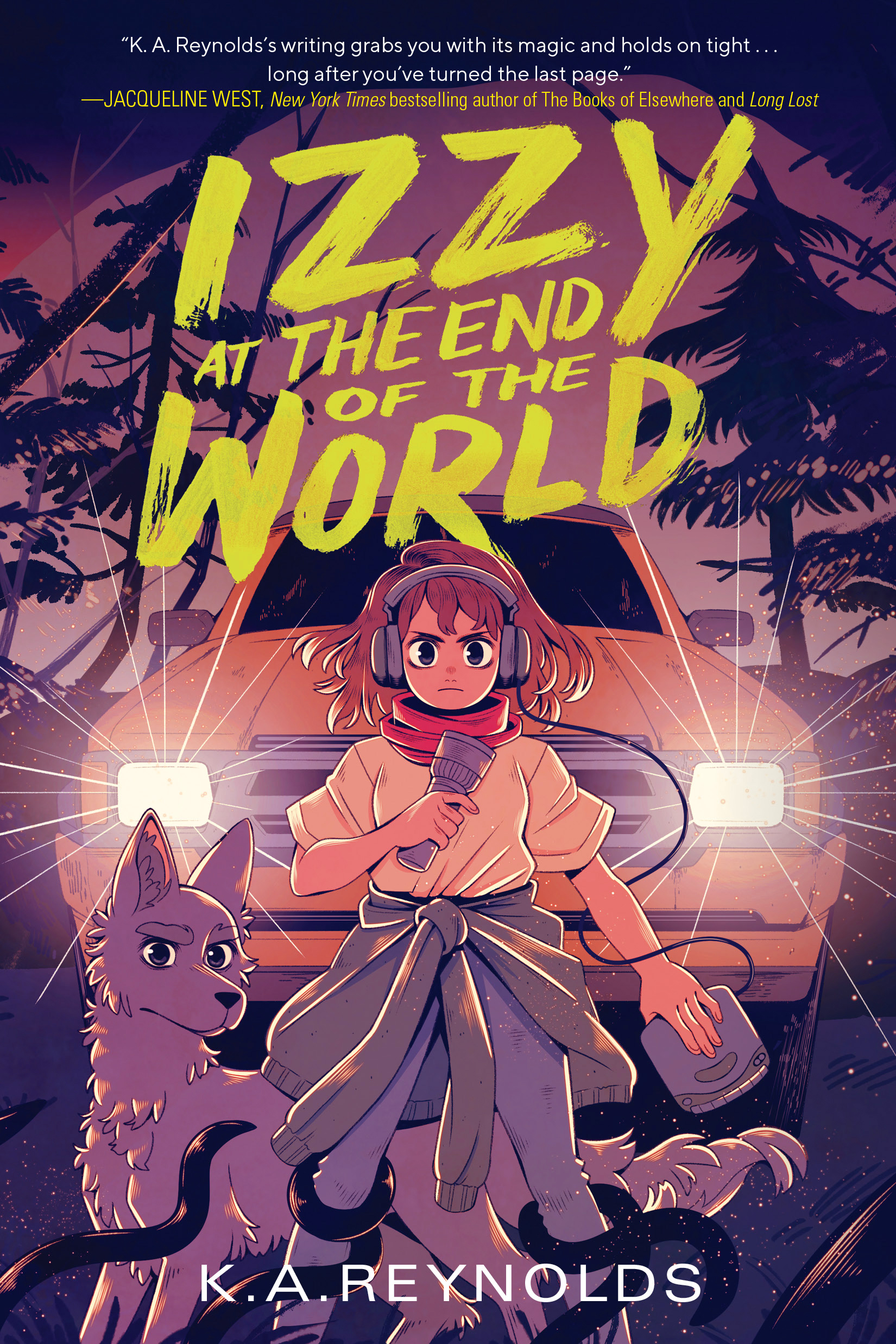 Izzy is a bisexual autistic 14 year old whose mom just died, and it feels like the end of the world. Then, everyone else disappears over night, and it might literally be the end of the world — just Izzy and her dog against the grey monsters taking over. She's also getting cryptic messages that seem to be from her mother, somehow.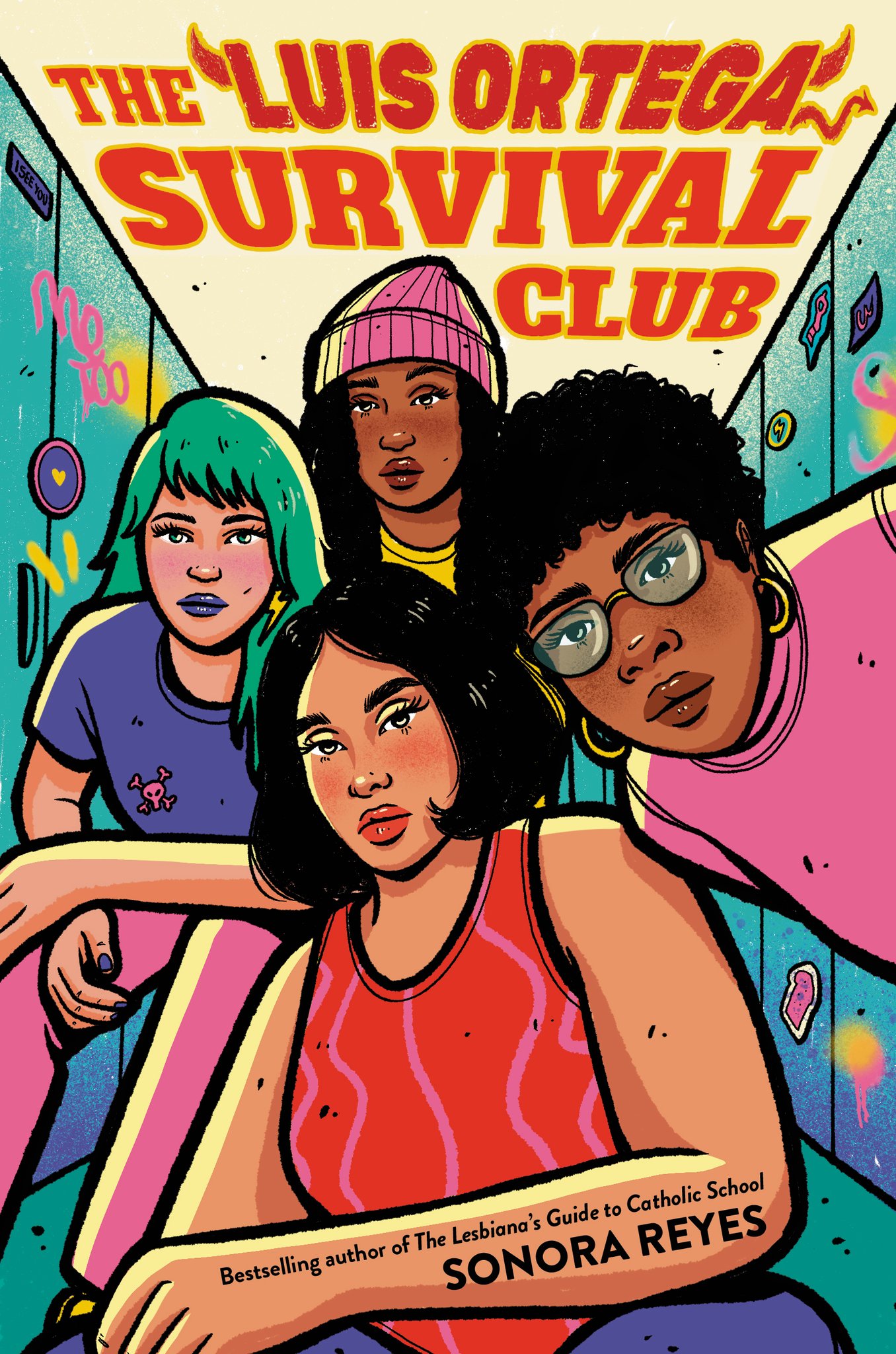 Ari is autistic and has selective mutism. Her silence means people project a lot onto her — including, in Luis Ortega's case, consent. When she's pressured into sex at a party, she isn't sure how to feel. That's when the Luis Ortega Survival Club reaches out, who are determined to stop him from hurting anyone else. But Ari wasn't expecting to fall for one of the girls in the club.
All the Links Fit to Click
As Predicted, Anti-Drag Laws Are Being Weaponized to Silence Trans People
Recent LGBTQ Parenting Books: Which Ones Are Right for You?
9 LGBTQ+ Manga You Should Read
20 Sapphic Books to Read for Pride Month (and all year round)
Goodreads: New and Upcoming Books to Discover This Pride Month
Goodreads: New and Upcoming 2023 LGBTQ+ Romance Reads for Pride Month (and Beyond!)
Ten LGBTQ+ Authors on the Books That Taught Them
What Banned Books Can Teach Us: Building an LGBTQ Picture Book Library for Pride
90 Years On: The Destruction of the Institute of Sexual Science
Oranges Are Not the Only Fruit Helped Me Stop Being Ashamed Of Being Bisexual
Author Adiba Jaigirdar on embracing queer Muslim stories: "I'm writing books I wish I had"
Taylor Jenkins Reid interviewed Hayley Kiyoko on Turning Girls Like Girls into a Swoony YA Novel