Happy Tuesday, shipmates! We're well into June now, huh? It's Alex, with your first set of June new releases — a double dose because there were a lot of great-looking books coming out this week! (And I still didn't have room to include them all.) Here in Colorado, it's been a cool and very rainy start to June, which I'm really enjoying before the summer gets hot…even if it's very weird for there to be humidity for once. You can tell it's quite damp because even book pages feel different! I'm sure the "normal" will return soon, but until then, I'll just do my best to ignore the weird things my hair is doing. Stay safe out there, space pirates, and I'll see you on Friday!
Looking for fascinating stories, informed takes, useful advice, and more drawn from our collective experience as power readers, teachers, librarians, booksellers, and bookish professionals? Subscribe to The Deep Dive, a biweekly newsletter to inform and inspire readers, delivered to your inbox! Your first read (The Power Reader's Guide to Reading Logs & Trackers) is on the house. Check out all the details and choose your membership level at bookriot.substack.com.
Let's make the world a better place, together. Here's somewhere to start: NDN Collective and Jane's Due Process.
Bookish Goods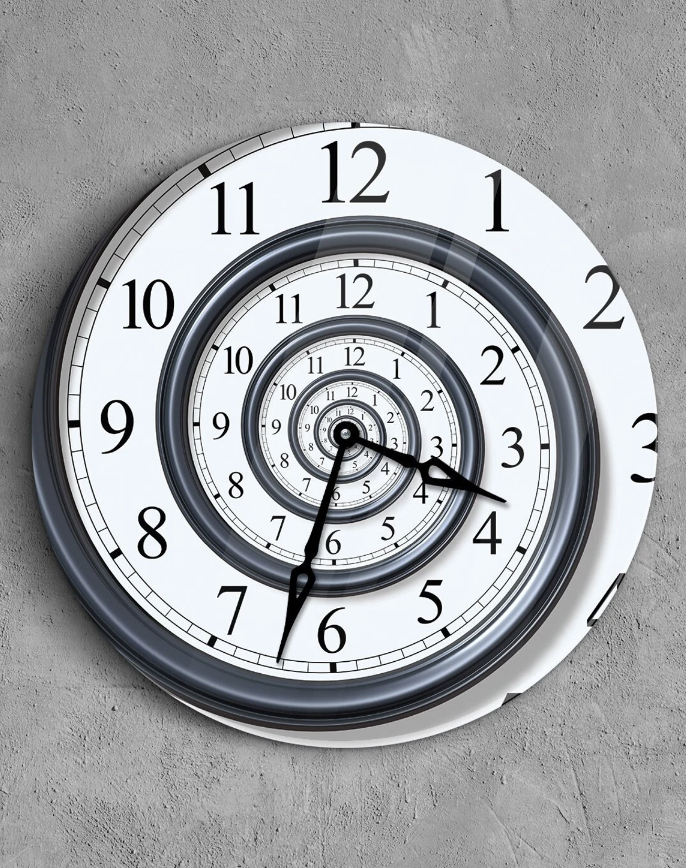 There are a lot of books coming out this month that have a time travel component in them, so this eye-bending clock caught my eye immediately. It's also got customization options! $46
New Releases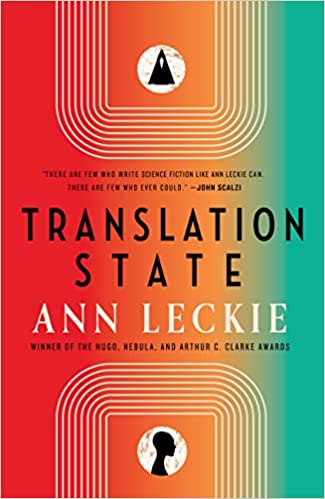 In a new, standalone novel that takes place in the Imperial Radch universe, a missing translator brings three disparate people together; their actions will reverberate across the empire. Qven was created to learn human ways and serve as an intermediary between Presger and humans — but they want something else for their life, and that is non-"optimal" behavior that will get them eliminated. Enae is a diplomat on a hunt for a fugitive that's been missing for over 200 years at the behest of their dead grandmaman. Reet is an adoptee who is desperate to learn of his origins. And coming at them all is the Conclave of the various species, which will decide if the treaty between humanity and the Presger continues.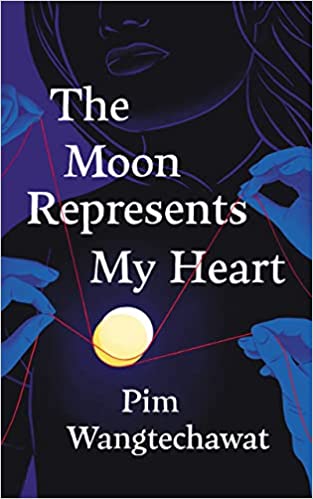 The great secret of the Wang family is that they have the ability to time travel, and do so regularly. But one day Joshua and Lily, the parents of the family, depart for the distant past and do not return, leaving their children Eva and Tommy to face the world alone and figure out how to live while dealing with the grief of their loss. Eva searches for answers in the present while Tommy begins to delve into the past…until he falls in love with a woman in the 1930s in London's Chinatown.
For a more comprehensive list of new releases, check out our New Books newsletter.
Riot Recommendations
This is one of those weeks with so many good new releases that I'm giving you a double dose today!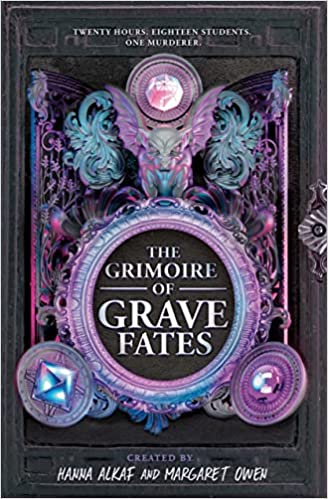 The Galileo Academy for the Extraordinary is a prestigious institution that has recently reinvented itself as a school for all young magicians that welcomes any identity or culture. Sadly, there are those not happy with this positive change. And when Professor of Magical History Septimius Dropwort is murdered, everyone in the Academy becomes a suspect, and the students must solve the murder themselves.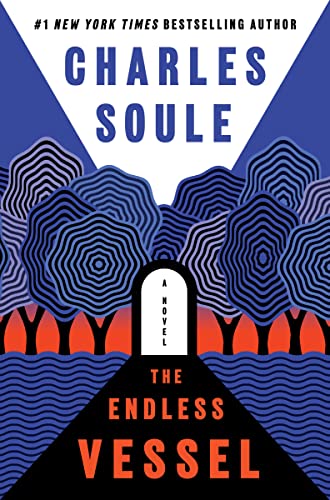 In the near future of a world that could be ours, a "depression plague" ravages humanity without seeming rhyme or reason. Lily Barnes, a young scientist from Hong Kong, is trying to keep her own hopes alive in an increasingly grim world when she hears the calling of the Endless Vessel, which may be the key to returning happiness to herself and the world. She leaves her life behind and embarks on a journey across time and space to find out.
See you, space pirates. If you'd like to know more about my secret plans to dominate the seas and skies, you can catch me over at my personal site.